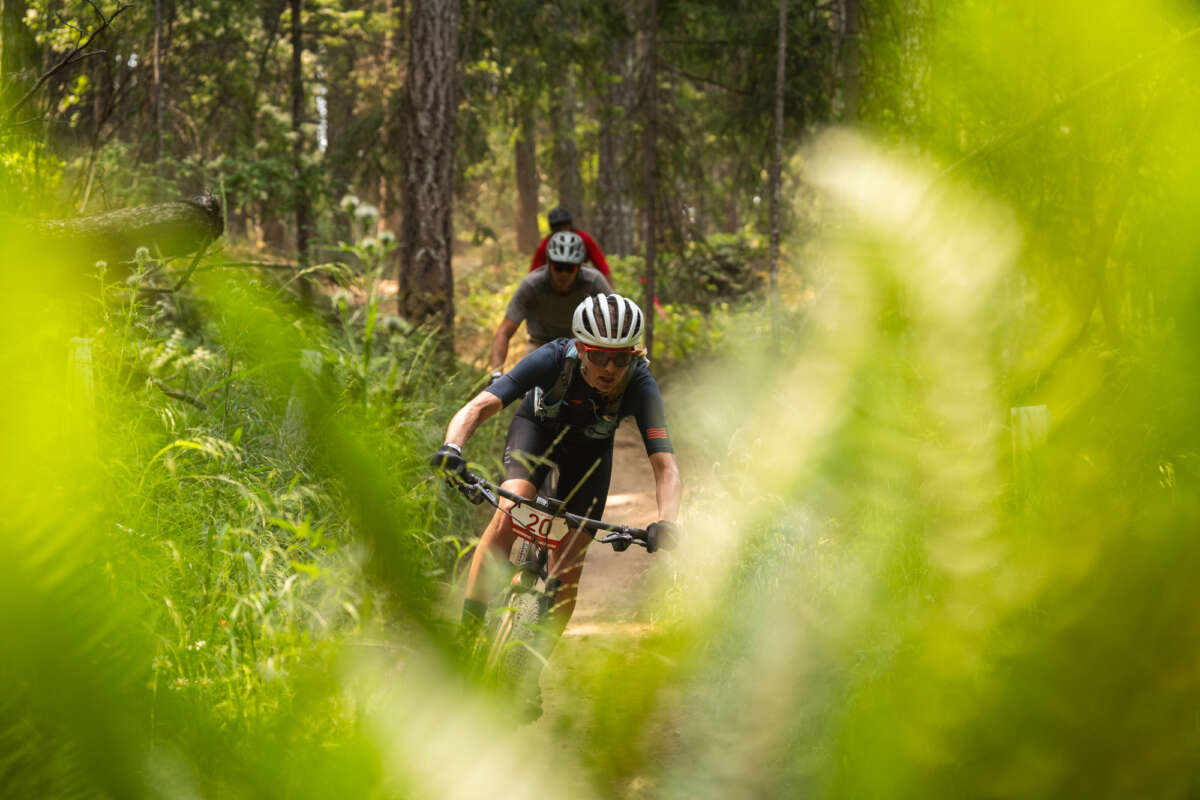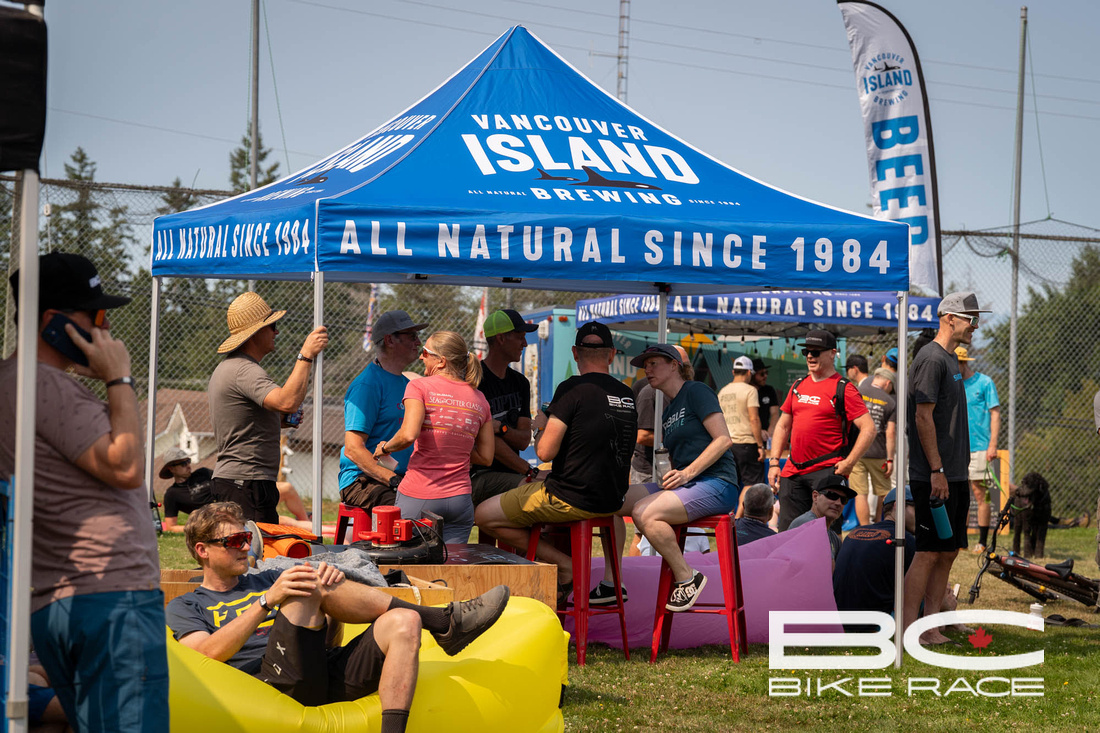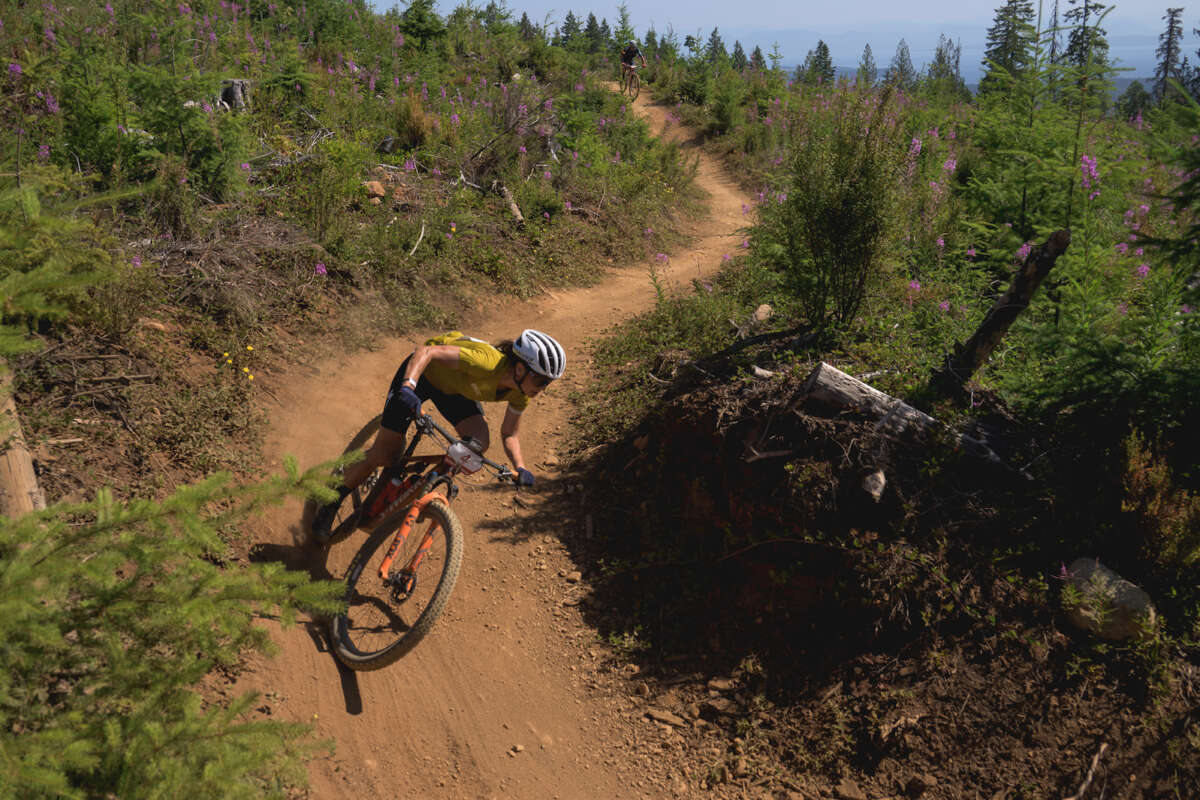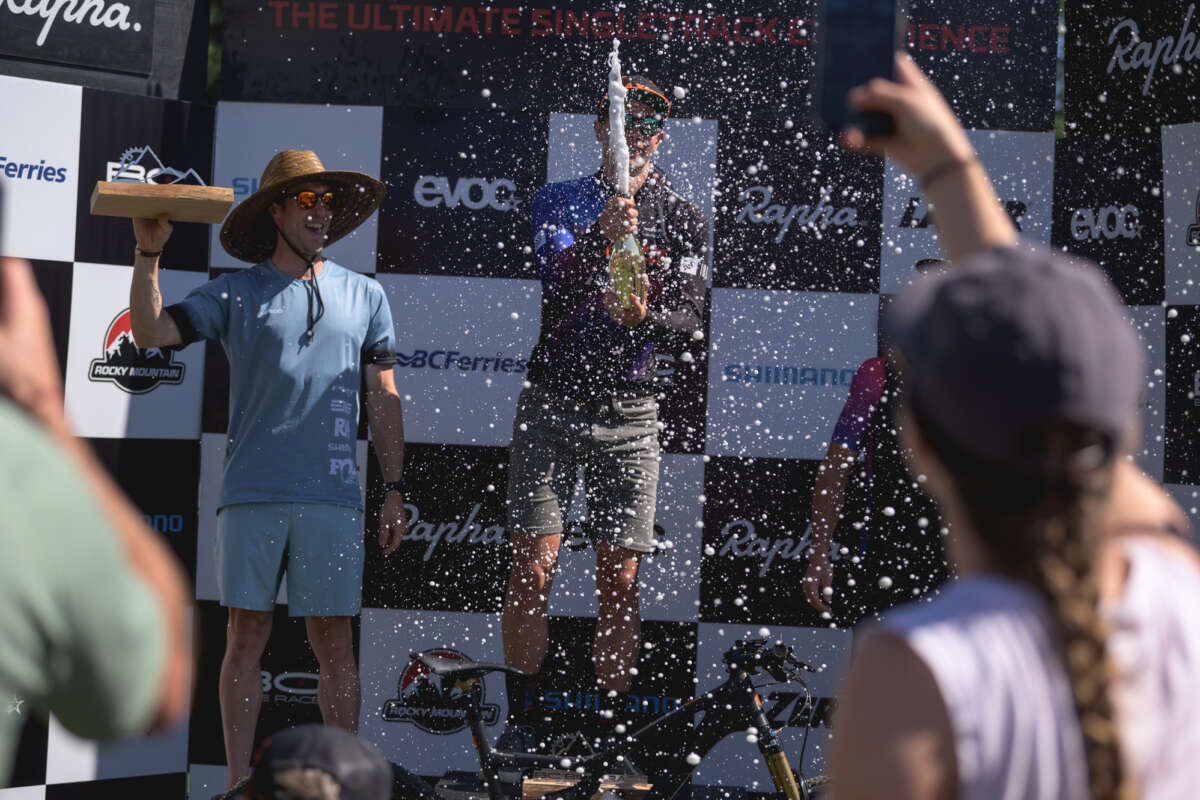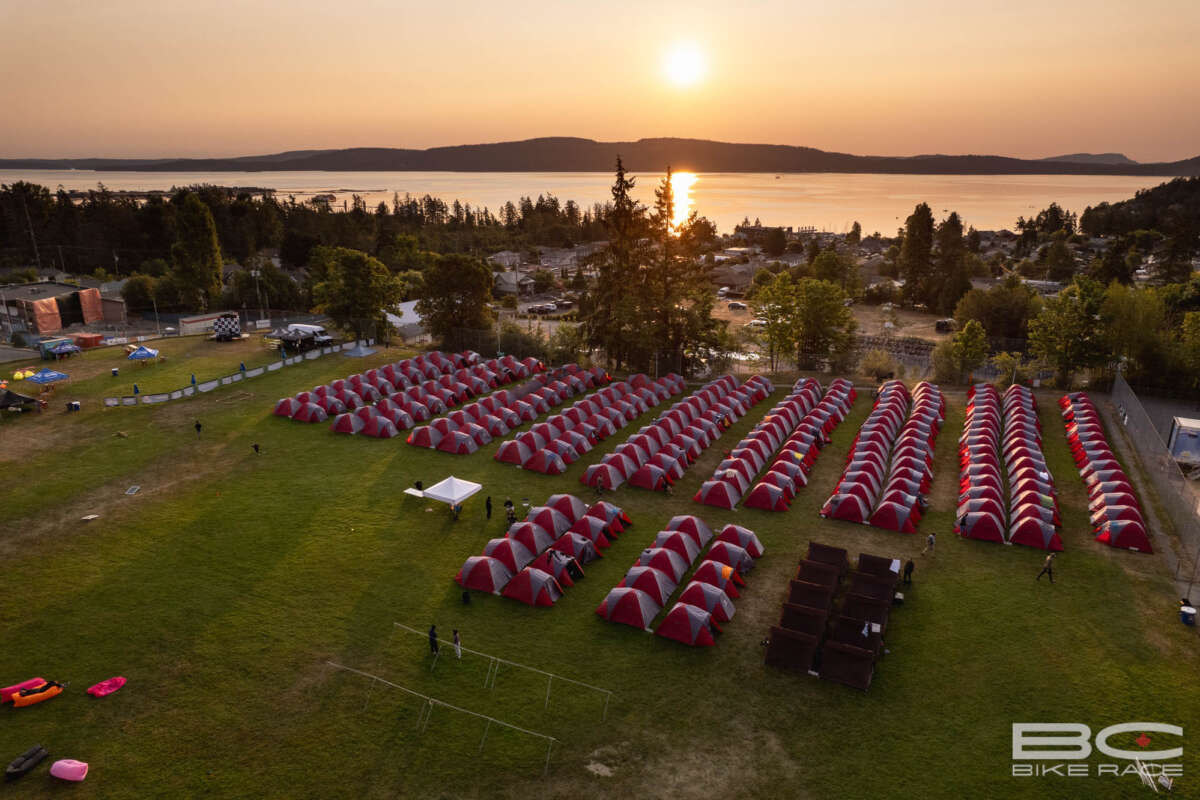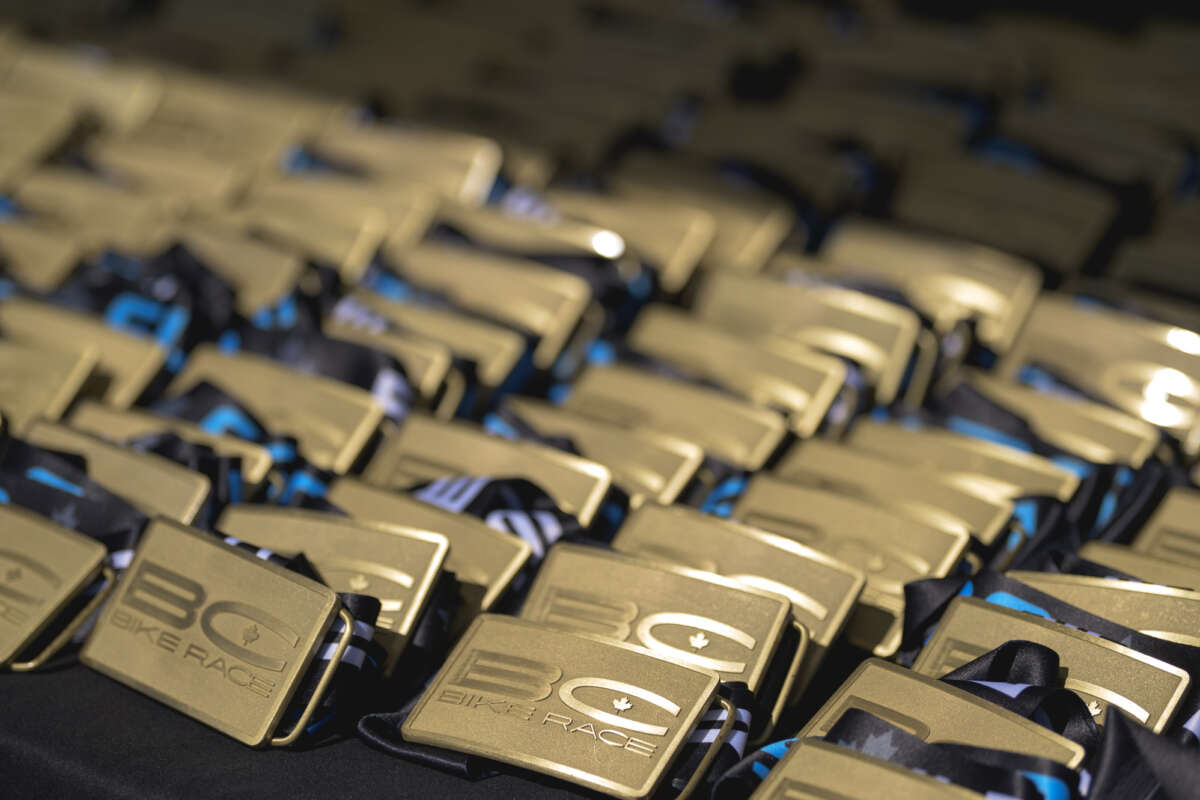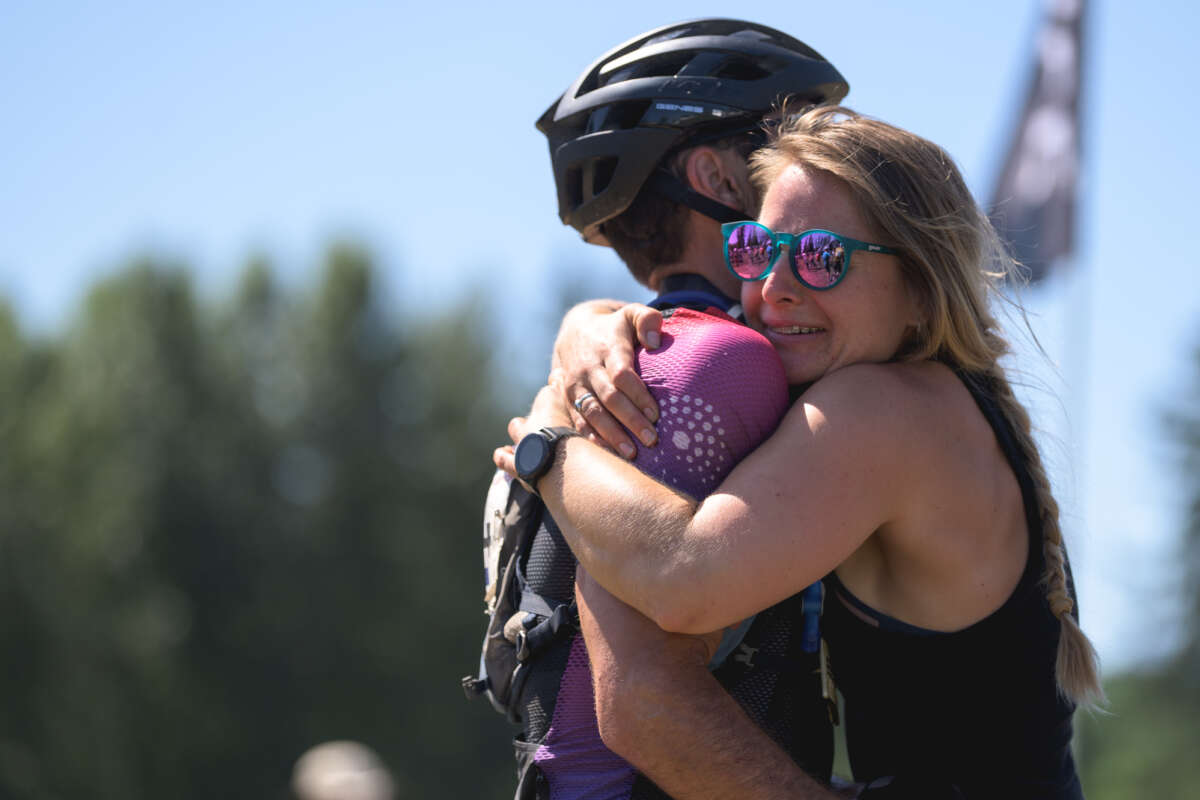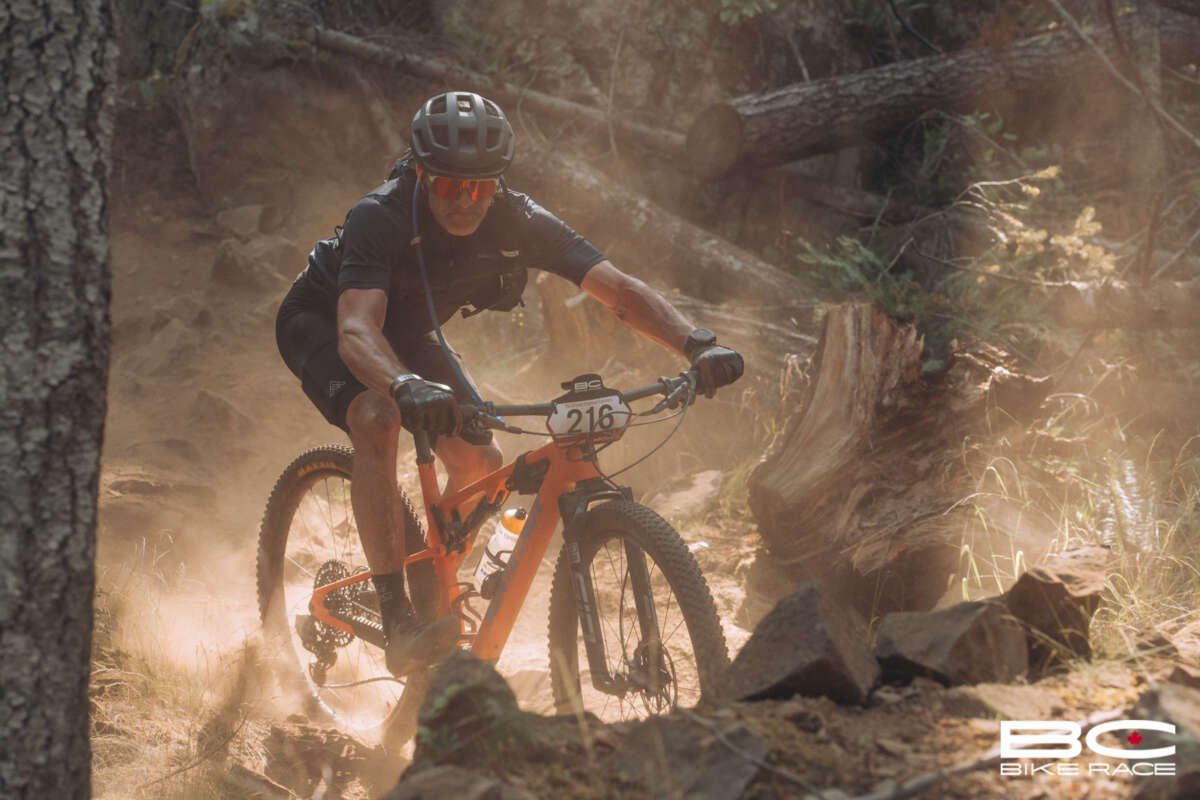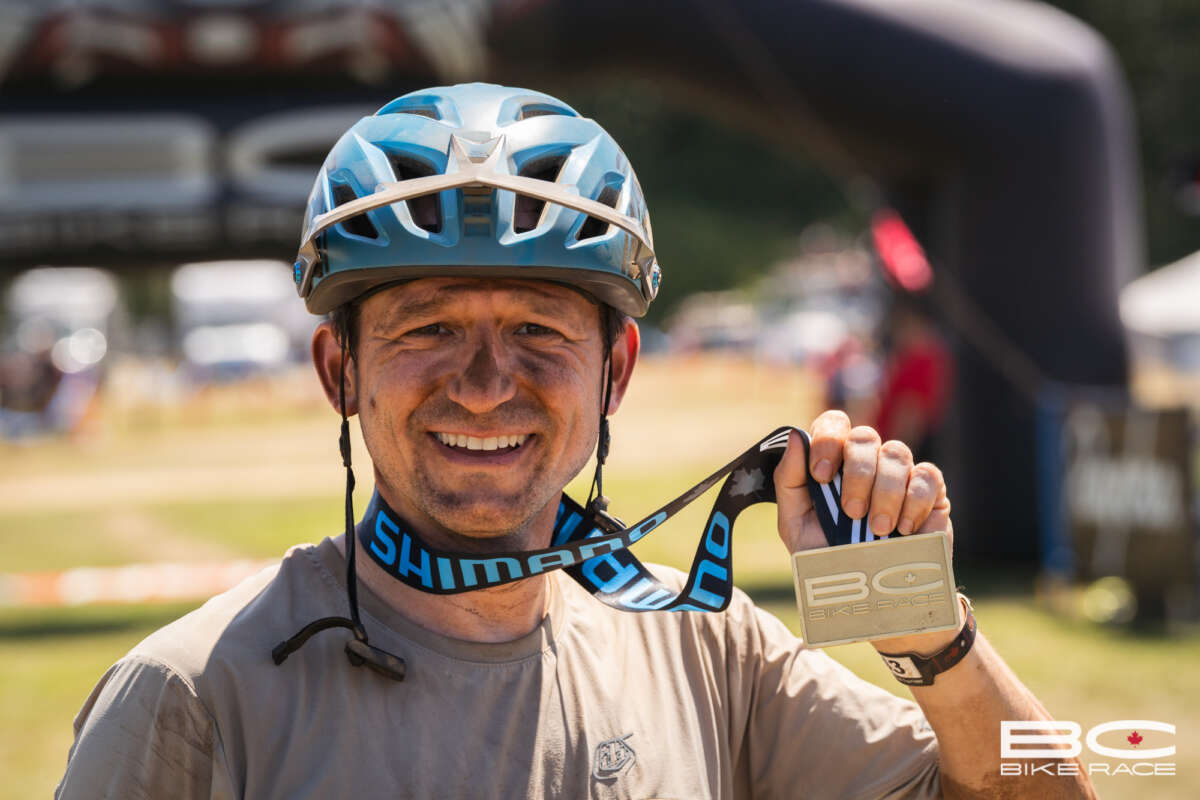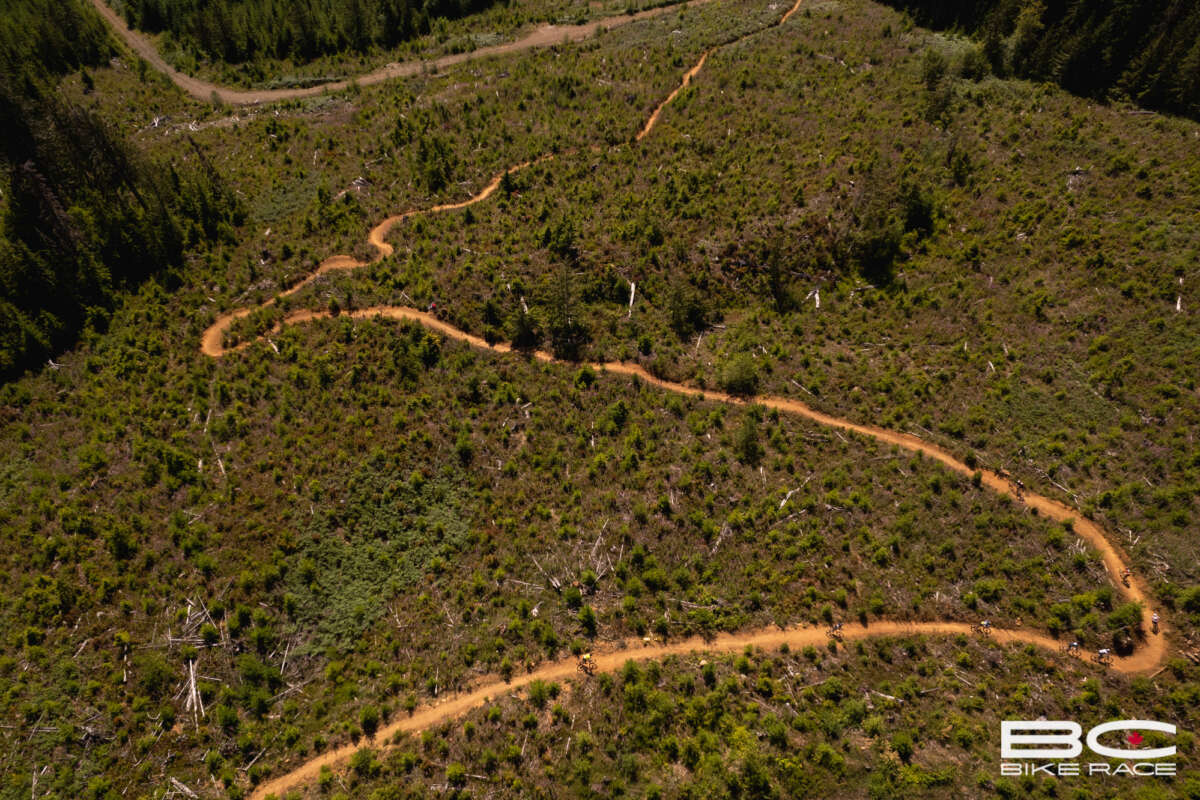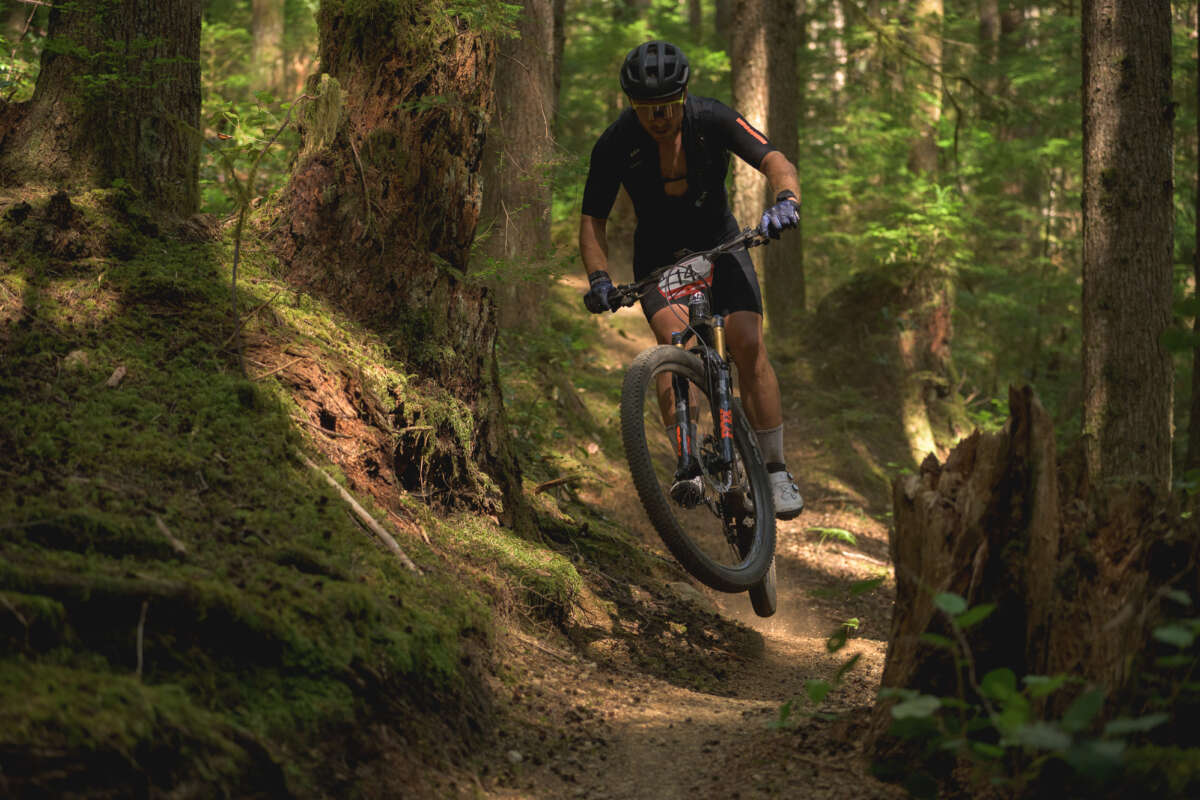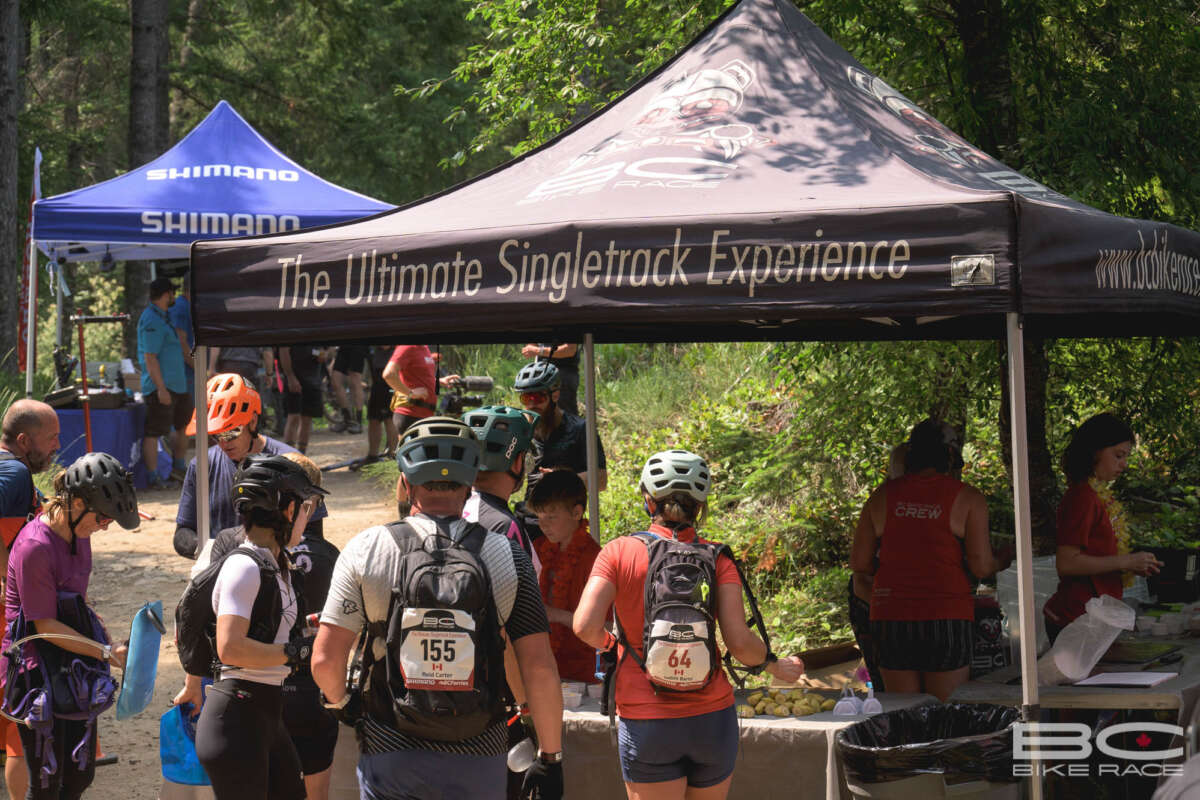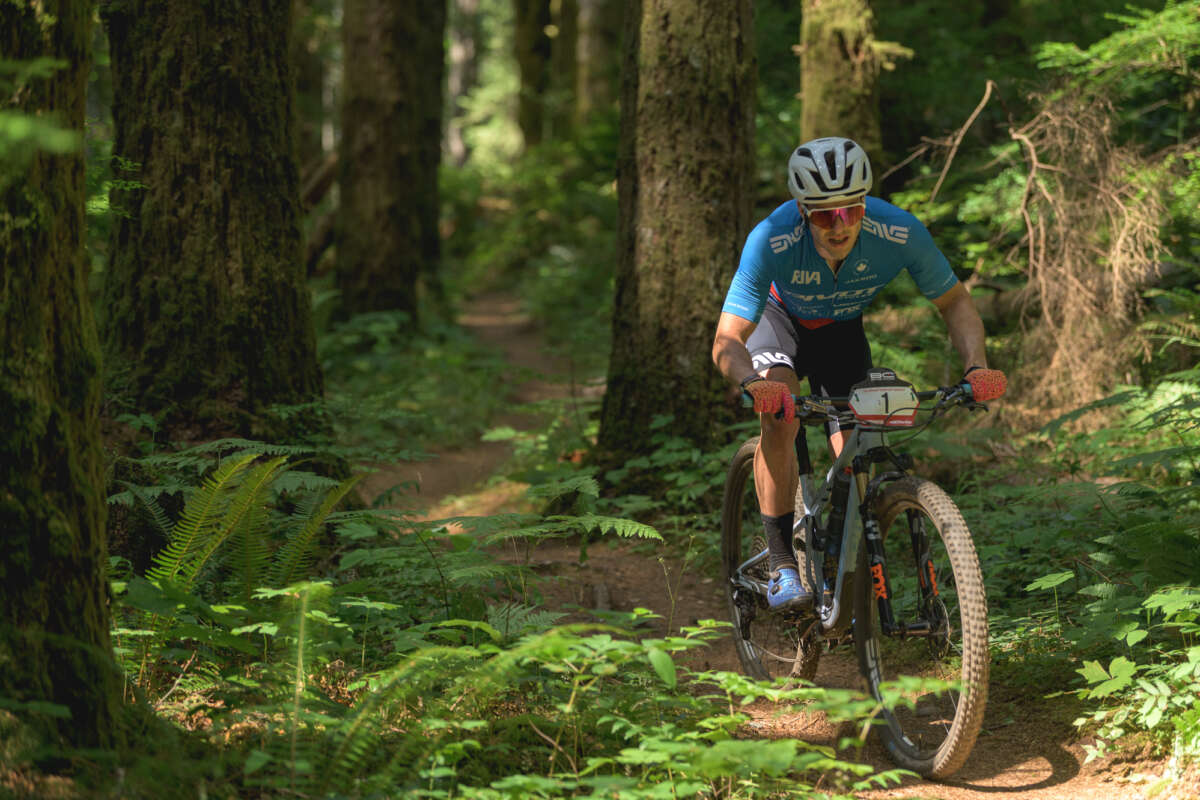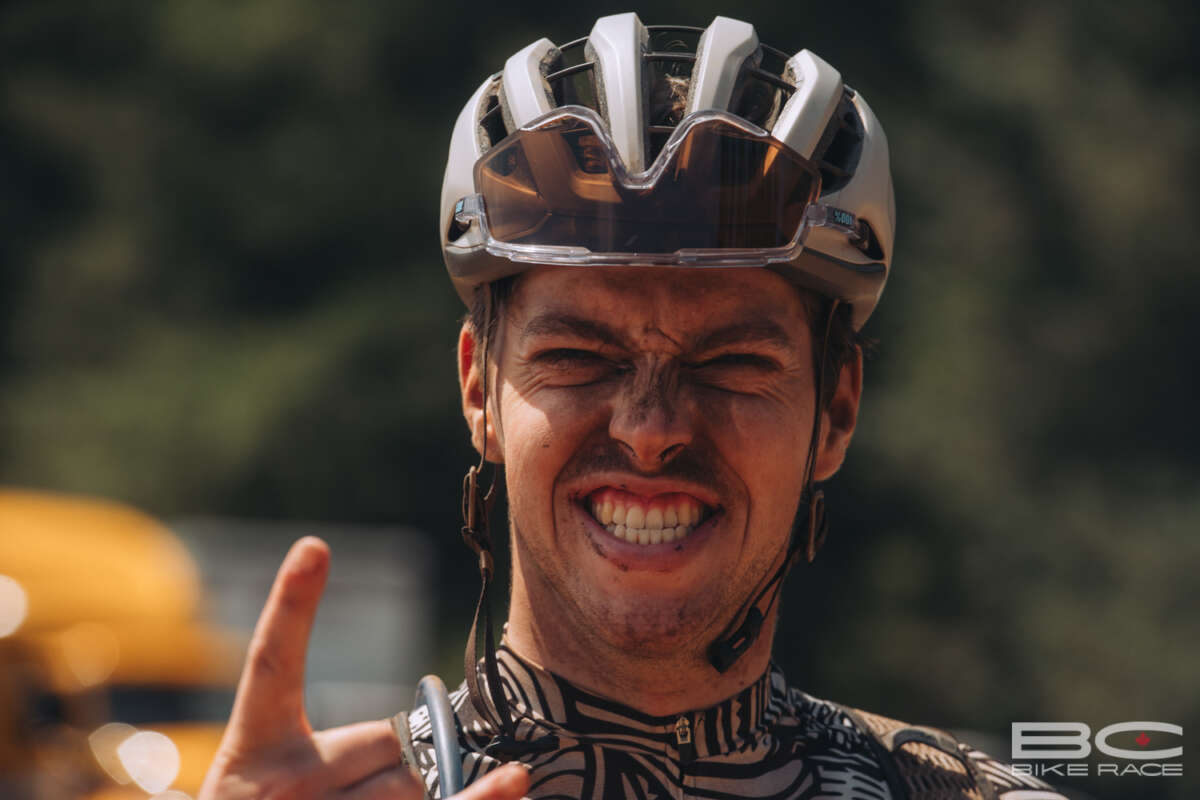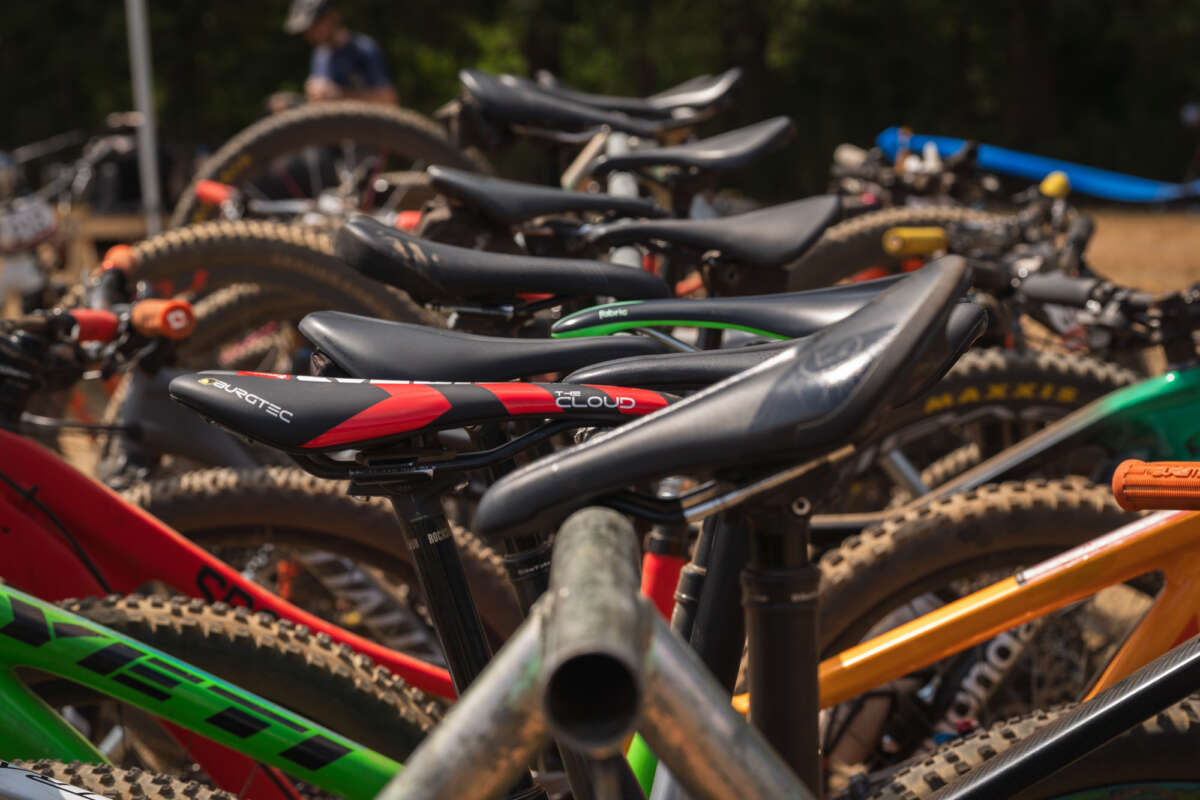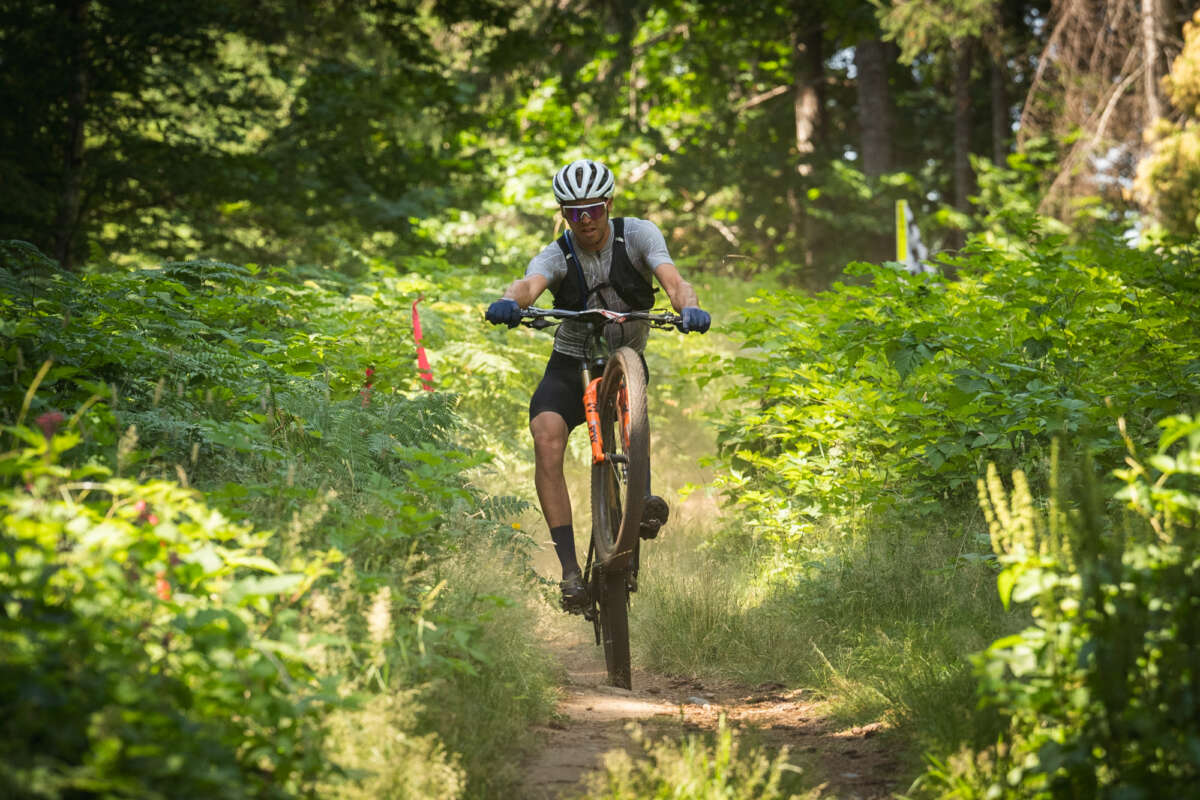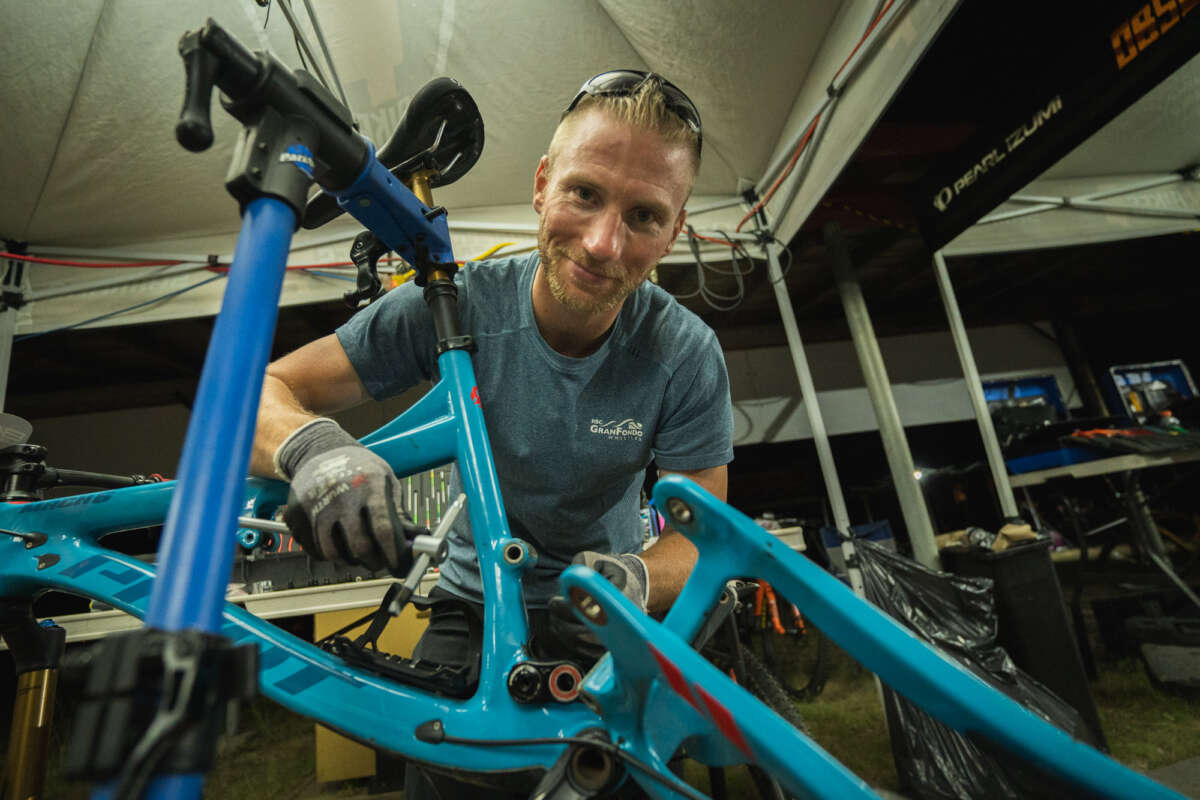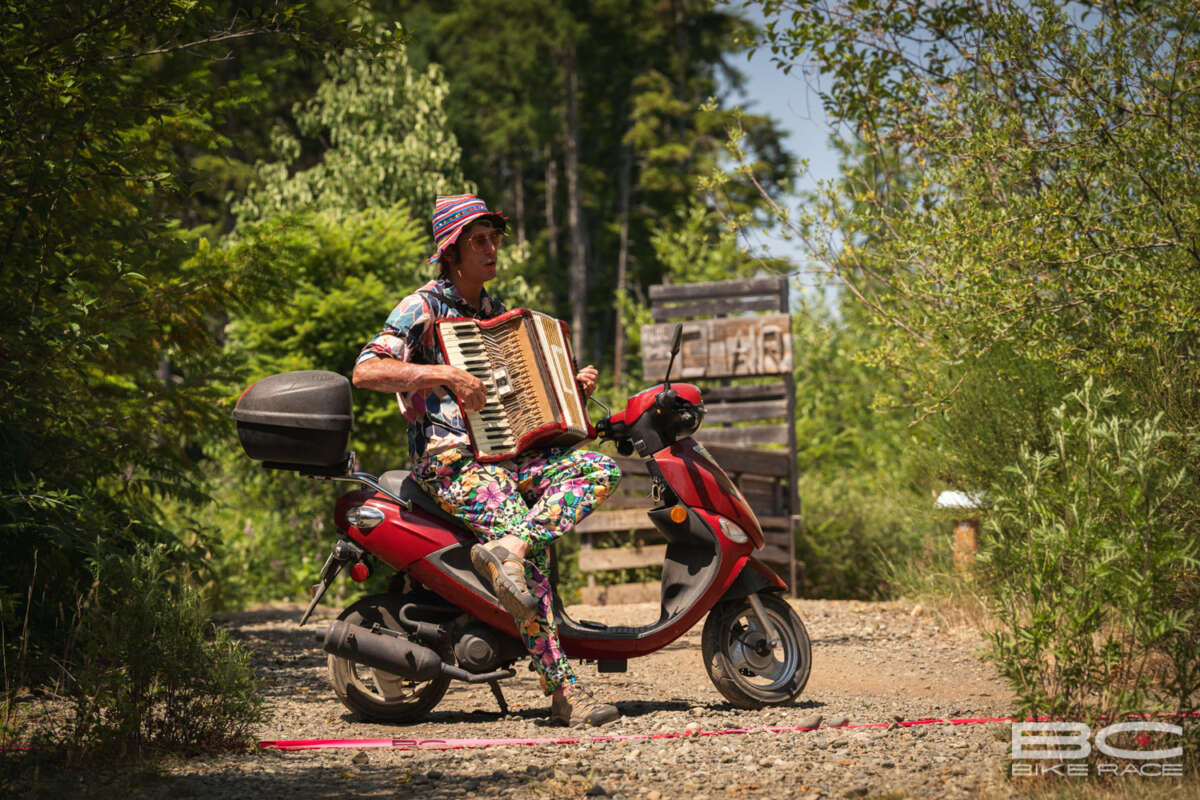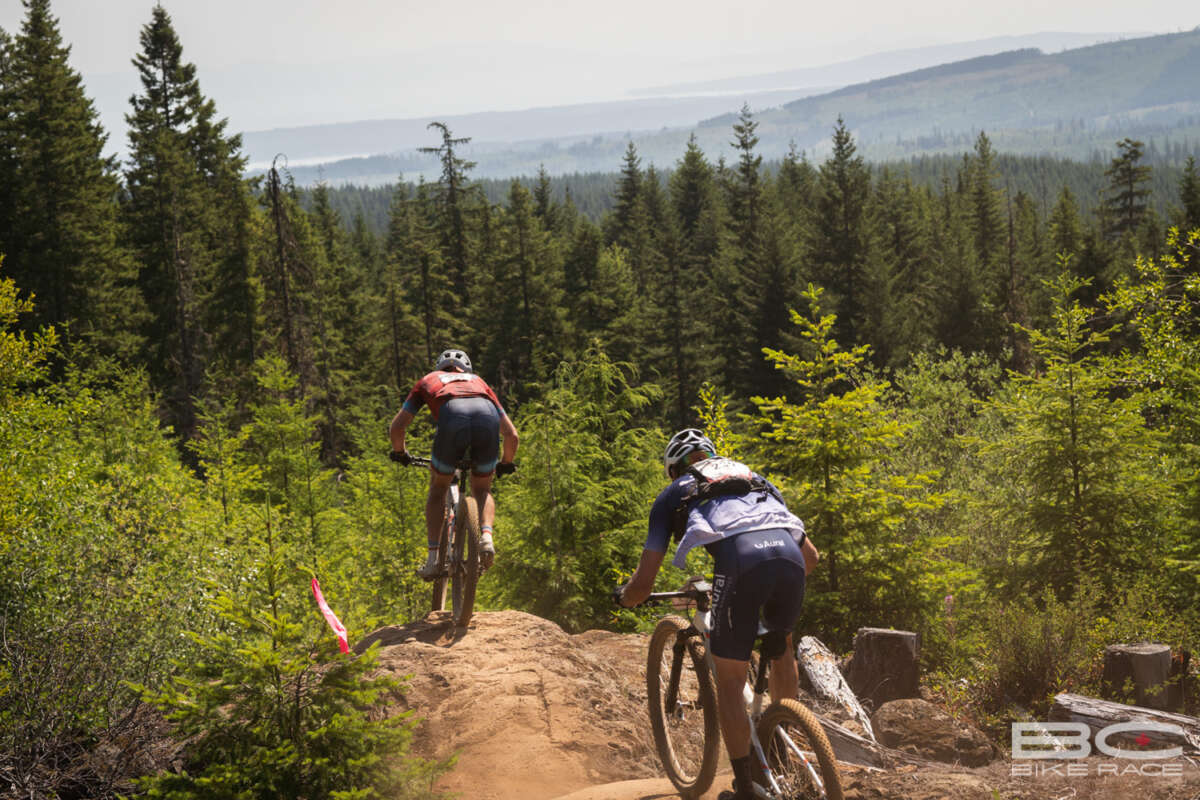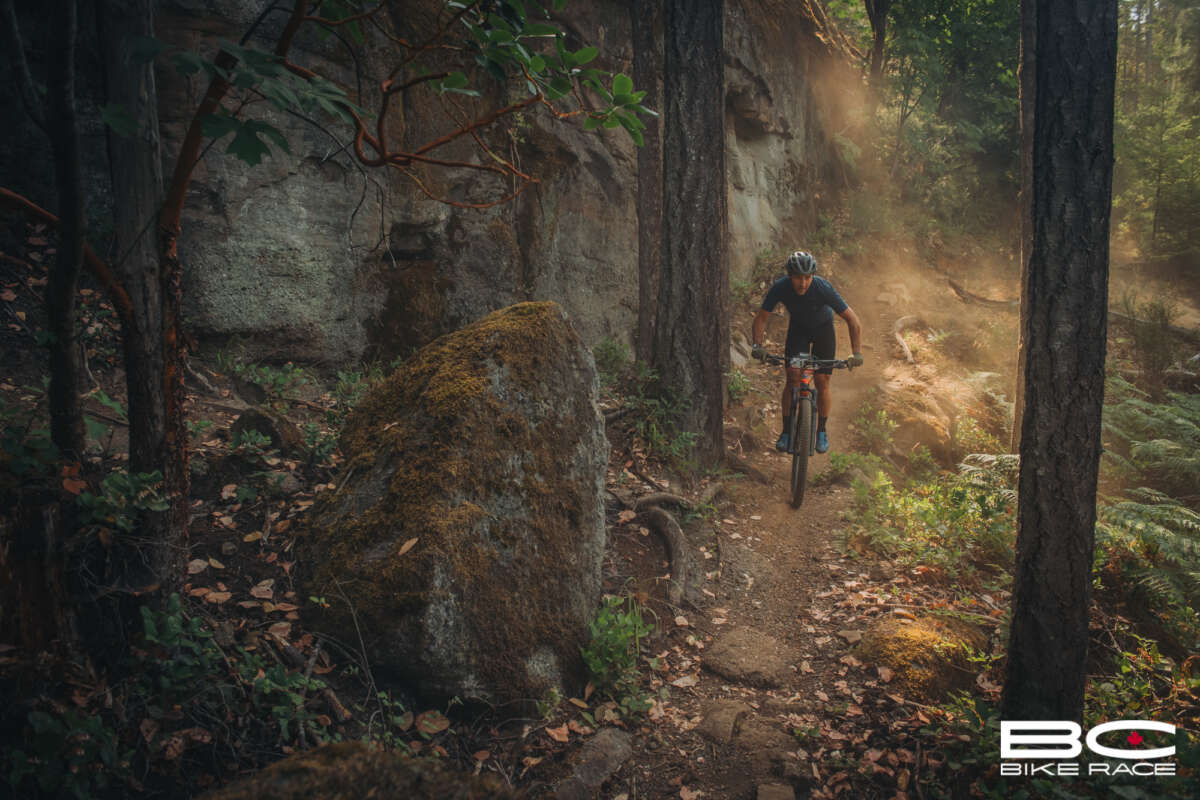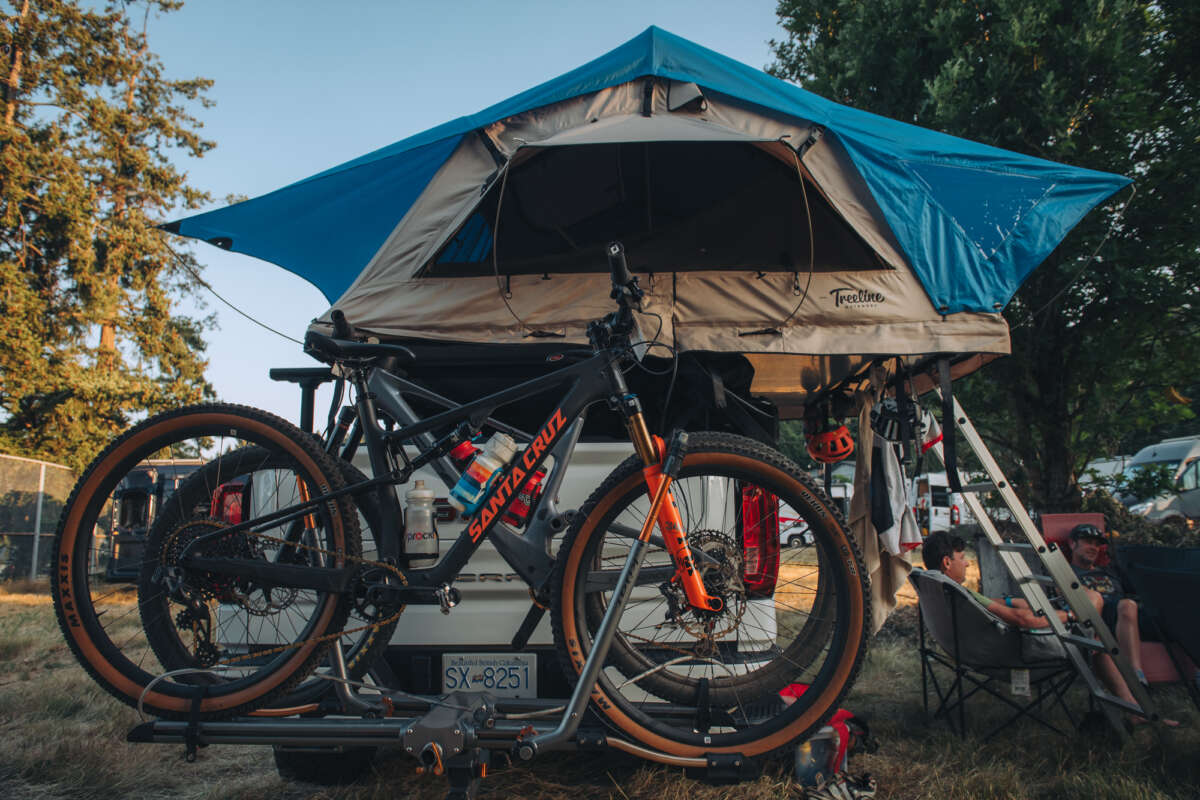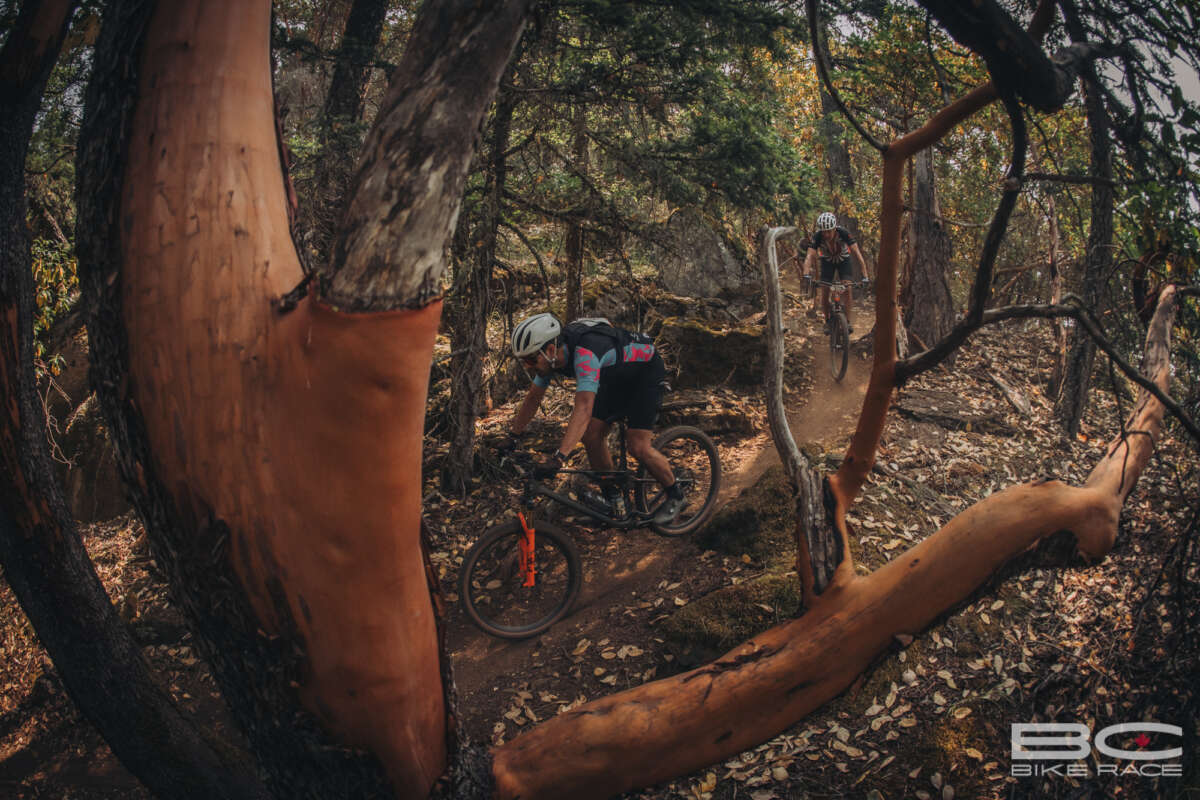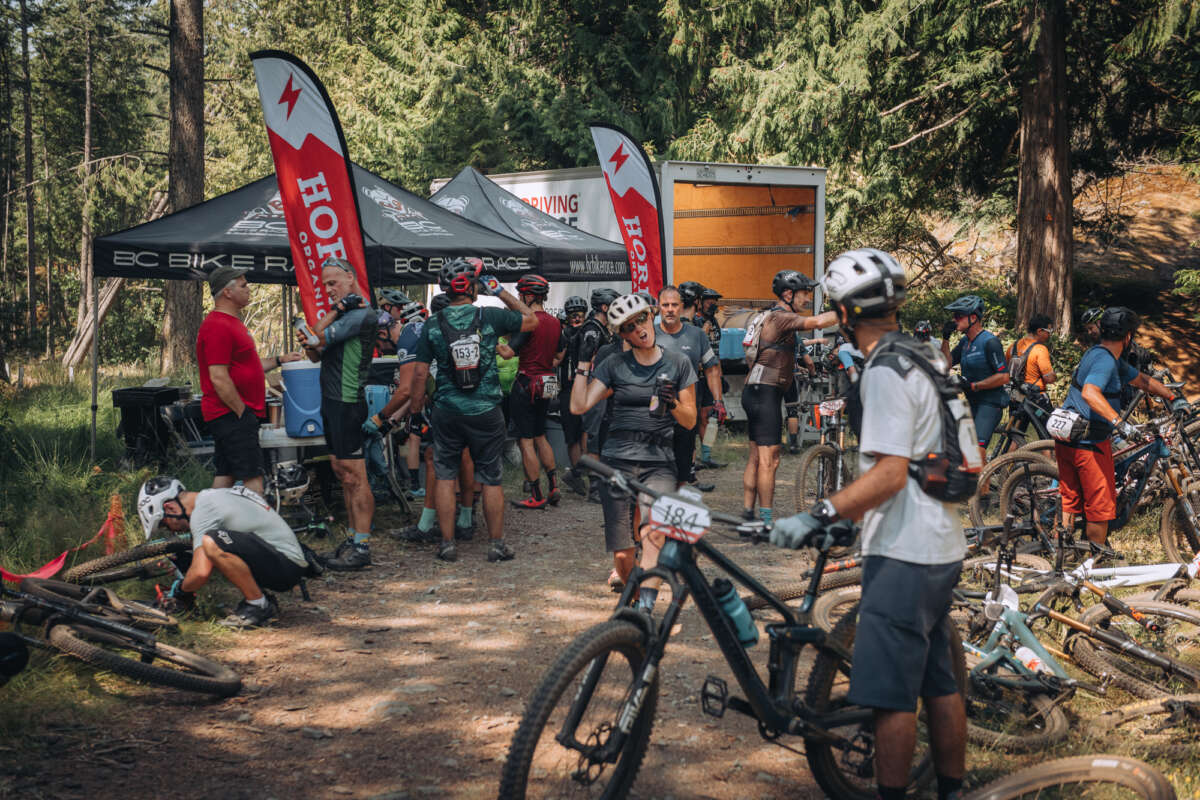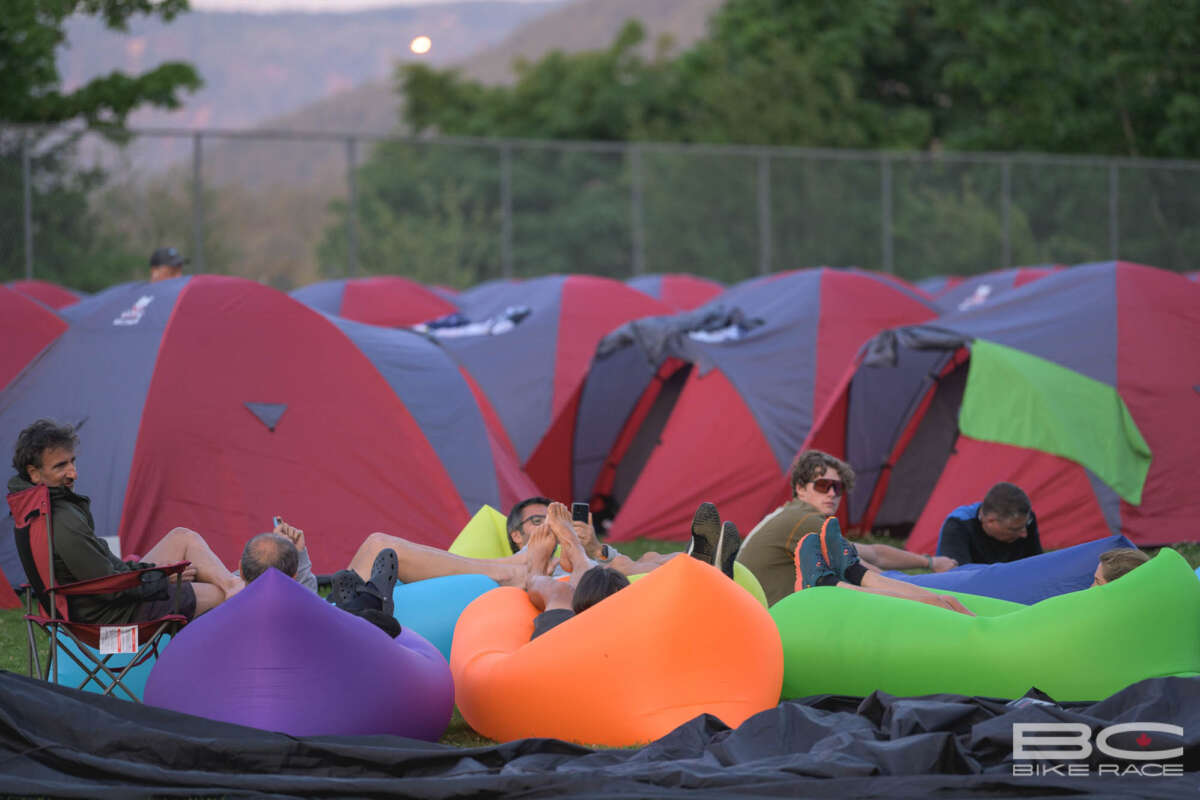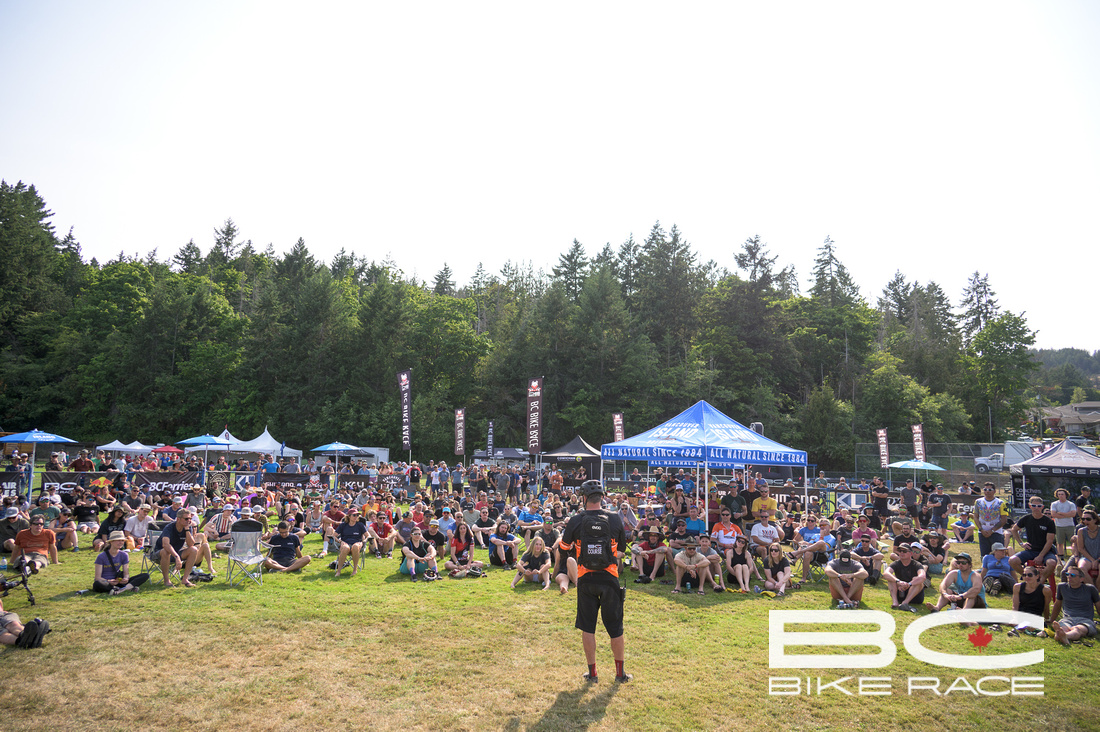 The Original BC Bike Race is the Ultimate Singletrack Experience. A multi-day mountain bike stage race that takes place in beautiful British Columbia. Riders will be sweating and grunting up the climbs and hootin' and hollering down thrilling descents as we take them on some of the best singletrack in the world. Bring your entire skill set, a good set of lungs and some strong legs.
ABOUT THE RACE
The BC Bike Race presents a completely different challenge. It's about testing yourself on a selection of the best singletrack you can find in British Columbia.

Felipe

From Lima ,Peru
In 2023 the BC Bike Race is coming back to where it all started, the west coast of British Columbia. After 2 phenomenal years in the Okanagan, and lots of requests, the event is coming back to its roots. Arguably one of the best places in the world to ride a Mountain Bike, but you'll have to find out for yourself.
The Team at BC Bike Race is stoked and hard at work narrowing down the details and dialling in the locations & courses.   Read more about the towns released so far on our blog
ISLAND SERIES
British Columbia boasts the largest inventory of singletrack mountain bike trails in the world, offering diverse terrain across a vast landscape. The BC Bike Race features multiple days of riding where we strive to showcase the best BC has to offer and give you the Ultimate Singletrack Experience.
"I had a great day. It's not just about today, it's about the journey and working hard. It's awesome here, one of the highlights of my life!"
– Bill Juhasz
MORE ABOUT BC
It's the ultimate riding vacation through some of the world's finest terrain, an endeavour that every mountain biker should take on at least once in their lives.

Mike Raney

Thunder Mountain Bikes, Sedona