REGISTER BY DEC. 3rd at 9pm Pacific and receive a $200 credit to our upgrades(Tent/VanLife, Transport or Retail during race week).
PLUS be entered to win 1 of 4 Shimano Deore XT Pedals & SH-XC702 Shoes prize packs, each worth $500. Winners will be drawn Dec. 4th.
REGISTER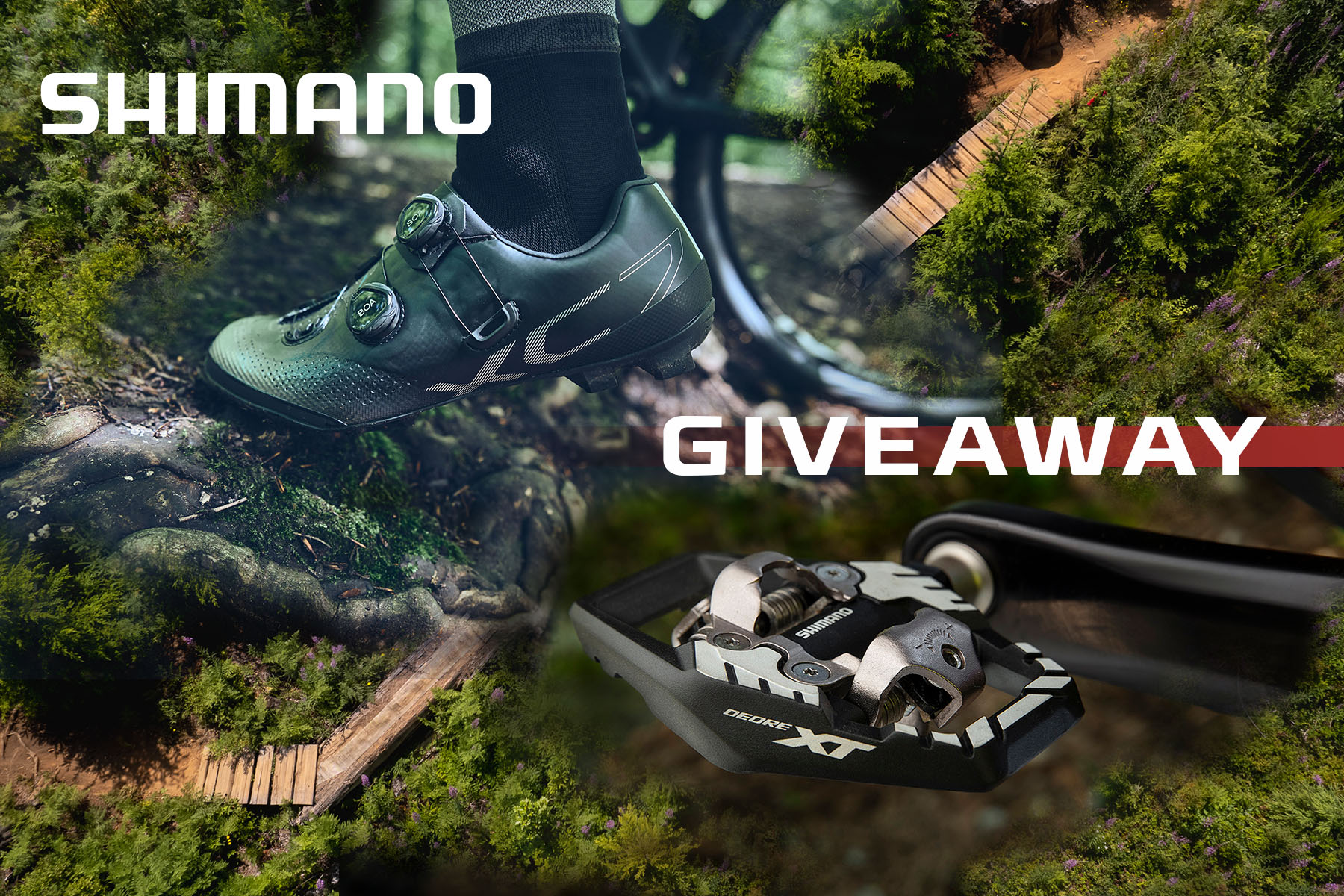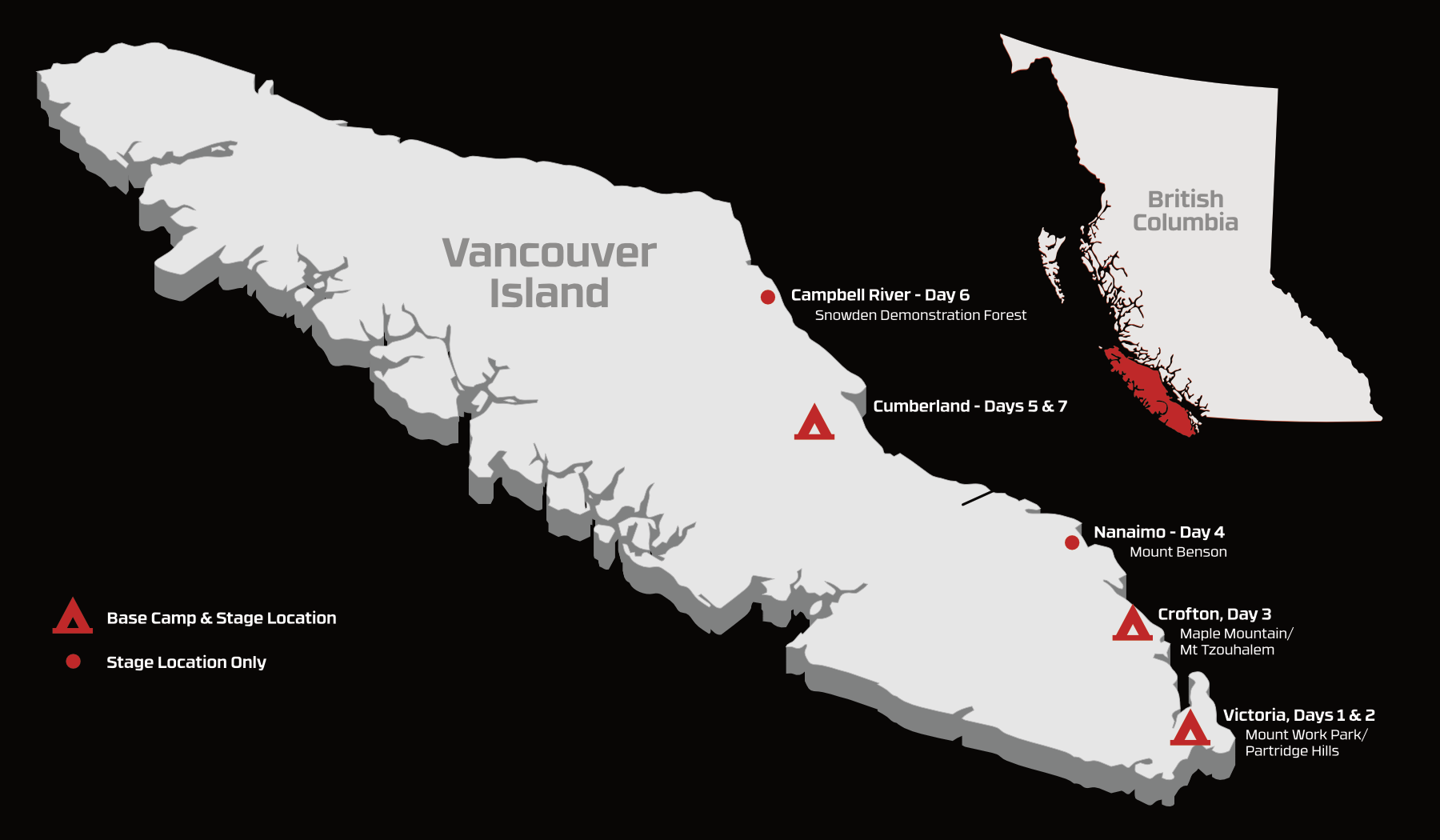 July 1 / Stage 1: Victoria – Registration & Prologue
July 2 / Stage 2: Victoria
July 3 / Stage 3: Cowichan Valley
July 4 / Stage 4: Nanaimo
July 5 / Stage 5: Cumberland
July 6 / Stage 6: Campbell River
July 7 / Stage 7: Cumberland
ABOUT THE TOWNS
ZOOM CALL WITH KARSTEN MADSEN
It's not too late to get fit for the 2024 BC Bike Race.
Join us on November 30th at 2pm PST for a Zoom call with Endurance Coach Karsten Madsen. This call is open to anyone, including non-registered racers.
Learn more about training and preparation to make sure you'll have the best week on your bike.
REGISTER FOR THE CALL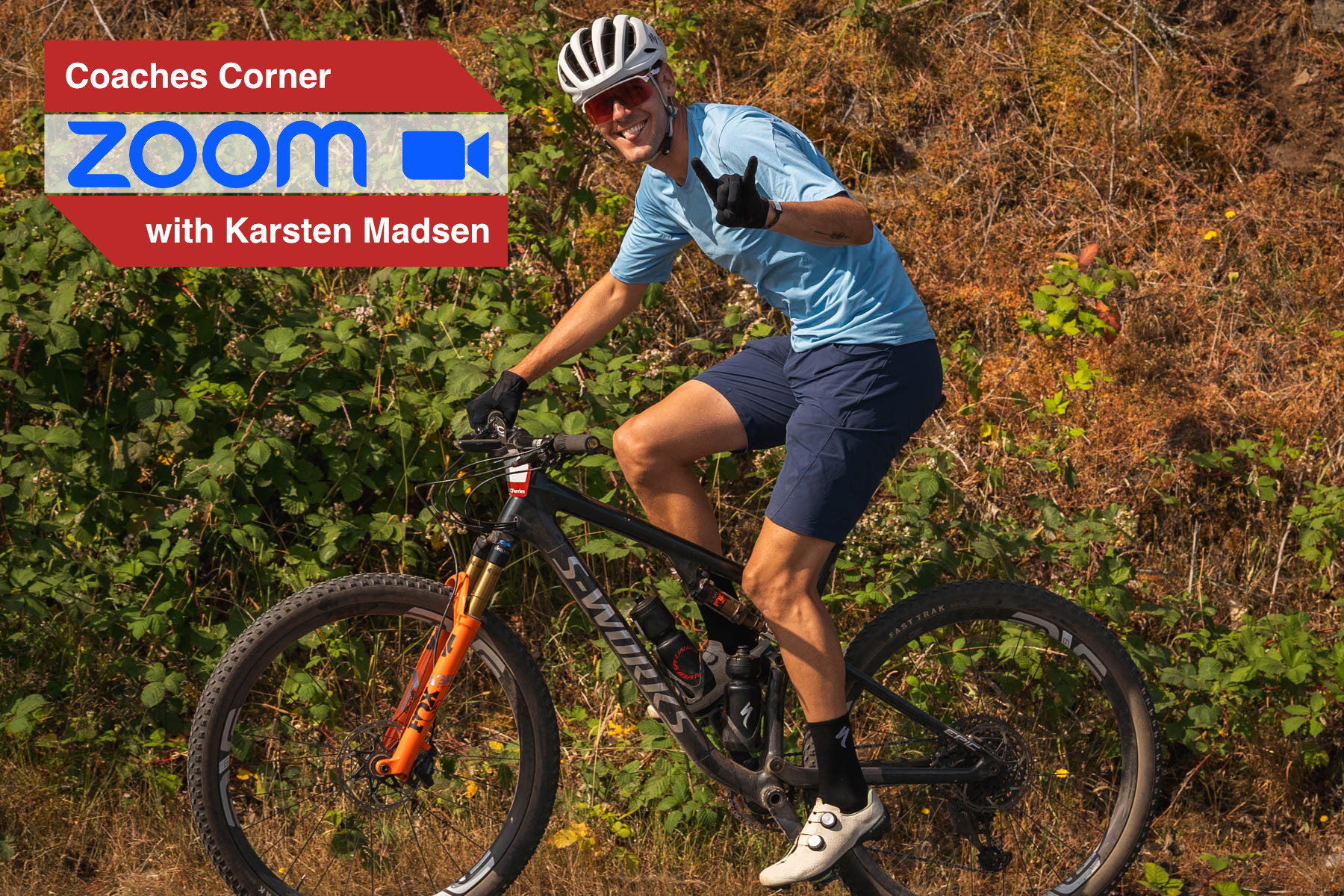 New locations on Vancouver Island – more info coming soon
Fully customizable experience – more info
Designated Vanlife spots
Payment plan option (two equal payments)
Multiple timed downhill sections
Professional training plans – Coaches Corner
more to come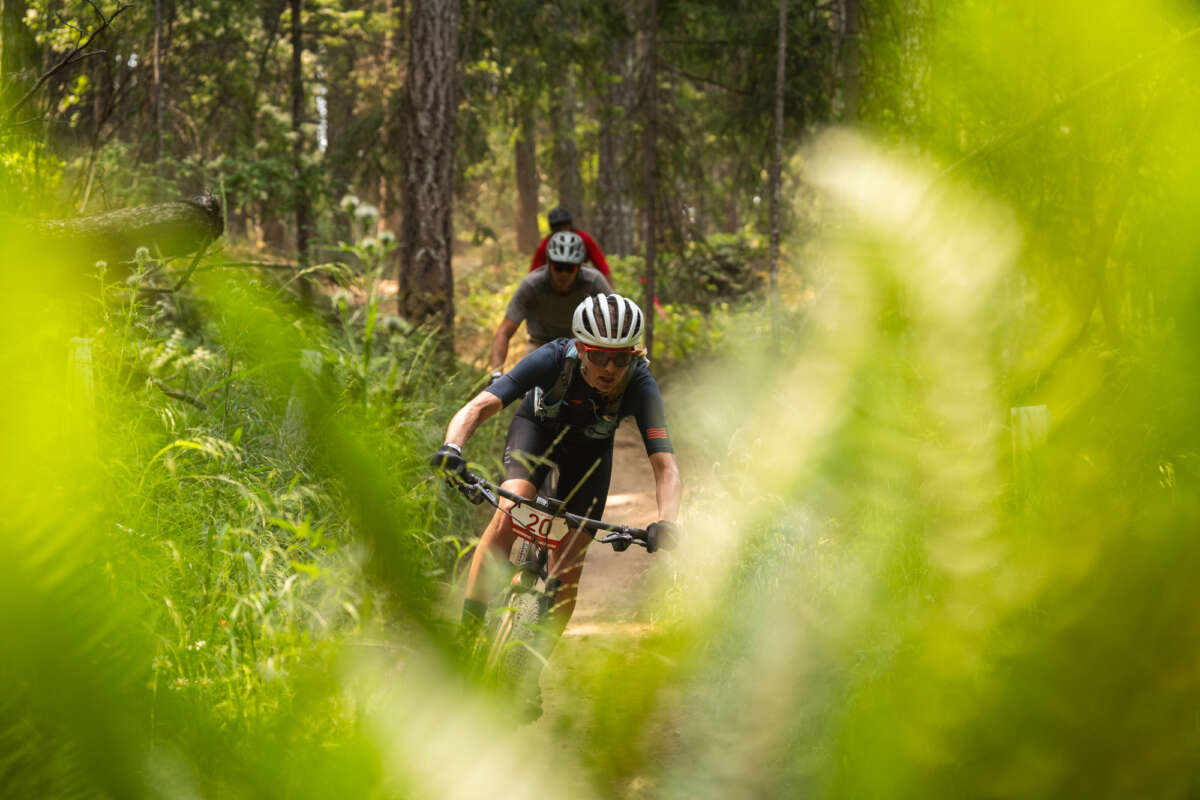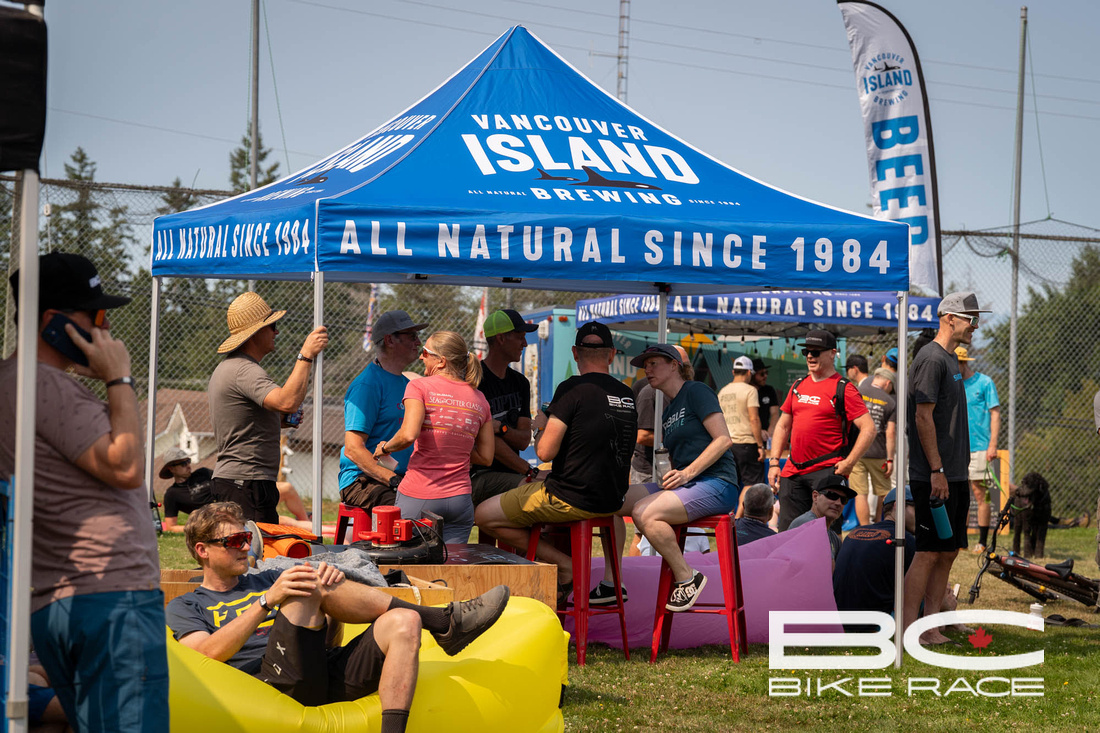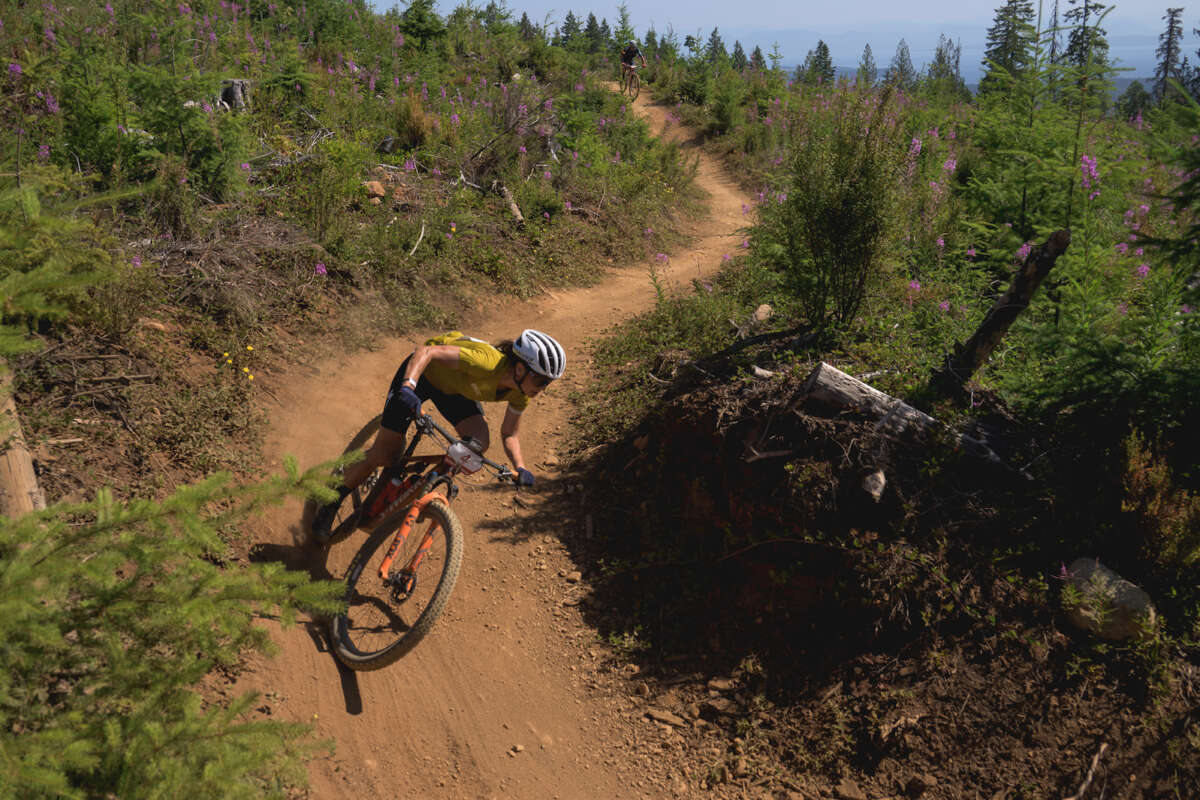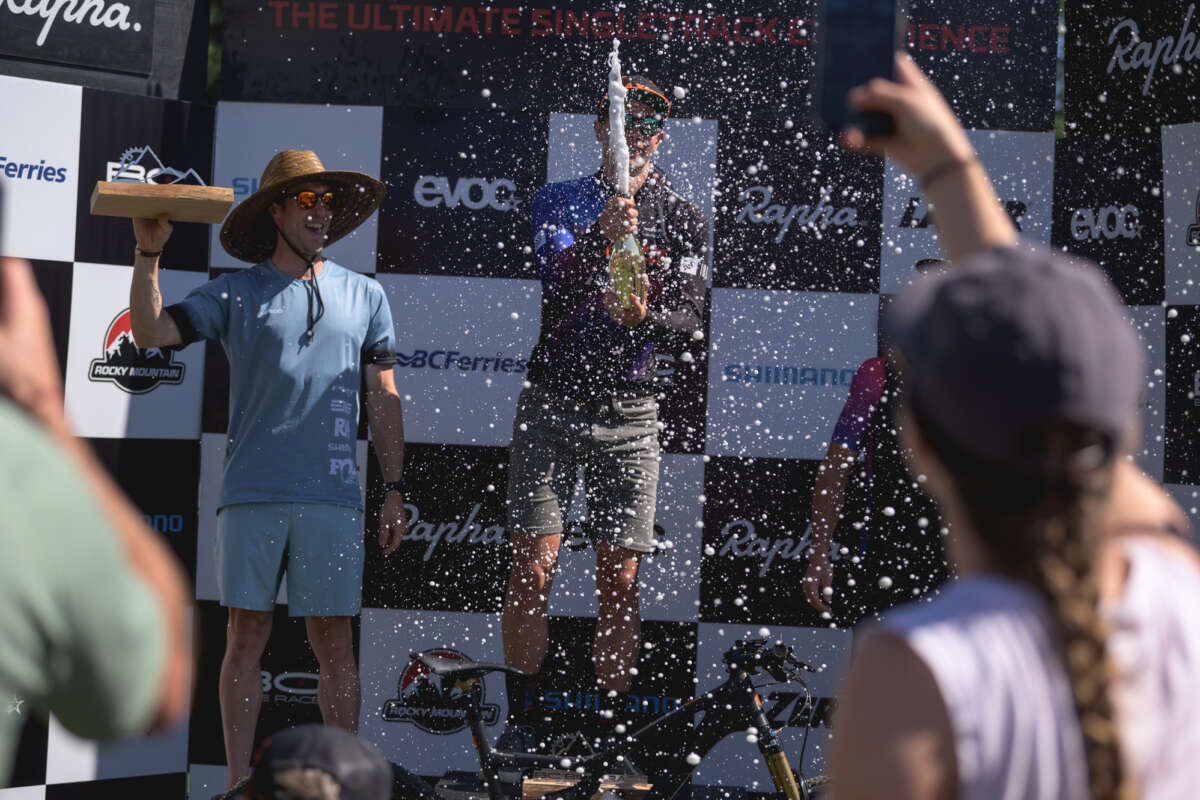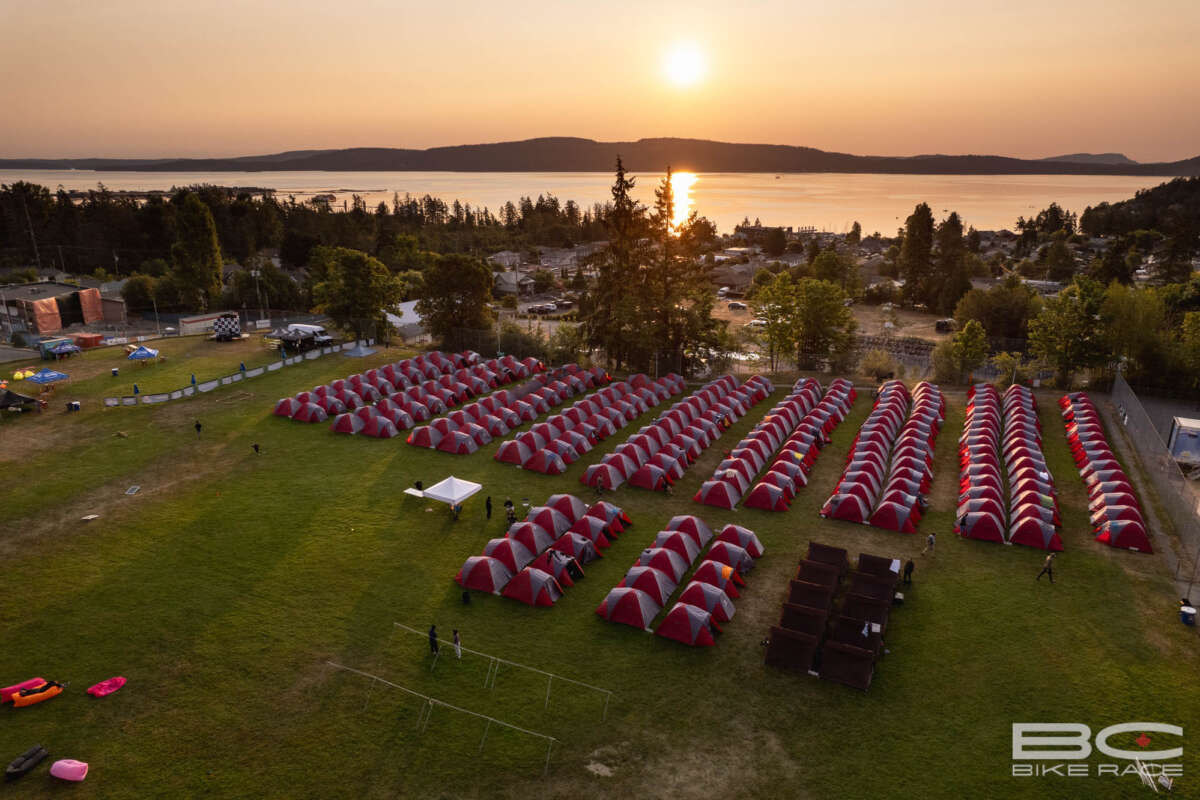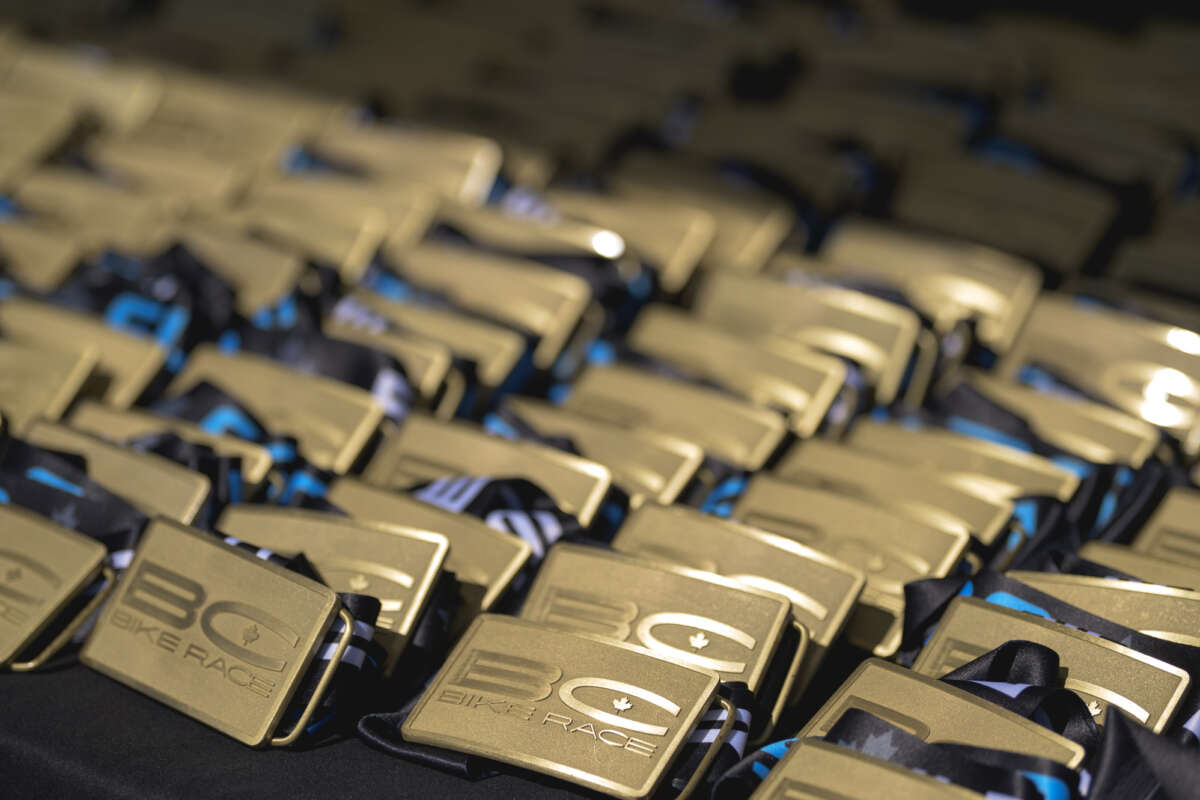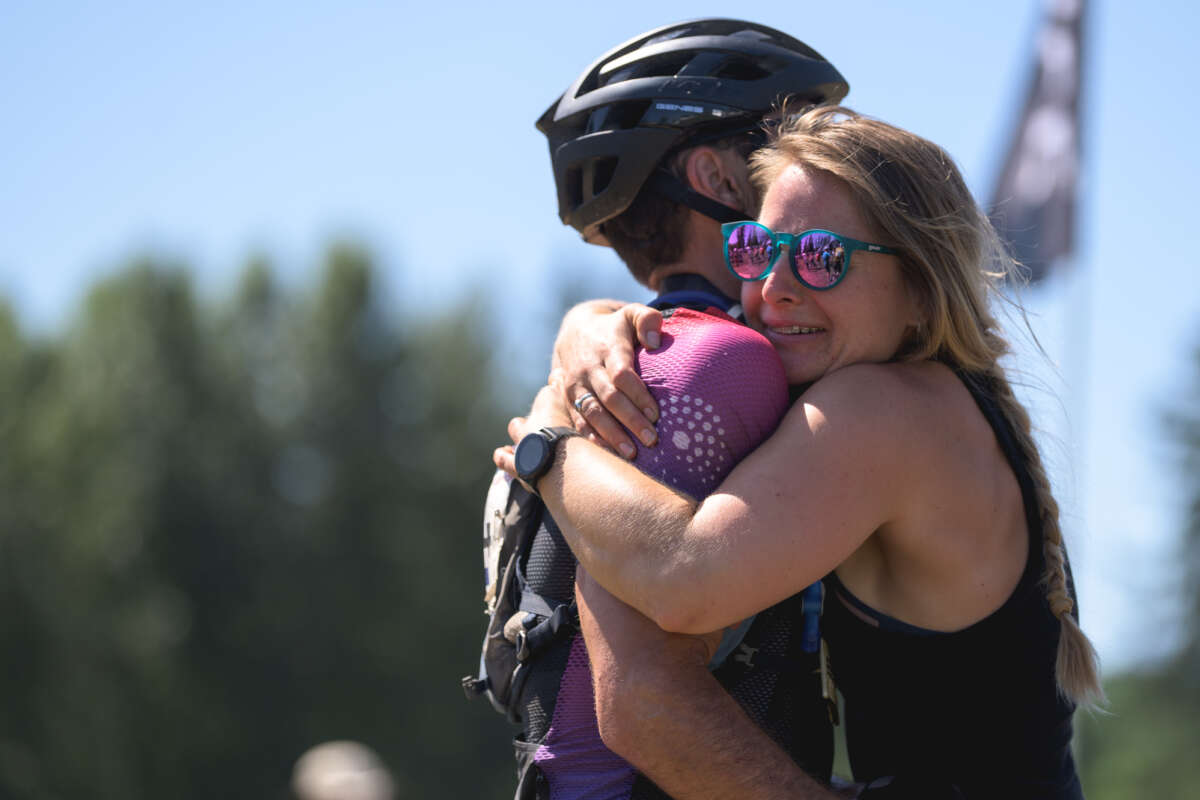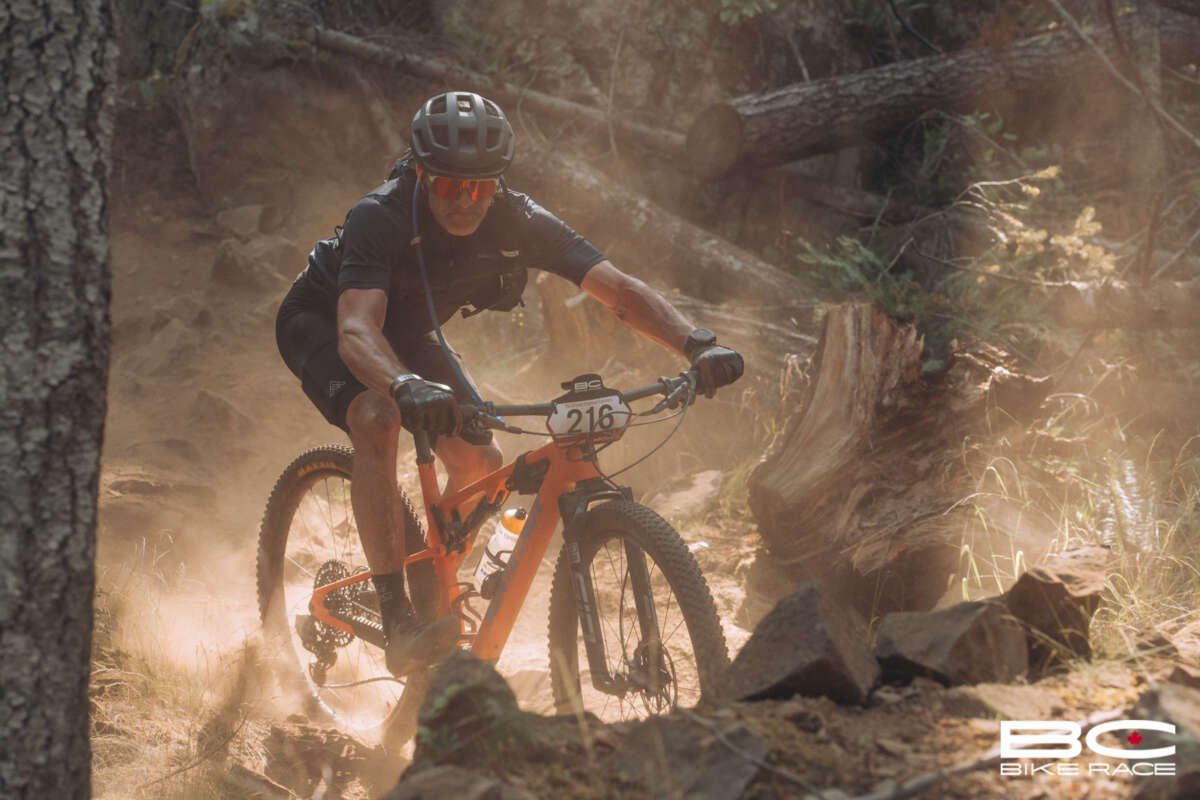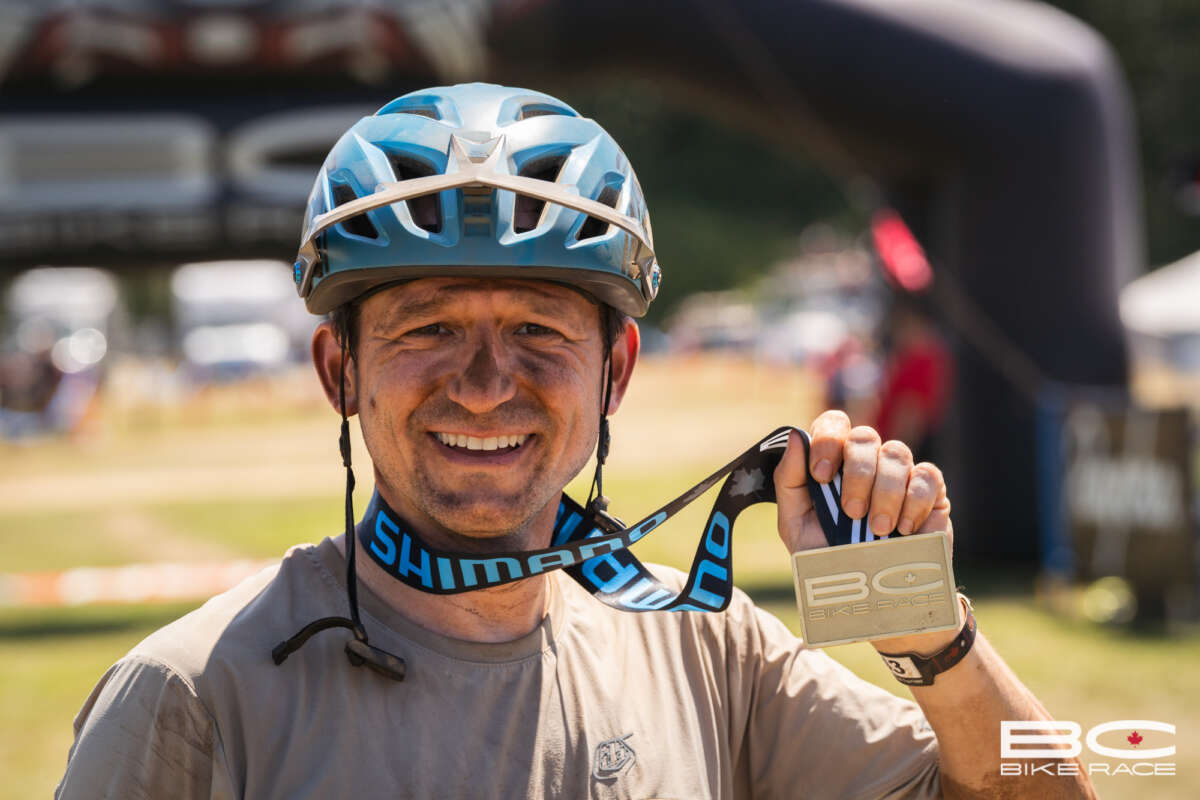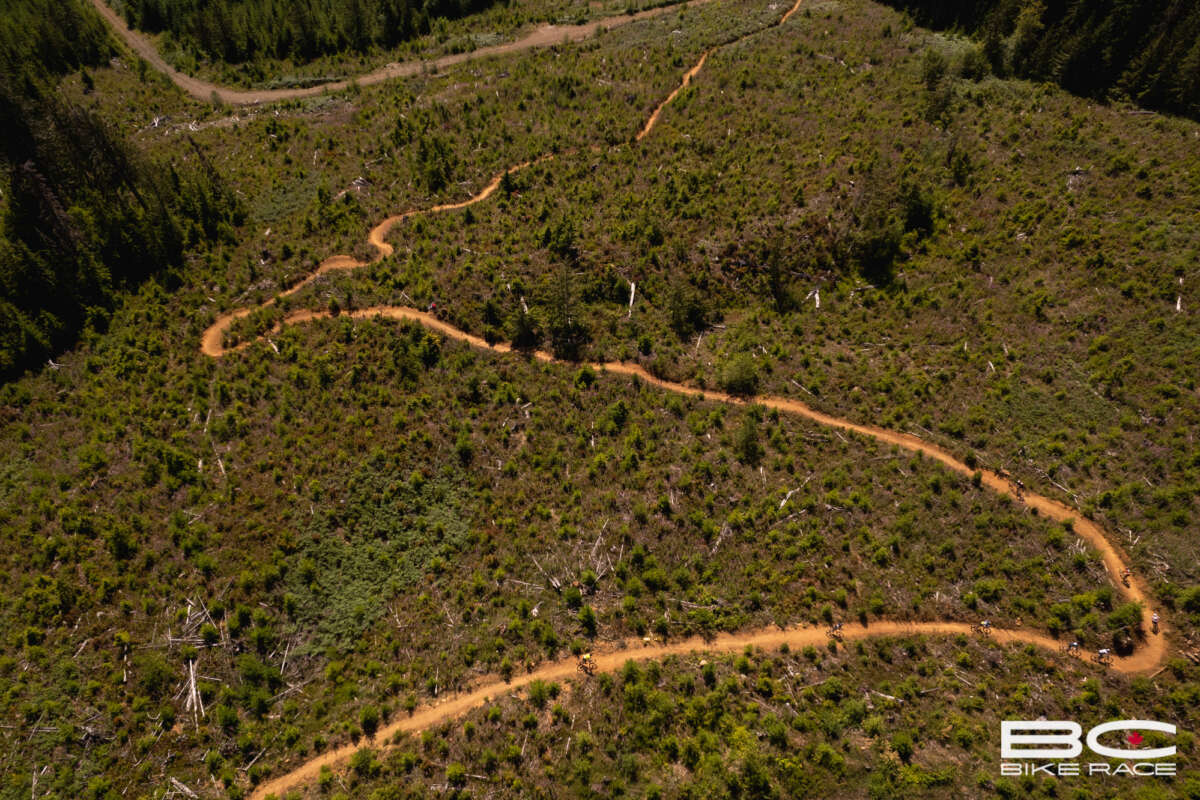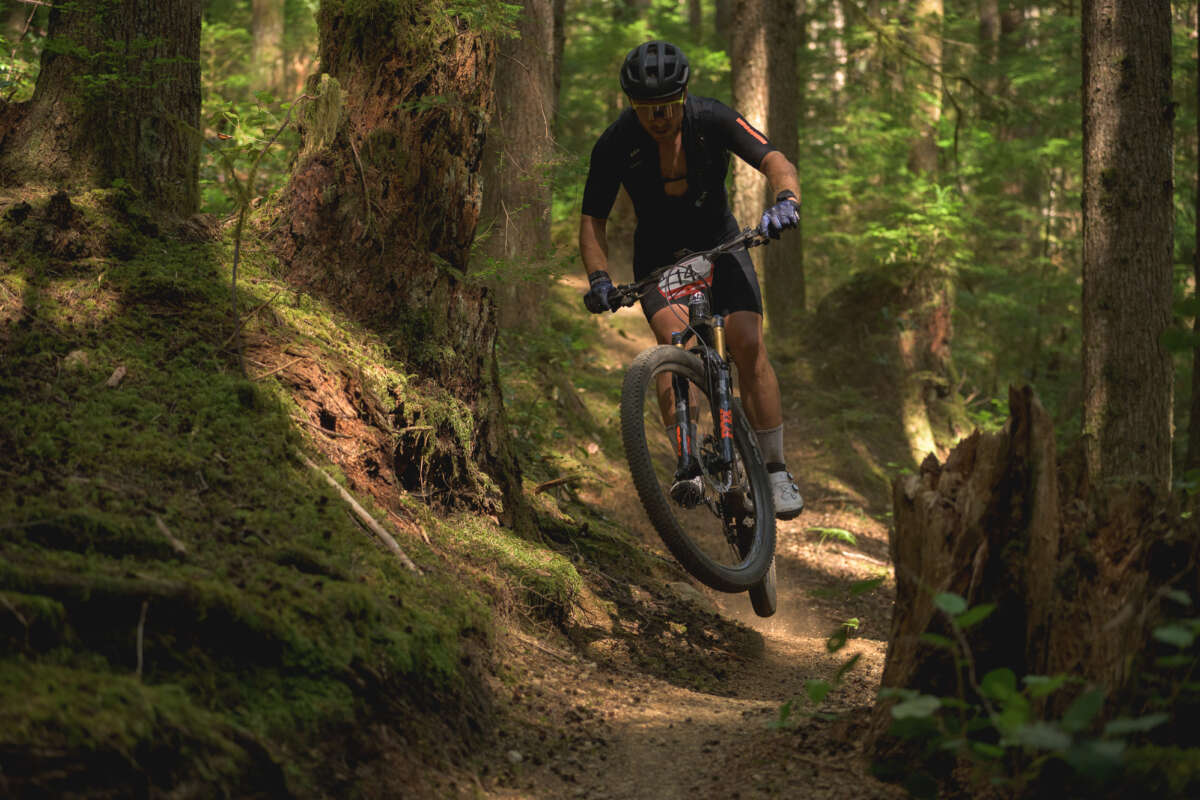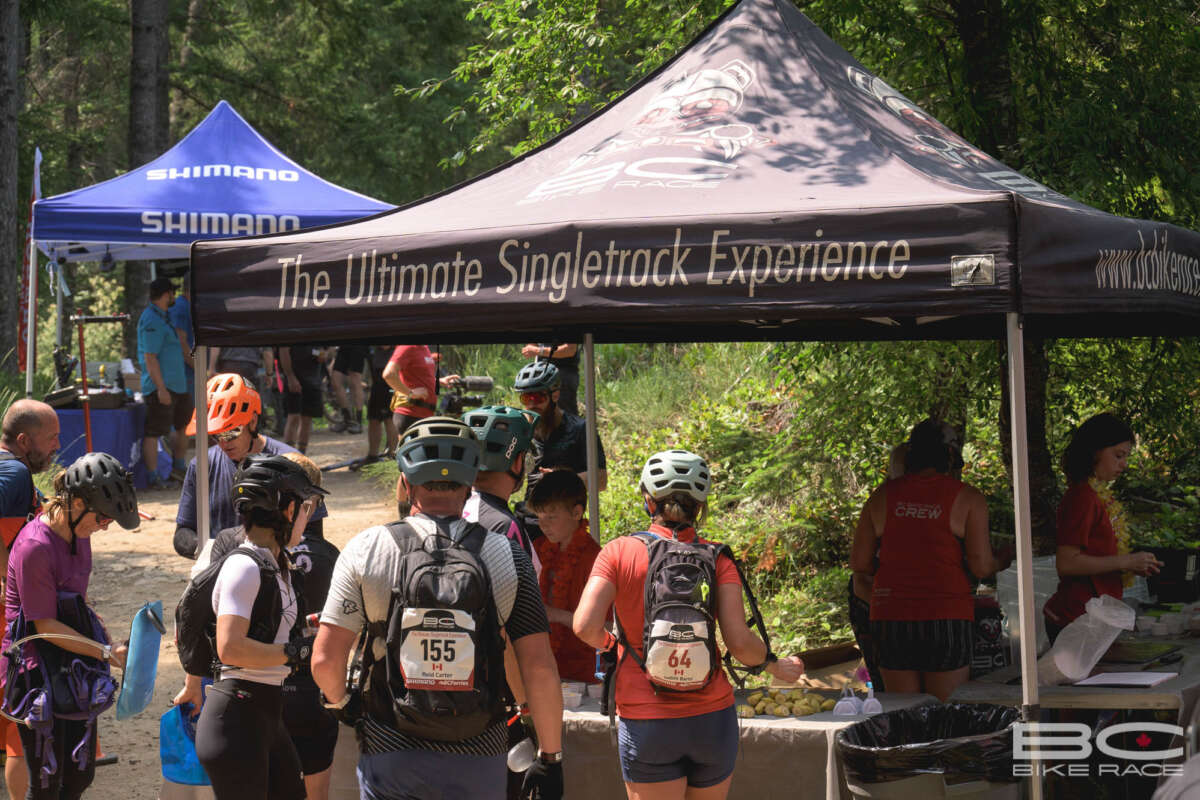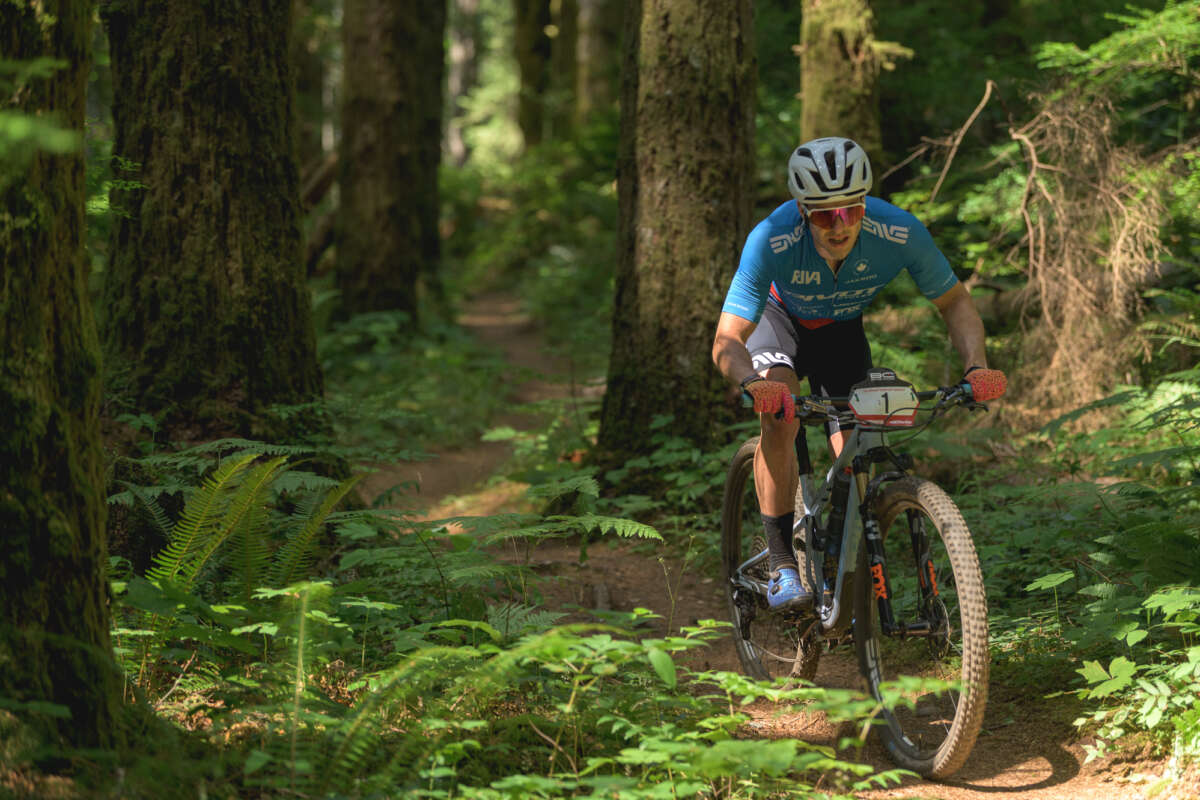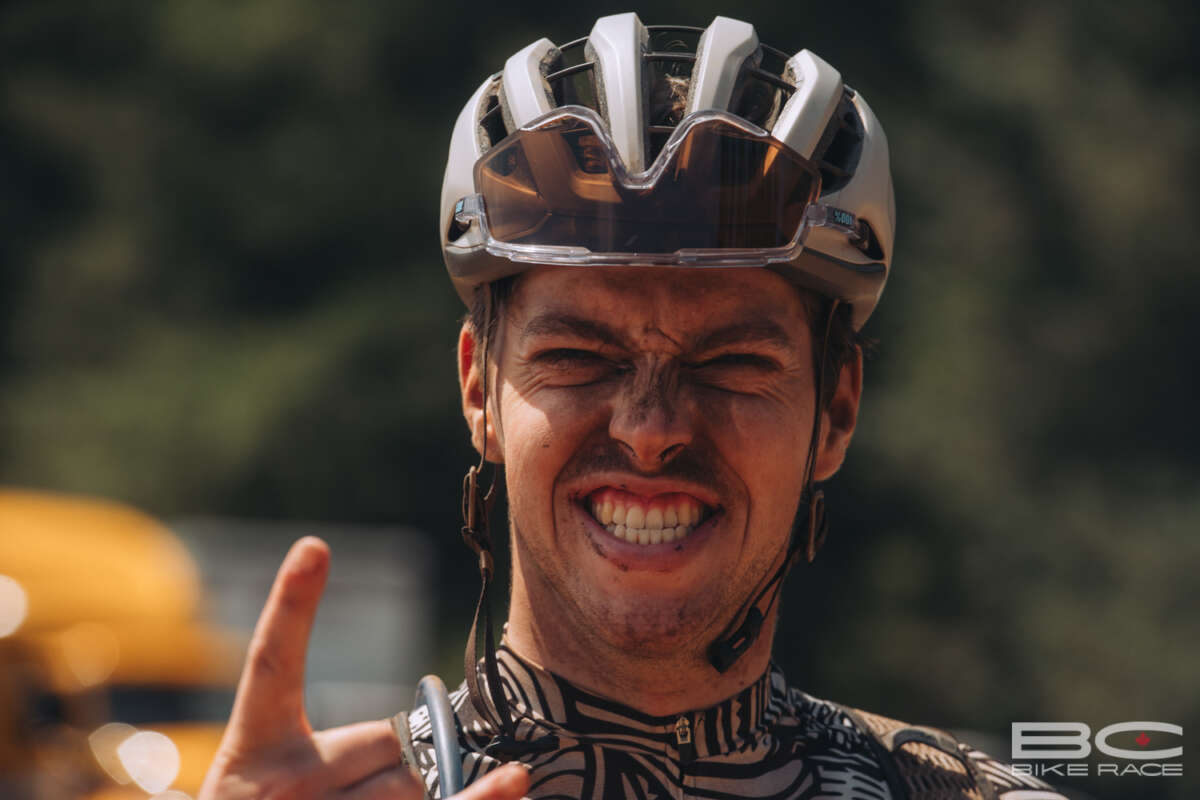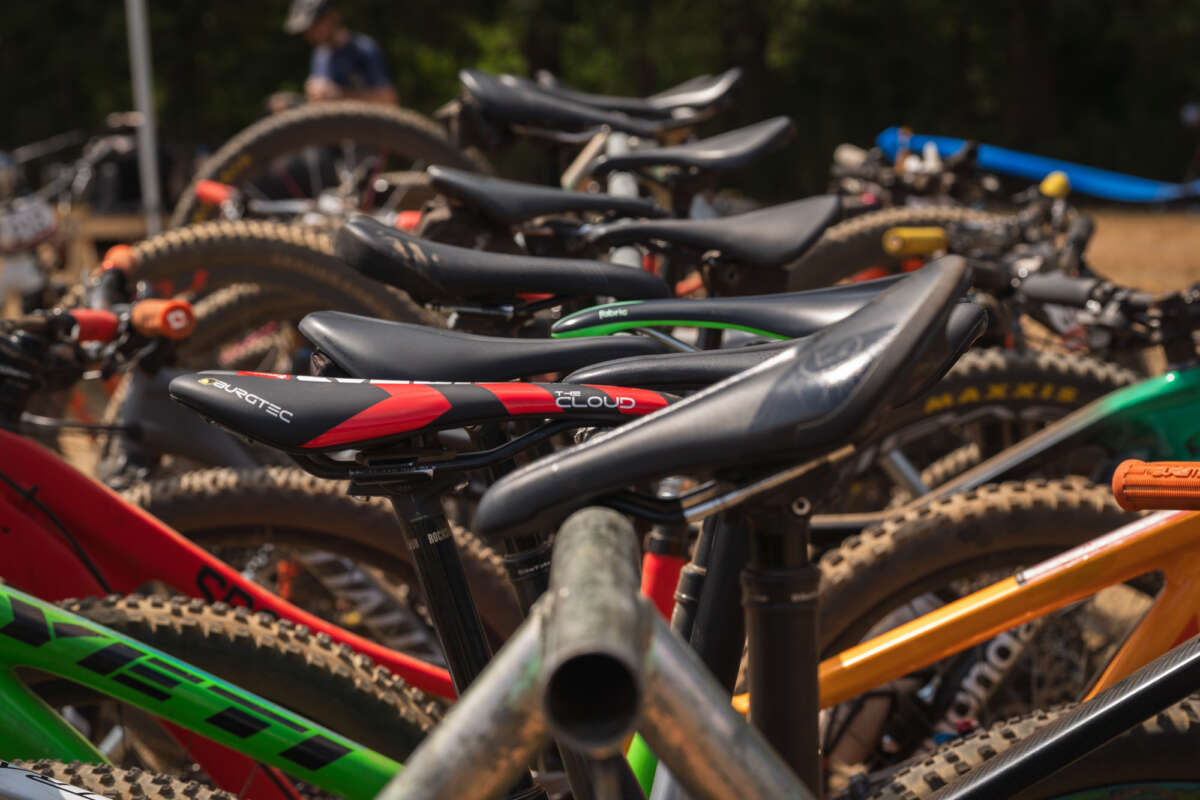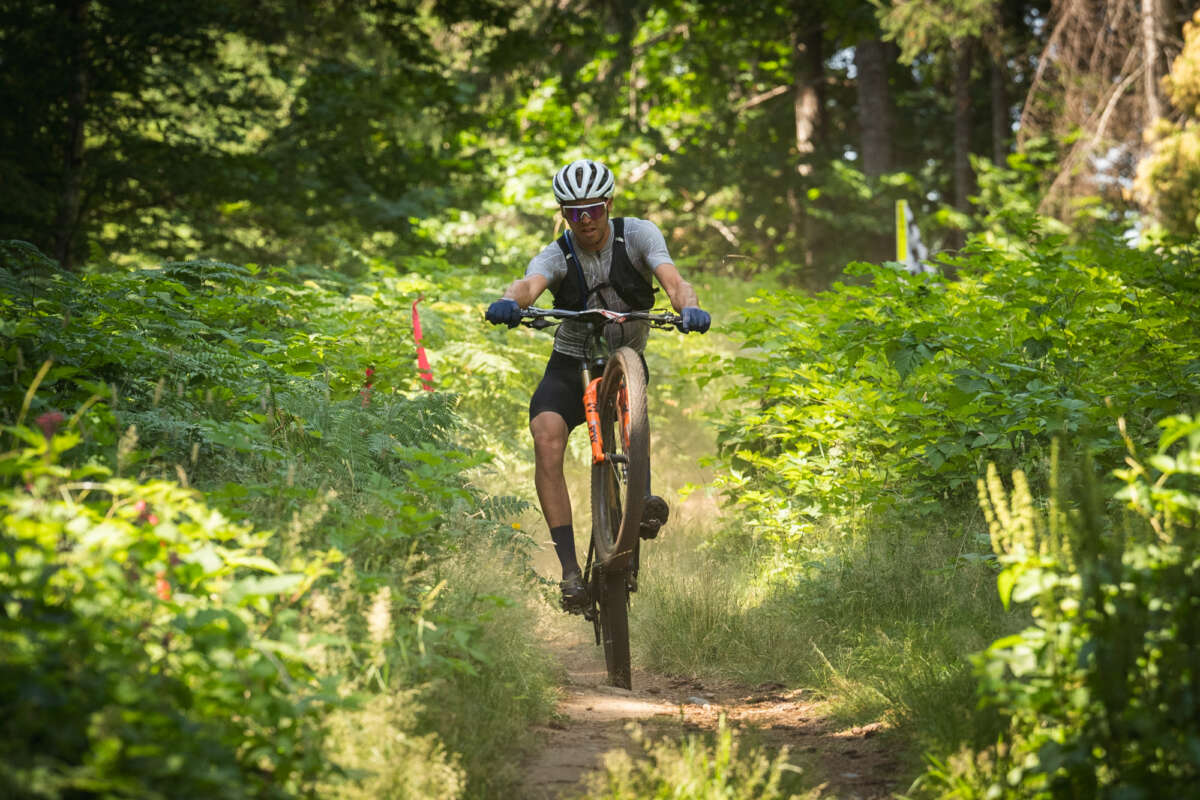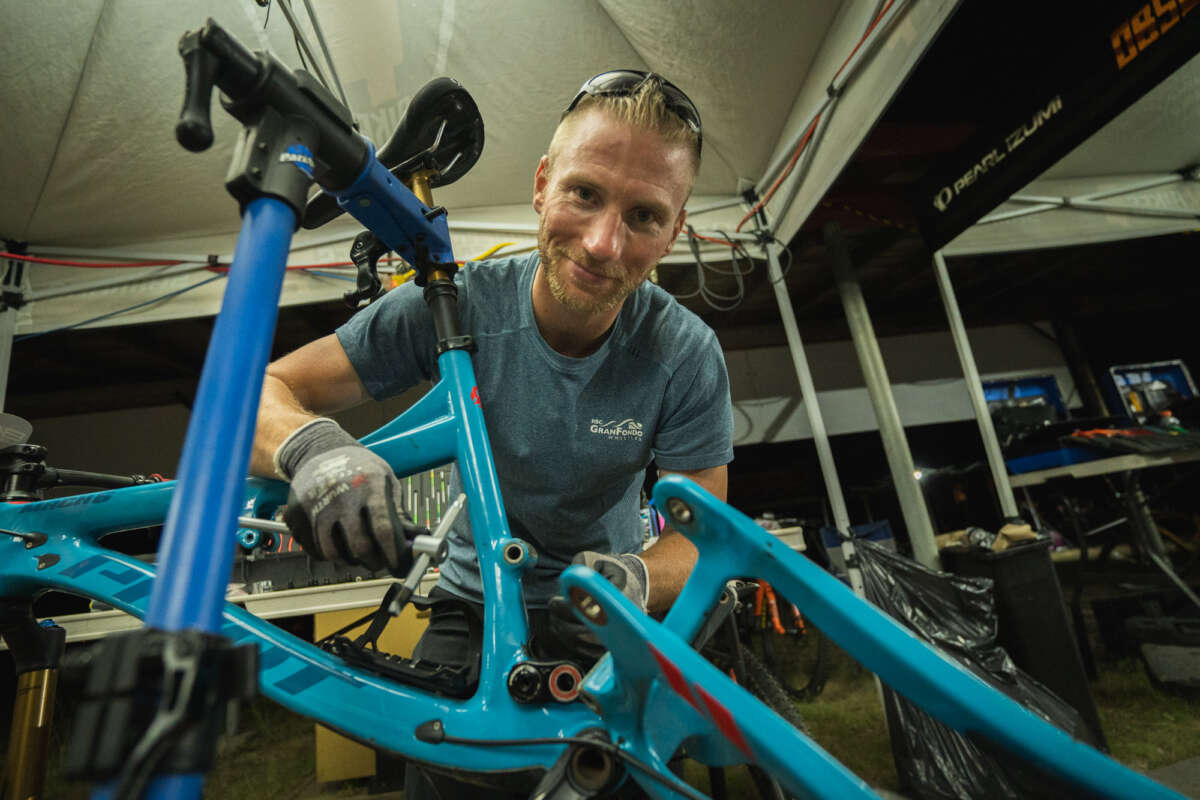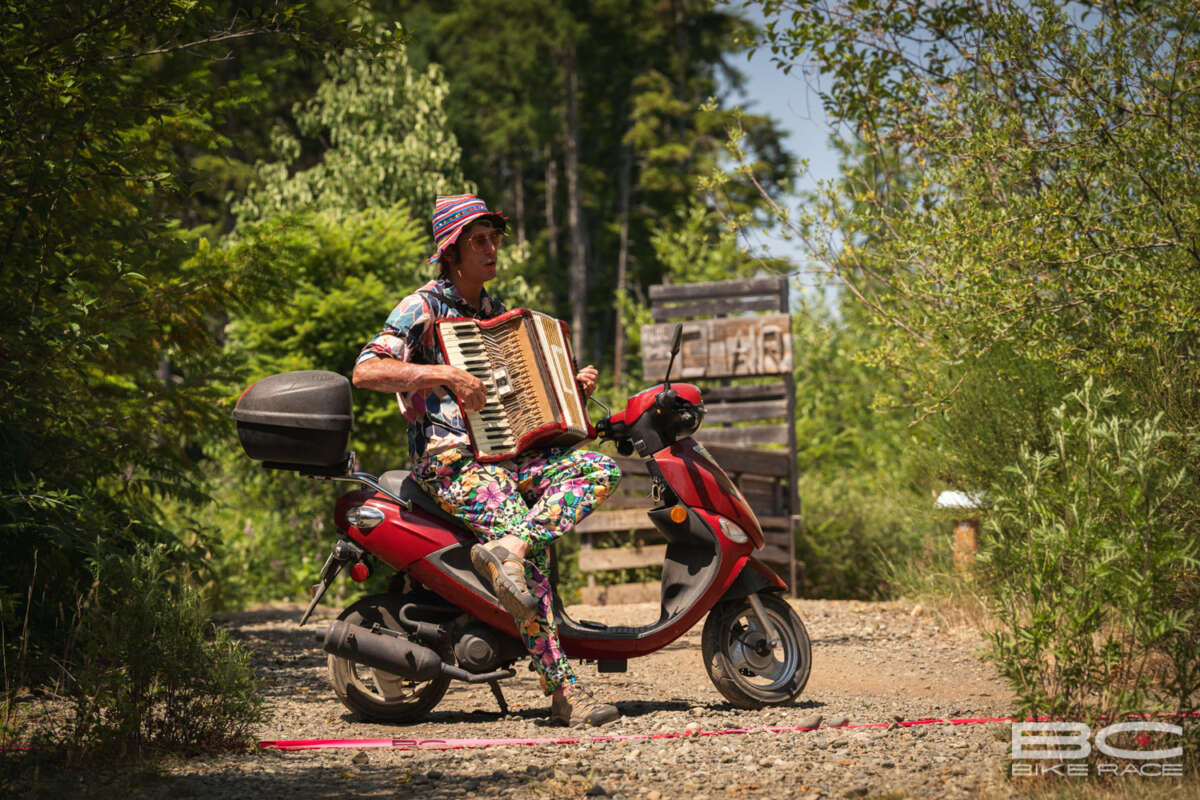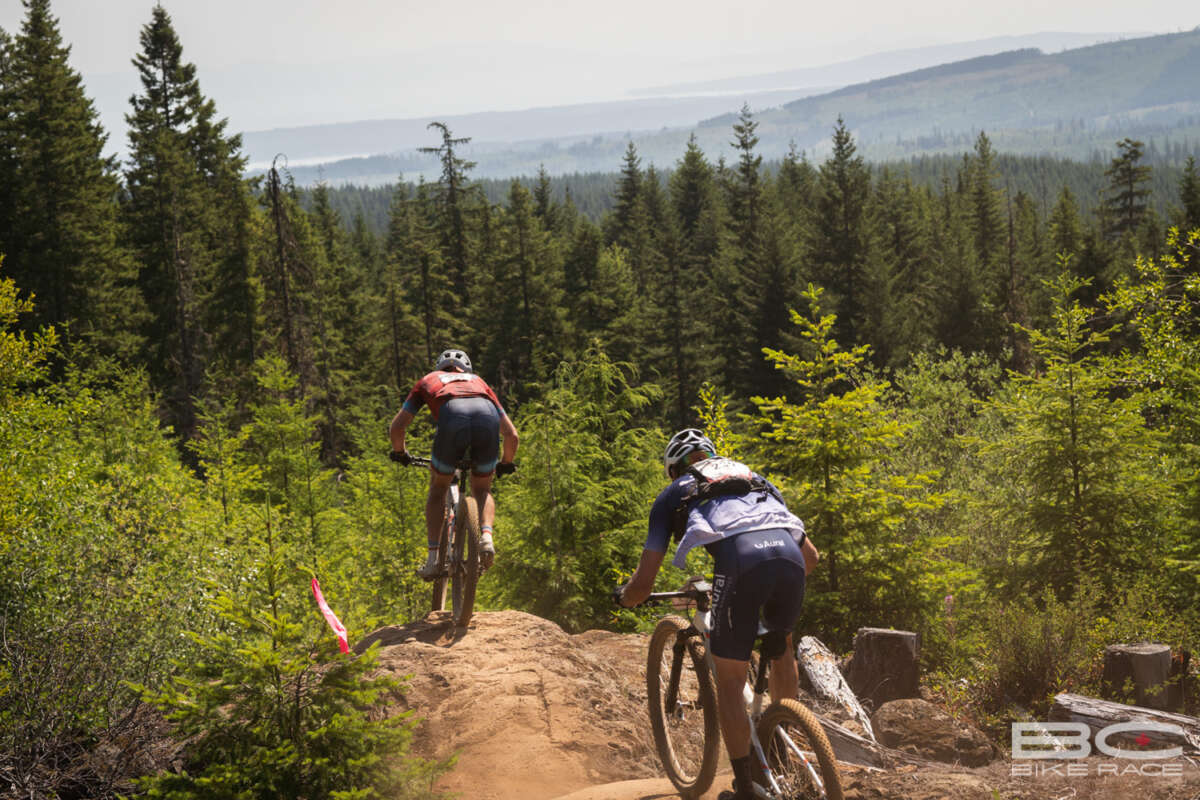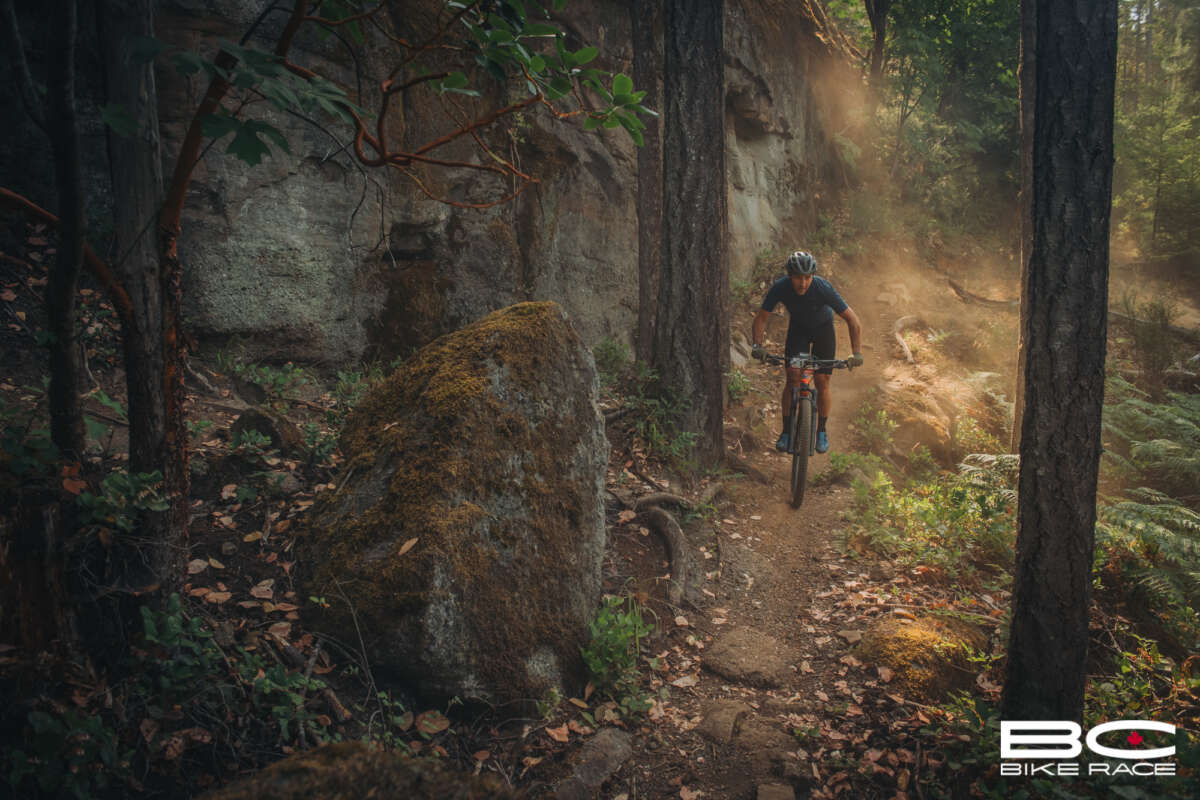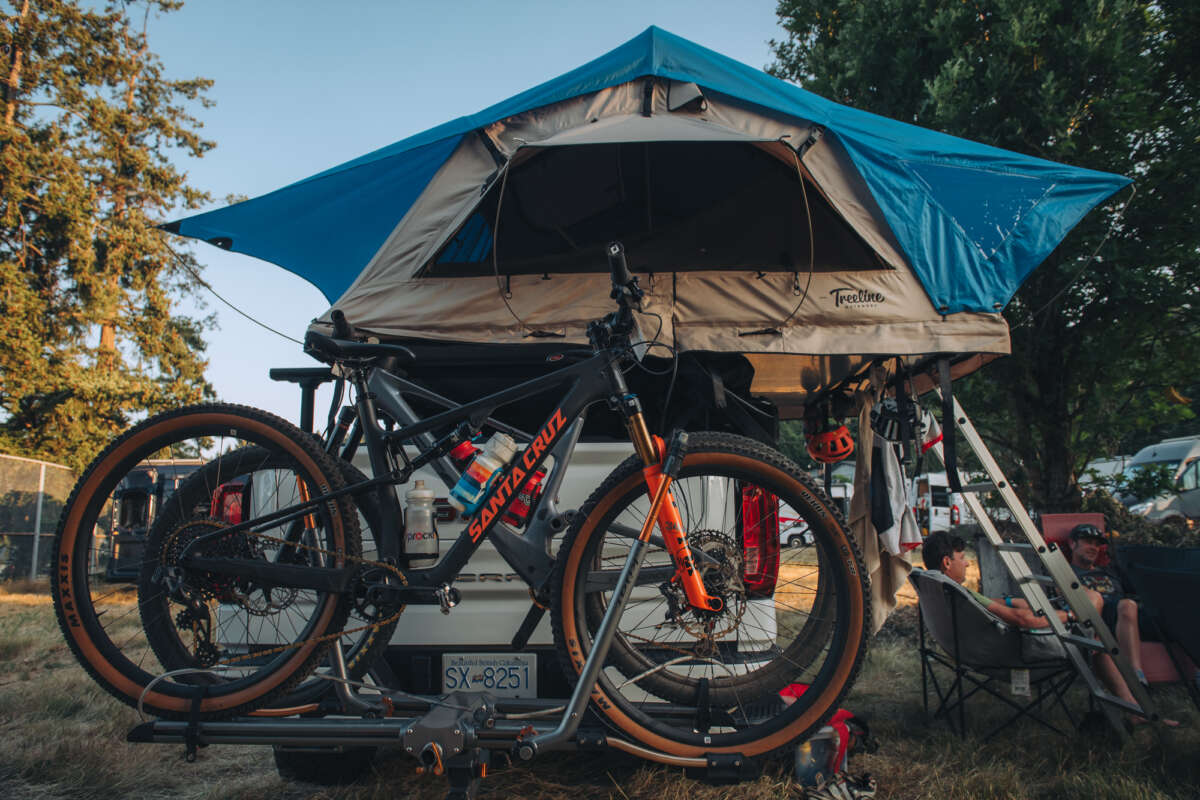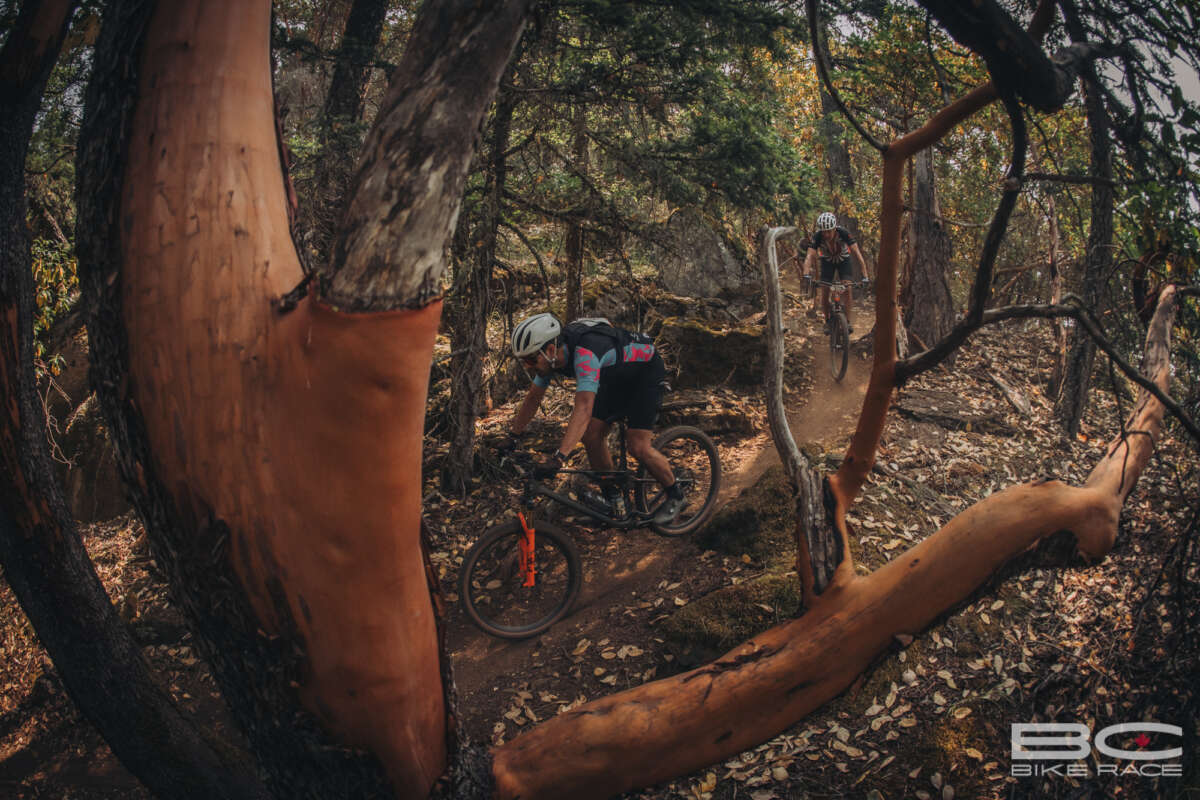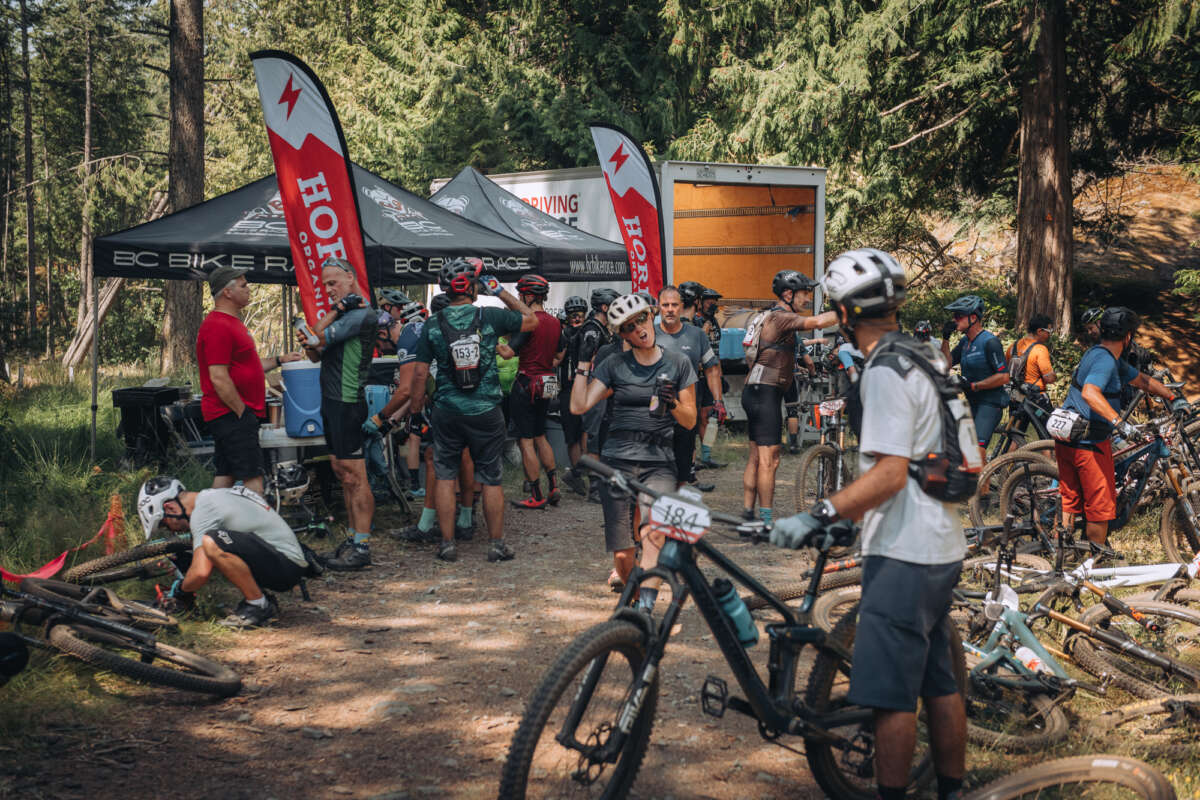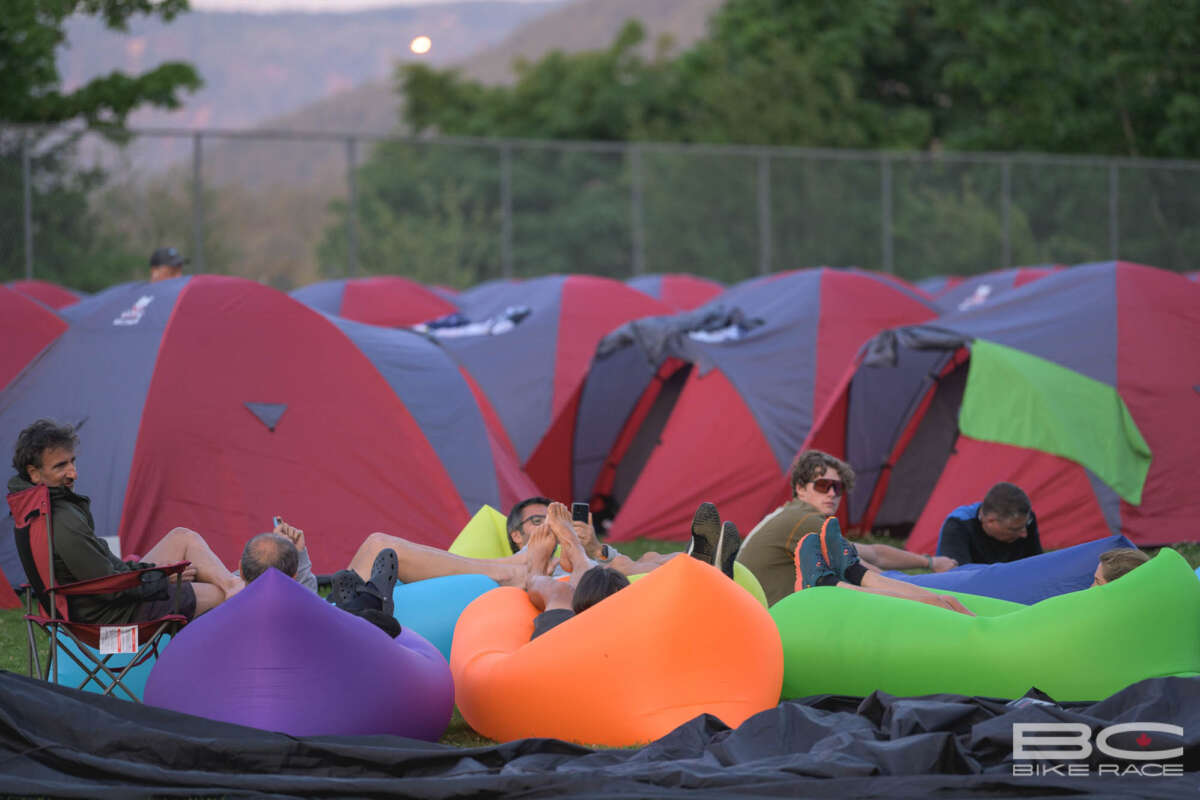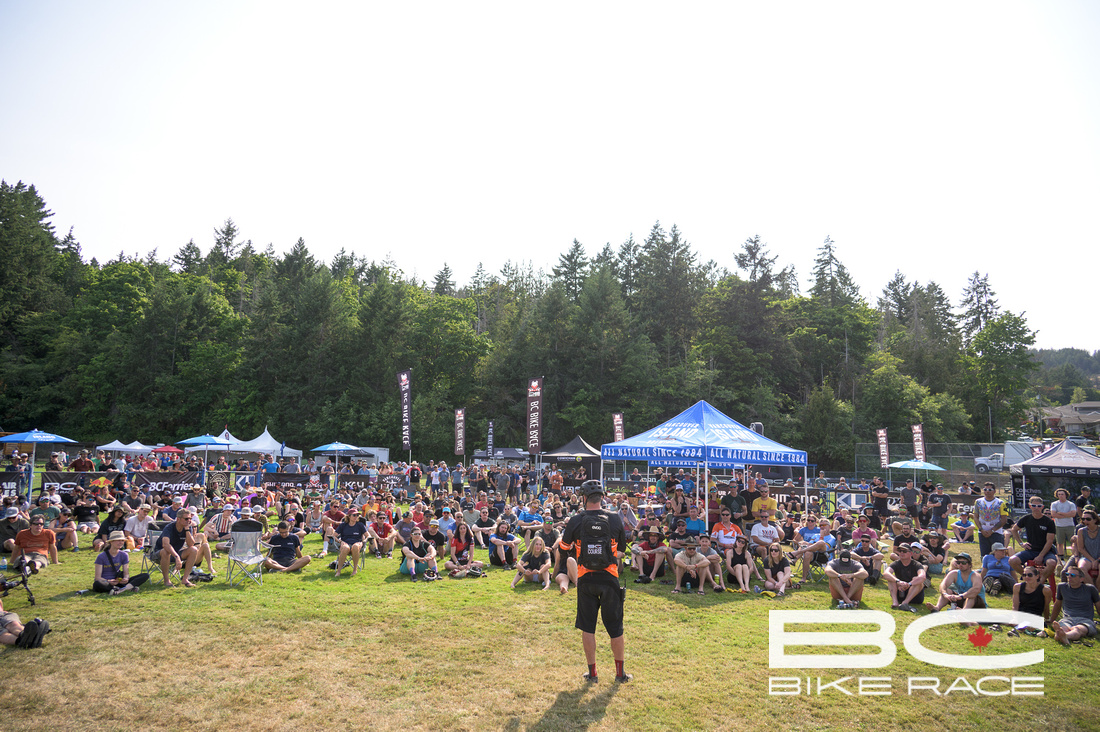 The Original BC Bike Race is the Ultimate Singletrack Experience. A multi-day mountain bike stage race that takes place in beautiful British Columbia. Riders will be sweating and grunting up the climbs and hootin' and hollering down thrilling descents as we take them on some of the best singletrack in the world. Bring your entire skill set, a good set of lungs and some strong legs.
ABOUT THE RACE
The BC Bike Race presents a completely different challenge. It's about testing yourself on a selection of the best singletrack you can find in British Columbia.

Felipe

From Lima ,Peru
British Columbia boasts the largest inventory of singletrack mountain bike trails in the world, offering diverse terrain across a vast landscape. The BC Bike Race features multiple days of riding where we strive to showcase the best BC has to offer and give you the Ultimate Singletrack Experience.
"I had a great day. It's not just about today, it's about the journey and working hard. It's awesome here, one of the highlights of my life!"
– Bill Juhasz
MORE ABOUT BC
It's the ultimate riding vacation through some of the world's finest terrain, an endeavour that every mountain biker should take on at least once in their lives.

Mike Raney

Thunder Mountain Bikes, Sedona