BC Ferries is one of the largest ferry operators in the world, providing year-round vehicle and passenger service on 25 routes to 47 terminals, with a fleet of 35 vessels. We are an essential transportation link that connects coastal communities and facilitates the movement of people, goods, and services.

Since 1981, Rocky Mountain has been developing and testing mountain bikes on Vancouver's North Shore. We have an impressive heritage and have built a legacy of mountain bike innovation that's core to our brand. We are dedicated riders who understand the importance of creating quality products and the reward of seeing our bikes out on the trails. Proudly Canadian, we are inspired by adventure and work to create an inclusive community around our brand.
At Shimano, we pursue the creation of new designs and easy-to-use functions by keeping one jump ahead of the users' imaginations. And we realize innovative new products excelling both in high precision and in durability by the metal-processing technologies we have developed for many years. This, we hope, will encourage more people to use bicycles resulting in the spread of more eco-friendly lifestyles and the promotion of environmental preservation.

Clif Bar and Company started on a bike ride. Our founder, Gary, took a bite of another energy bar and thought to himself: "I could make a better bar than this." Today, we still want to make things better. Our food. Our company. Even our planet. We'll keep working on it.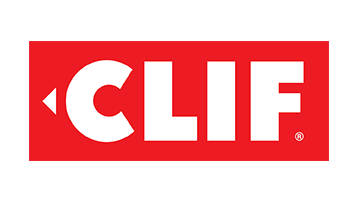 We are innovators, product testers, cyclists, marathoners, triathletes, rec league all-stars, dog lovers, thrill seekers, gluttons for punishment, brewmasters, skiers, coffee fiends, nature advocates, mountain dwellers, bike hoarders, weekend warriors, Kona champions, parents, craftsmen and so much more. But most of all, we are Pearl Izumi.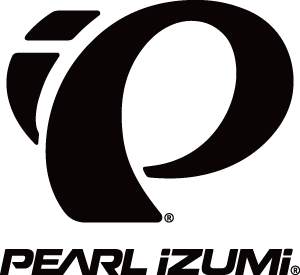 The Maxxis brand is both a vital asset and a source of pride for our 23,500 employees. Because customers are the best possible ambassadors for our brand, we're committed to providing the fine products and excellent service they demand.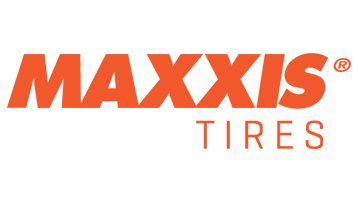 For over three decades, FOX has been an industry leader in the design and development of high-performance shock absorbers and racing suspension products for snowmobiles, mountain bikes, motorcycles, ATVs, UTVs, off-road cars, trucks, and SUVs.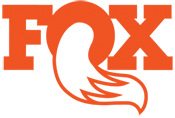 In 1987 Red Bull Energy Drink was sold for the very first time in its home market Austria. This was not only the launch of a completely new product, in fact it was the birth of a totally new product category. Today Red Bull is available in 171 countries and around 68 billion cans of Red Bull have been consumed so far.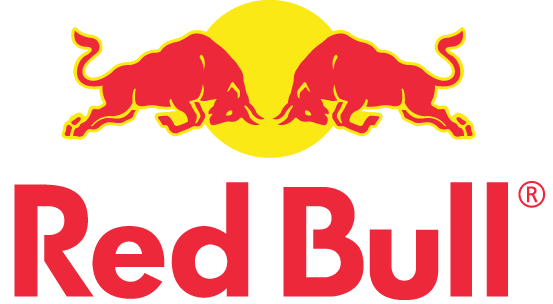 Lazer is leading the industry in innovation, design, safety and technology. We are always trying to create the perfect blend of design, comfort, safety and technology. All of our products are designed in Belgium and are available in more then 50 countries.

The Bean was born in an era when we still listened to cassettes in our cafés. More importantly, it was also the era of Vancouver's "second-wave" coffee boom. West Coast coffee culture is thriving, but it's also relatively new – since we opened our flagship store in West Vancouver during B.C.'s coffee awakening in the '90s, we like to think we're among "the originals".

WD-40 Company encompasses a group of brands featuring a full range of high performance products. Spanning maintenance, specialty, and cleaning products for all corners of the industrial realm, enthusiasts, hobbyists and home, WD-40 Company is home to several of the World's best-known brands.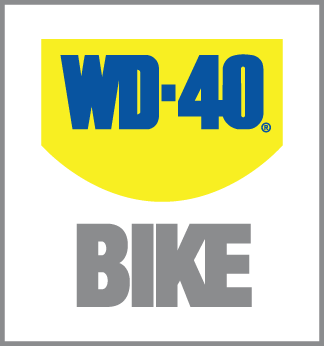 Selecting plenty of ingredients from the region's fertile valleys, Whistler Cooks culinary team uses a fresh approach with the very best local harvest each season. With expertise in corporate, event, venue and social catering, our success has grown from the strong connections we have with clients and the personal touches we've added to our service.

At Thule, we share your desire to spend more time enjoying our passions – which means less time worrying about how to bring all the stuff we need. For more than 75 years, Thule has been creating solutions to simplify life's adventures.

In 2007 KazLaw was created to make a positive difference for injured victims searching for a personal injury lawyer in Vancouver and BC. Our goal then—as it still is today—is to dedicate ourselves to the highest levels of service, integrity and excellence when advocating for injured individuals.