Cumberland
Cumberland, located in the beautiful Comox Valley near the east coast of central Vancouver Island, British Columbia, was the first stop on our 2023 BCBR recon tour.  No stranger to us, as Cumberland has been a part of BC Bike Race for many years. This small little village, 105 km northwest of Nanaimo with a population of around 4500 people is rich in trails, arts, culture and has endless opportunities to recreate.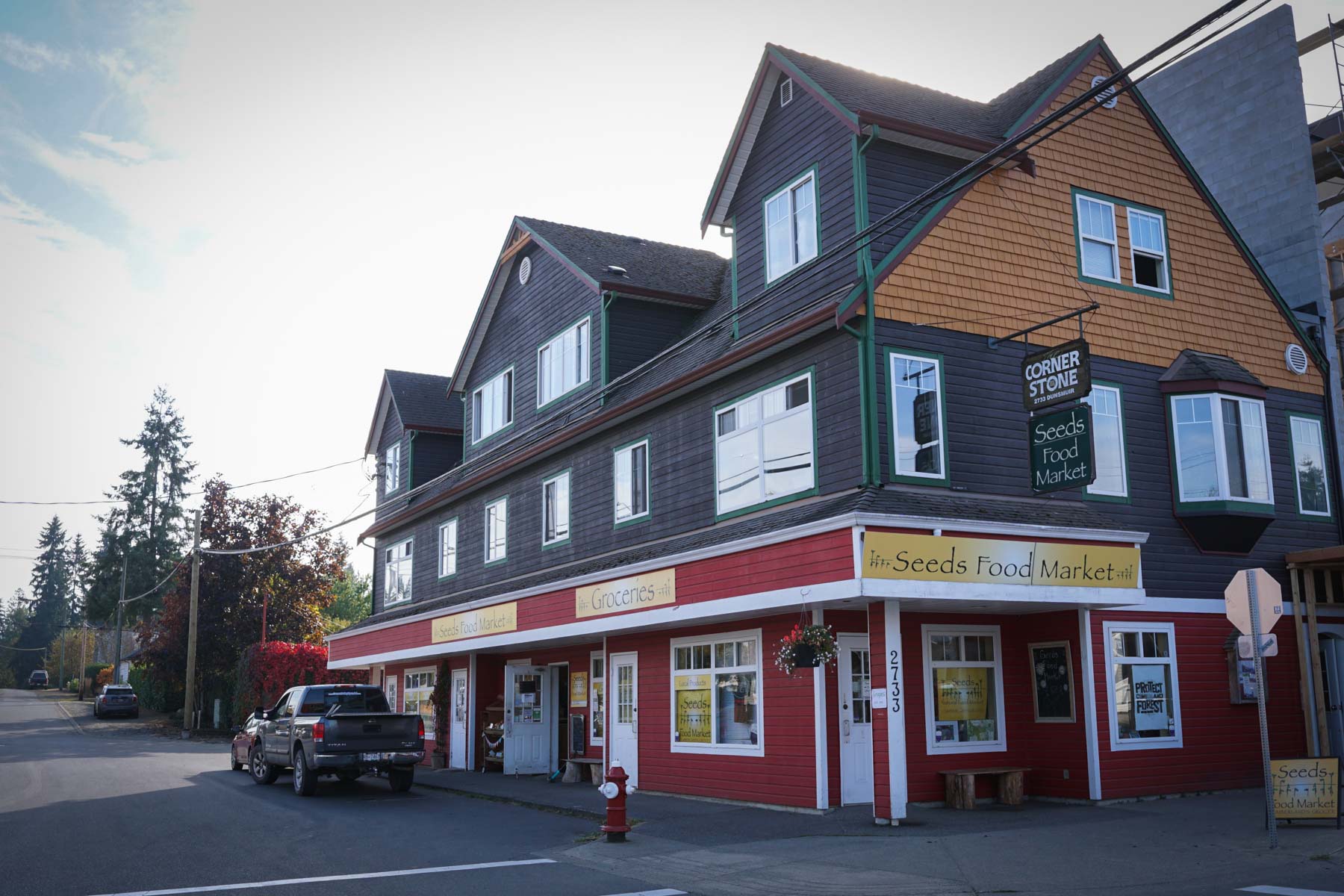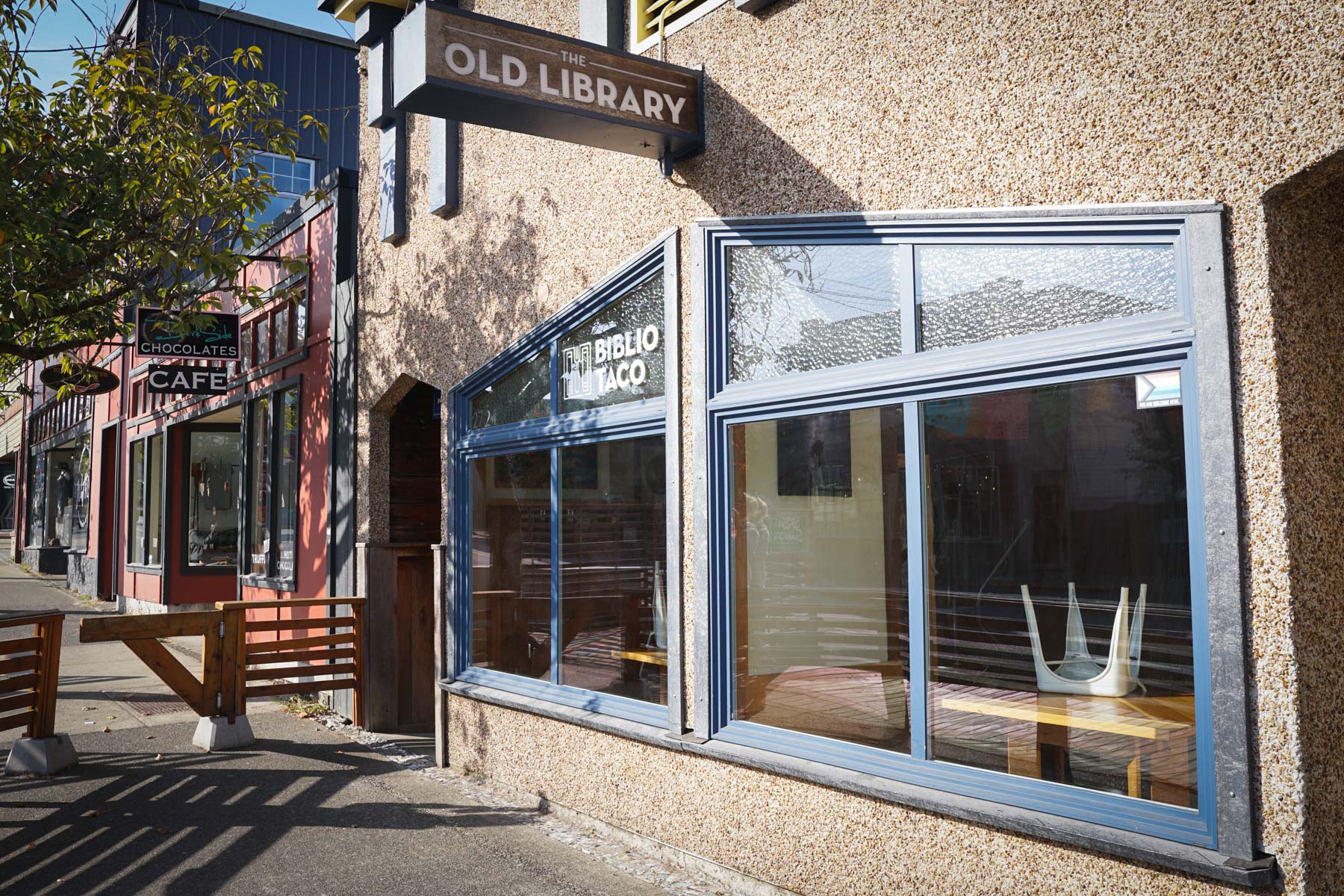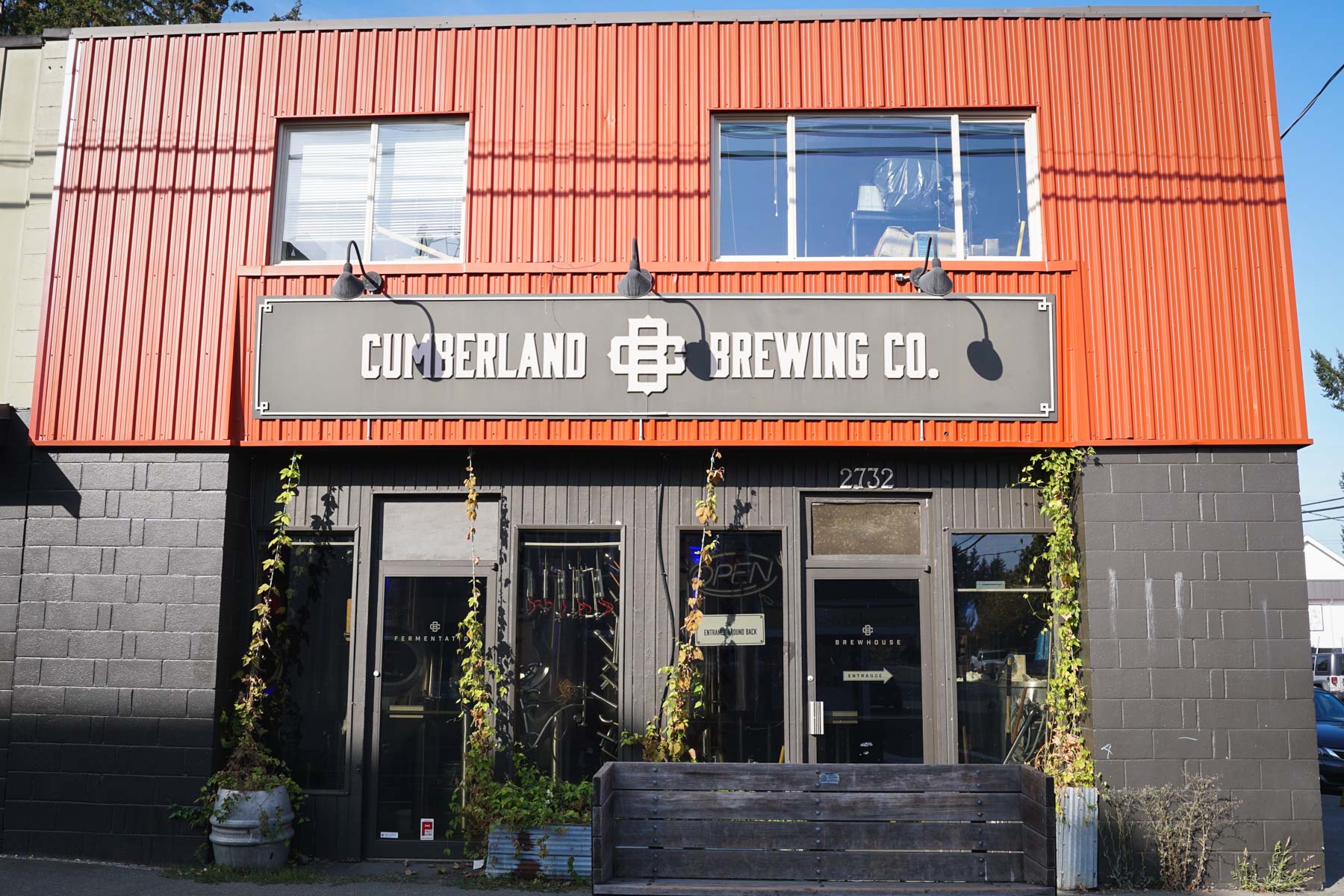 Once a coal-mining town this community has undergone a serious transformation. With a lively downtown core Cumberland has everything a visitor could hope for, restaurants, a brewery, coffee/bike shops and lots of great little stores to explore.  All of this is only a short walk from where basecamp will be set up, so will make for a good reason to stretch out your legs and check it out post race.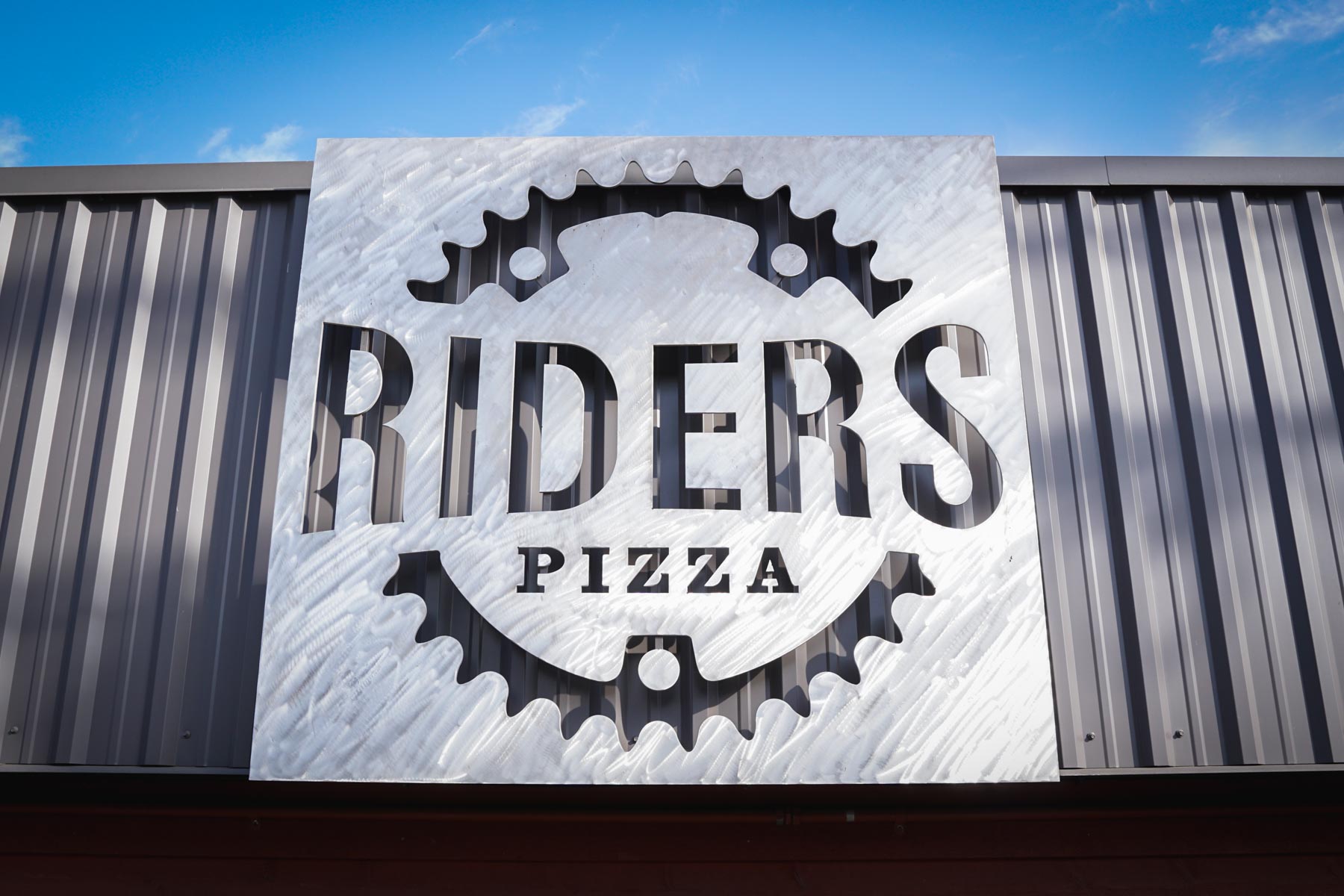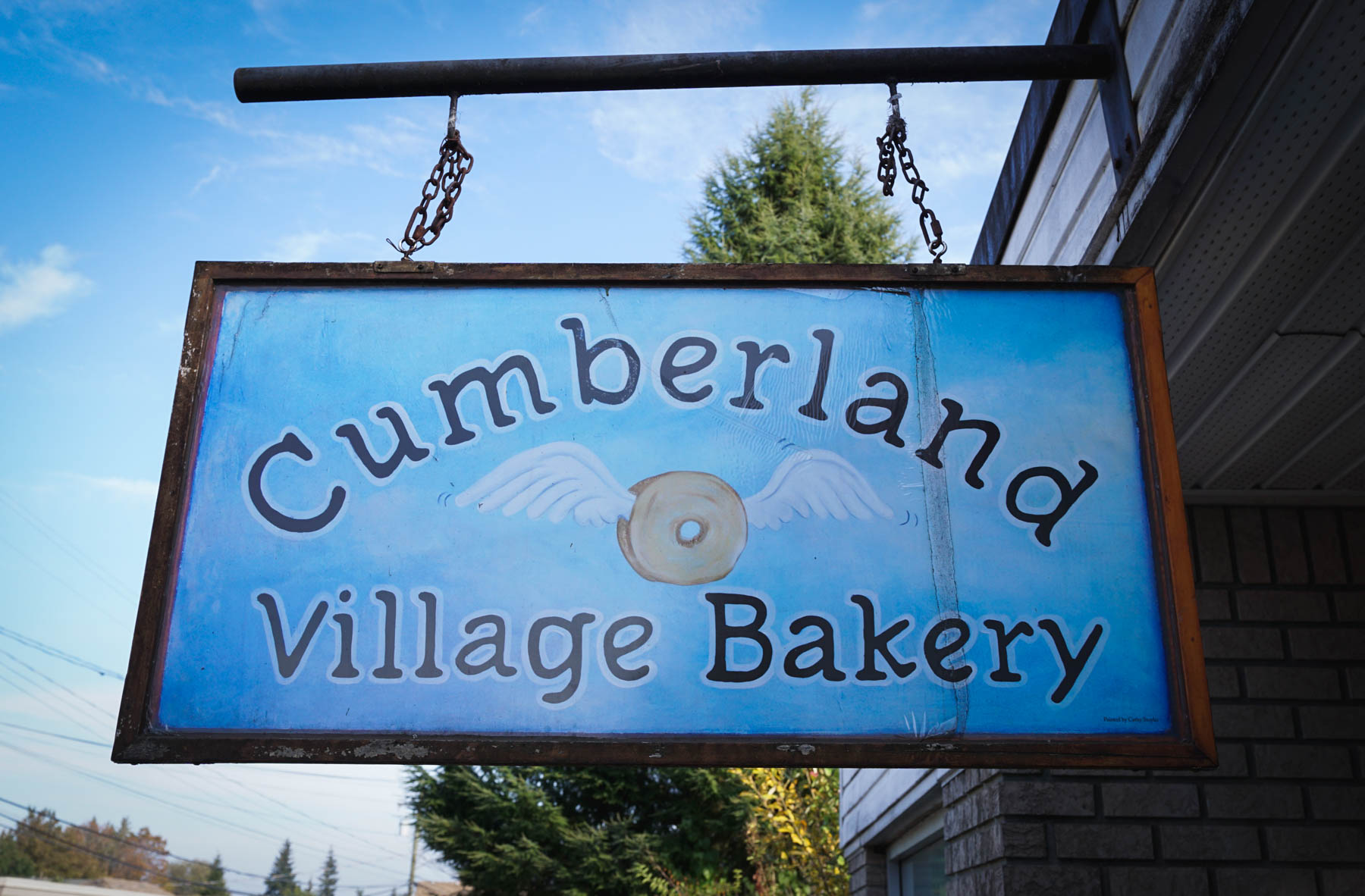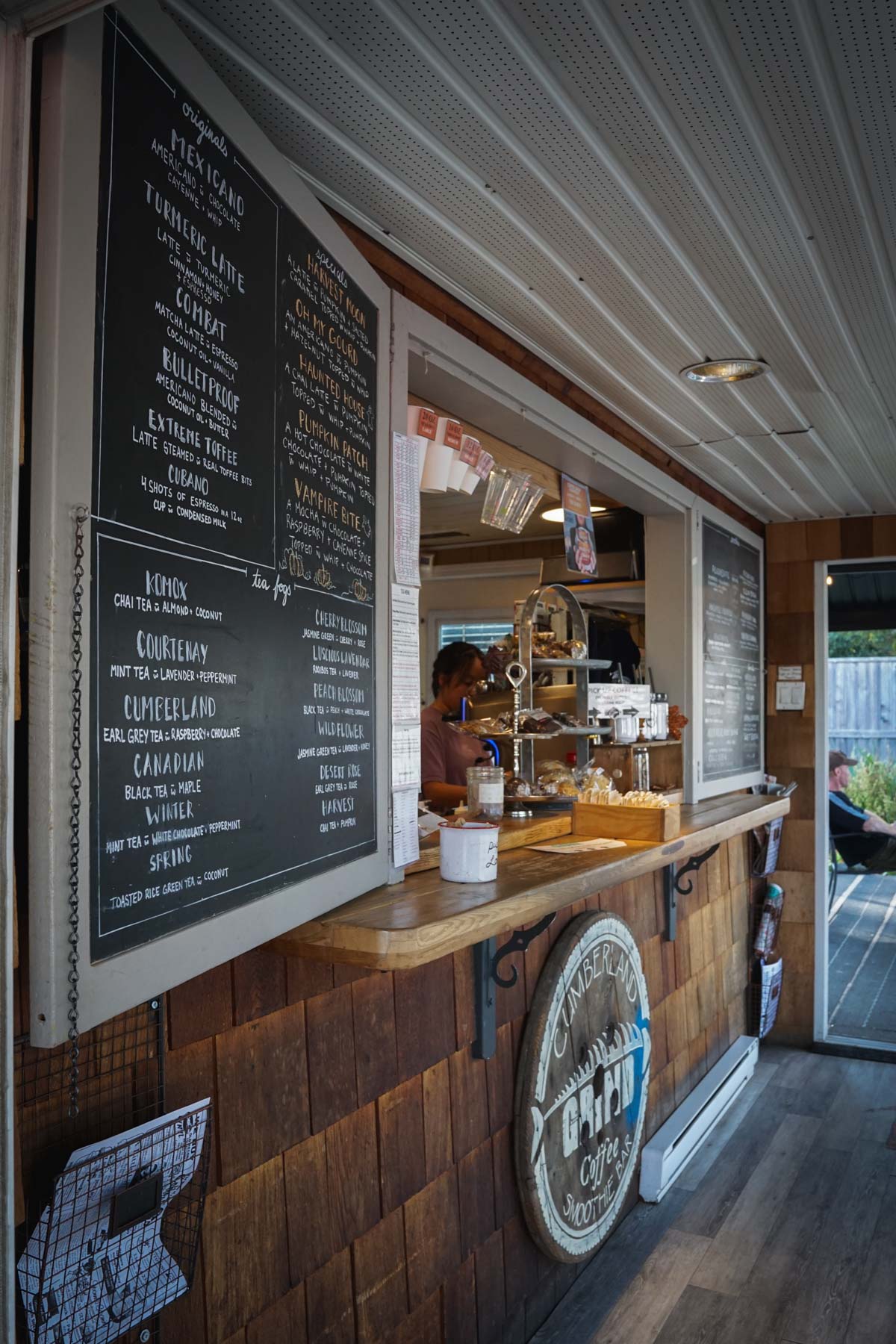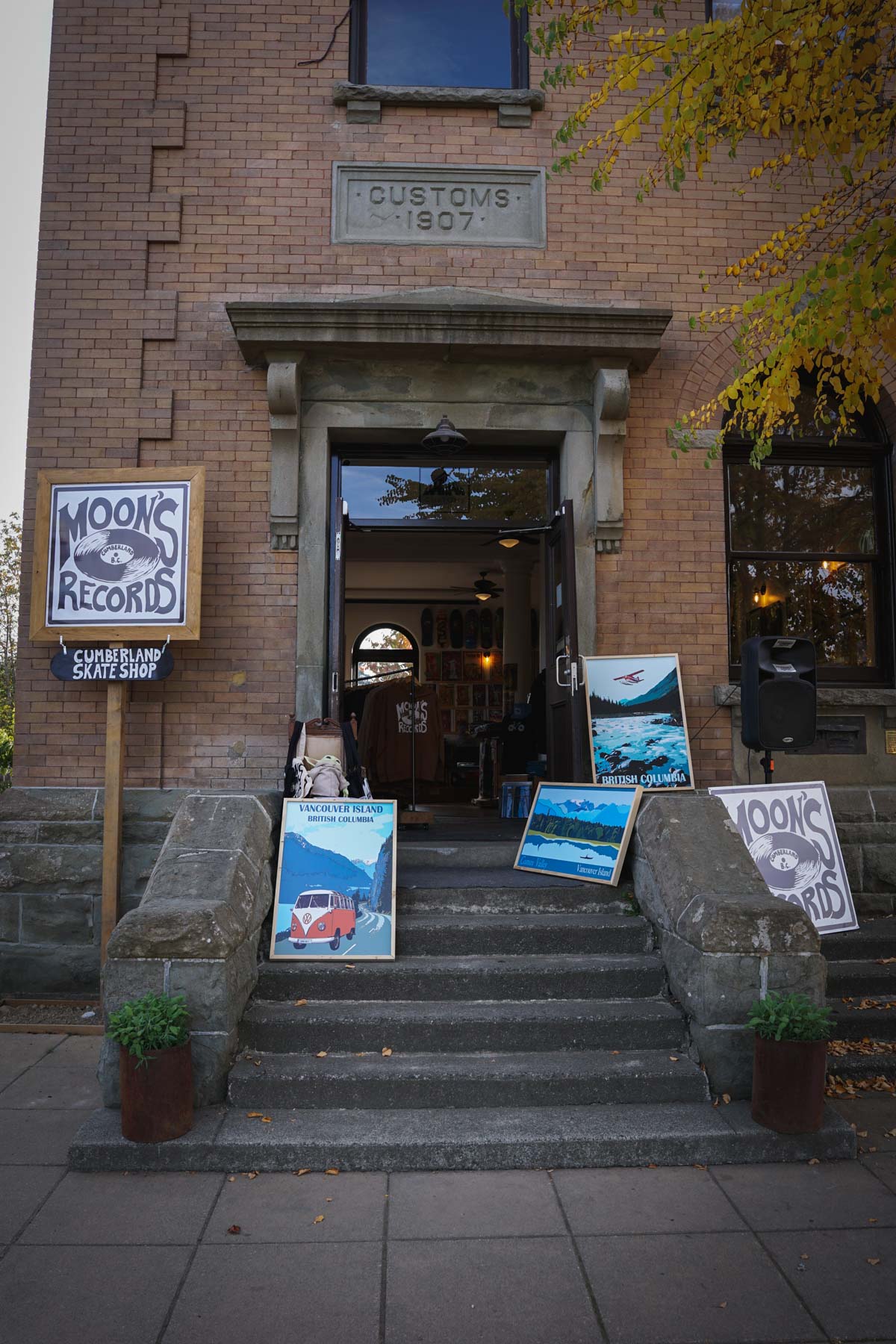 United Riders of Cumberland
Over the years Cumberland has established itself as an absolute "must-ride" location on the Island. With 439 trails over 429km and 16,543m of descending there is something for absolutely everybody in this trail system. All this has been made possible by the United Riders of Cumberland (UROC) in partnership with a very supportive community. There is so much to offer that our course designer has his work cut out for him narrowing down the best route for you.
UROC is a registered non-profit society that works closely with private landowners and advocates for mountain biking through:
building and maintaining mountain bike trails;

hosting mountain bike events;

encouraging mountain biking in youth;

facilitating group rides;

encouraging the positive spirit of mountain biking in the community; and,

fostering positive working relationships with landowners;

working with other community groups, agencies, societies, and organization's sharing similar purposes.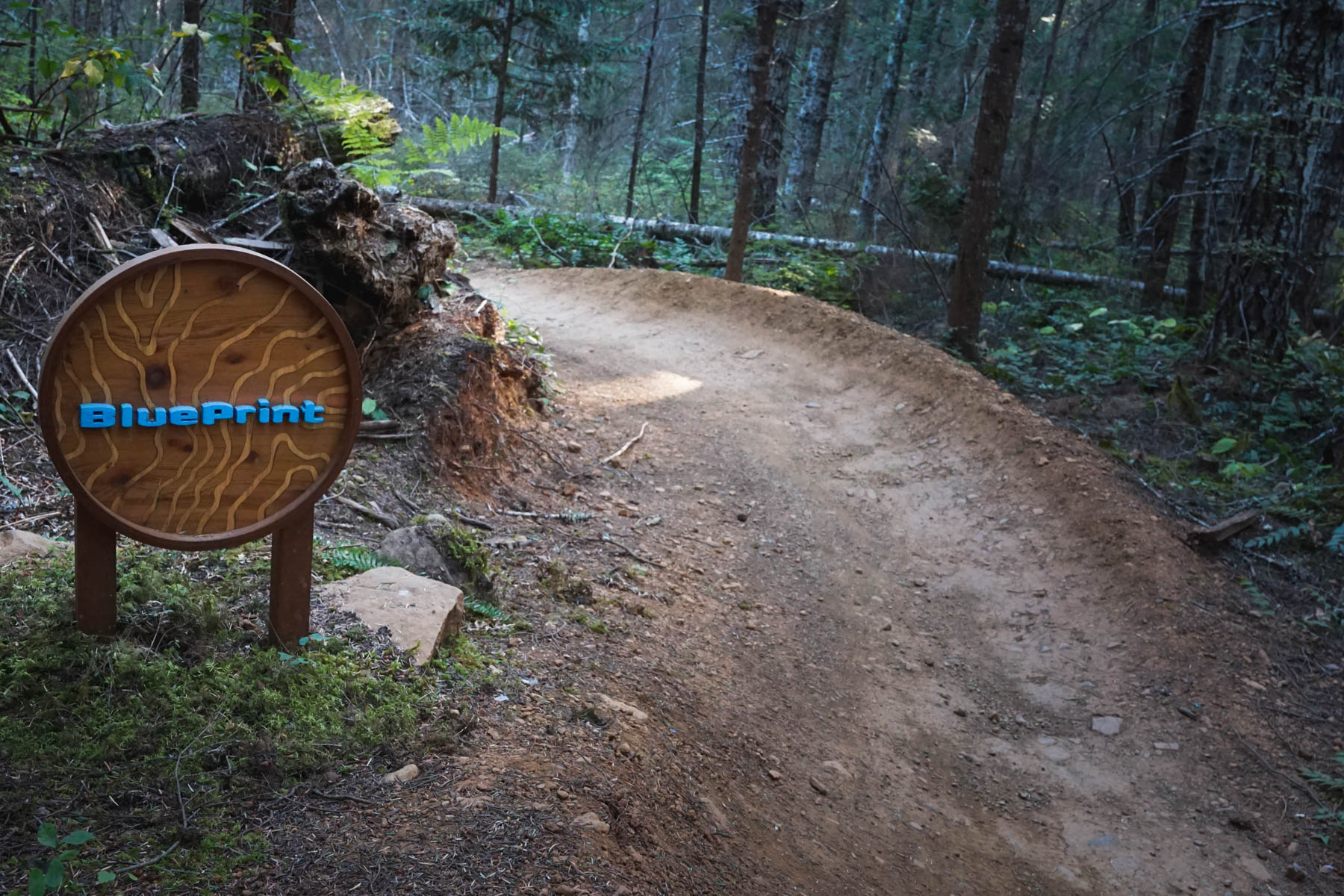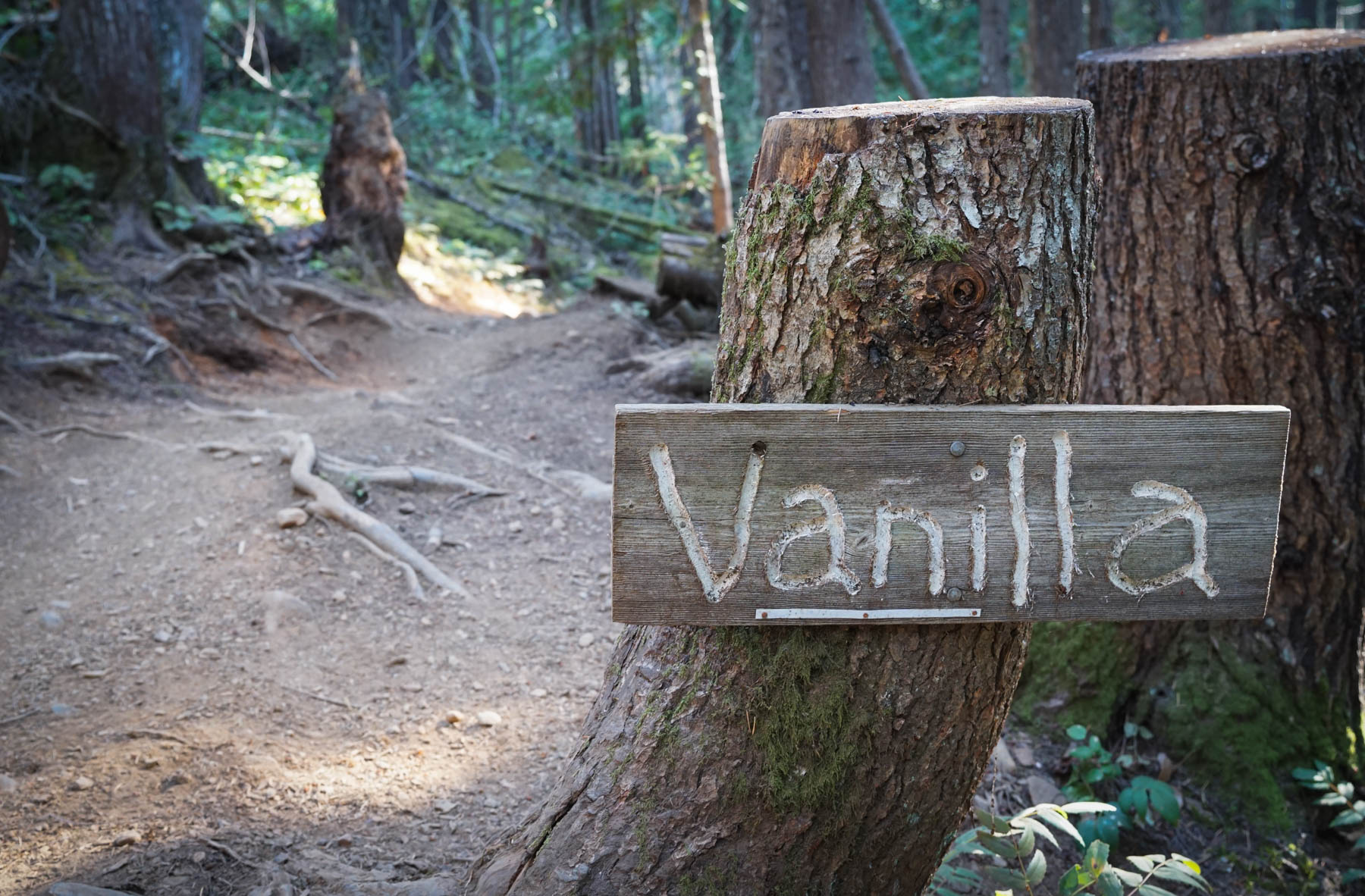 Riding Fool Hostel
We stayed at the Riding Fool hostel, which was started by Jeremy Grasby in 2003, and is literally a 1 minute ride from the trailhead. Jeremy held various functions at UROC over the years, and has also designed all of Cumberlands past BC Bike Race courses to date.
Jeremy was our guide for the day, showing us some of the new and exciting additions to Cumberland that are most likely going to be included in the race course. We  also had GravityMTB Coaches Jenny LeBlanc, Katie Skjeie, Erica Spizawka, Jasmine Bone, as well as Regan Pringle, Service Manager @Trail Bicycles / EWS Tech for We Are One and Martin Ready, Owner/Lead Guide of Island Mountain Rides join us.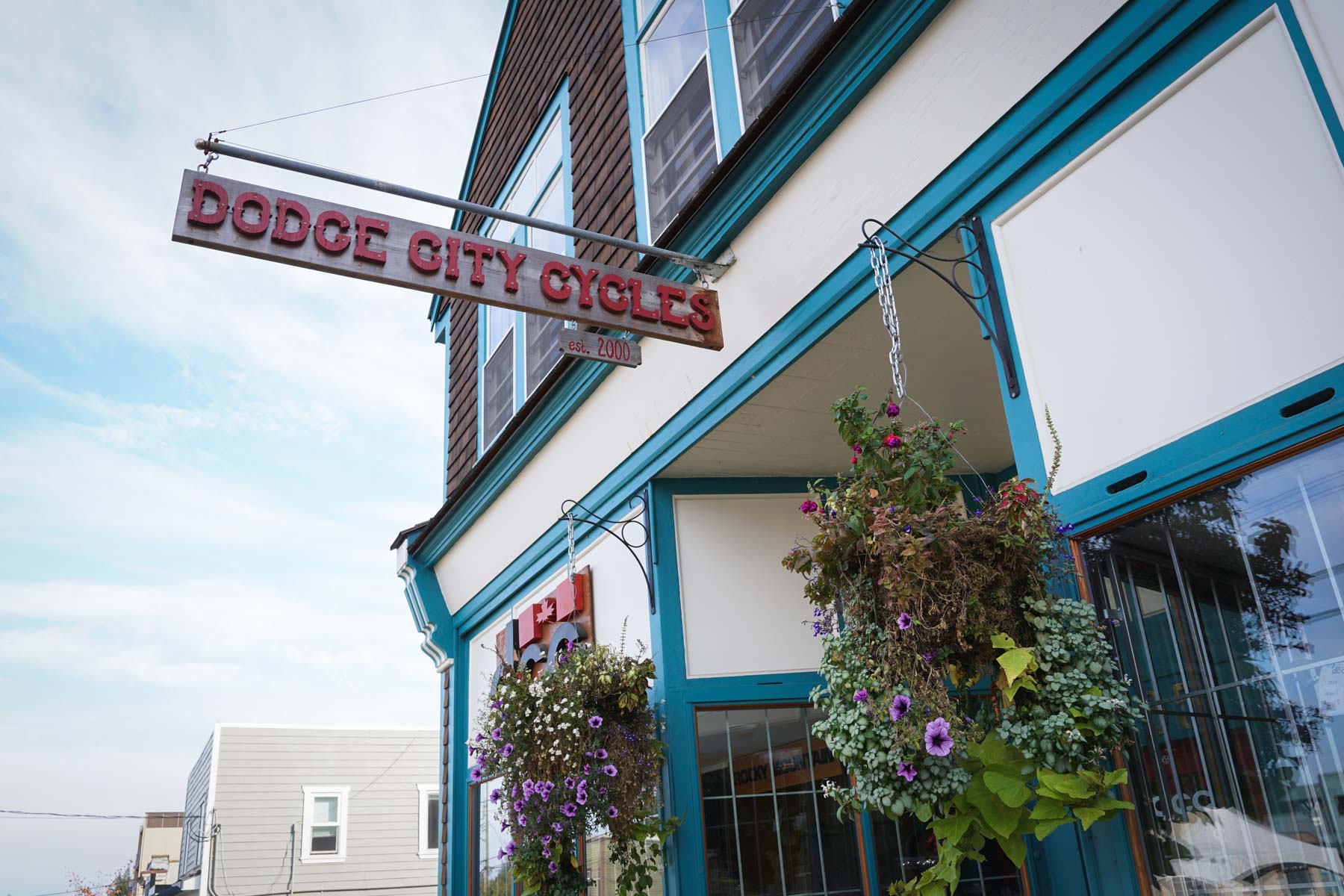 Dodge City Cycles, conveniently right below the hostel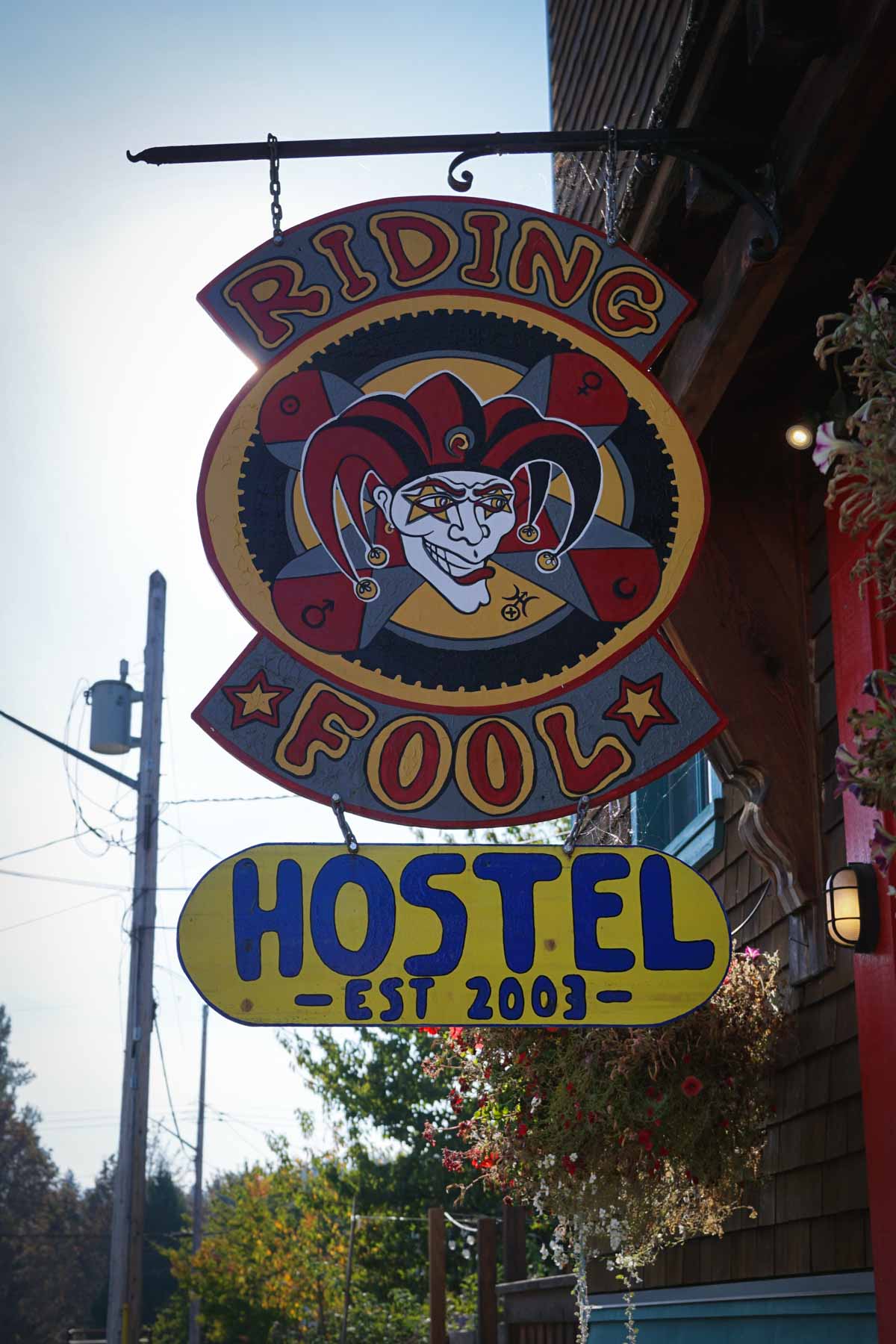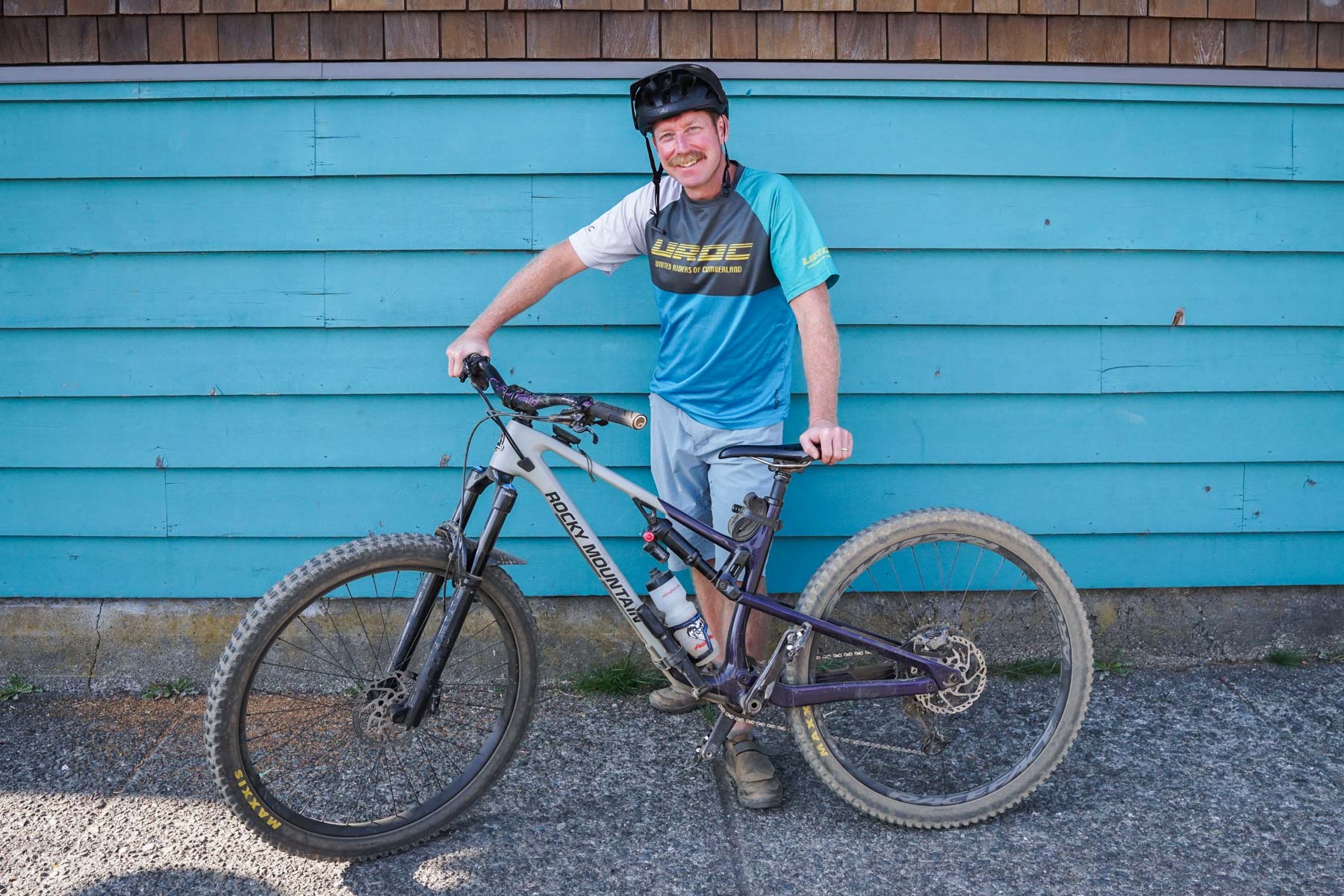 Riding Fool owner and BCBR course designer Jeremy Grasby
On the trails
We rolled out from the Riding Fool Hostel and made our way over to Sobo no Michi, a masterpiece of a climbing trail, which was finished in 2020. It maintains a perfect grade as it winds up the mountain, going in and out of old and new growth. Just under 5km and roughly 90 switchbacks later we ended up at an elevation of 491m. The goal was to get some point of view riding footage to give you a little sneak peak of what Cumberland has to offer and what could be part of the 2023 course.
A quick pedal up Above and Beyond got us to the highest point of the day. From here we started descending on an an unreal amount of fast and flowy trails, with the occasional tech section. We hit Blueprint, Hunky Dory, various sections of Vanilla, Thirsty Beaver, Brat, Found Link and Space Nugget and more.
Regan Pringle on Found Link
Jasmine Bone on Middle Vanilla
We covered a lot of ground, but it felt like we only scratched the surface of what the trail network has to offer. Cumberland has been a racer favorite in previous years and is guaranteed to be part of the 2023 course.
Watch our social channels this week and check out more follow cam videos on our YouTube channel. For more trail info check out the below.
See you on the trails!
Jens