Basecamp
After a 3 year hiatus, the legendary BC Bike Race Basecamp will be back in 2023, and we couldn't be more excited. It's always been a big part of the race and something we've become known for. Every Alumni can tell you stories about Basecamp, but unfortunately, we weren't able to offer it for the last 2 years.
Basecamp is where you spend the afternoon and the night if you decide to camp, and it becomes an integral part of your week-long adventure. Once you finish the daily stage, we'll be set up and ready to provide you with the best apres experience you can imagine.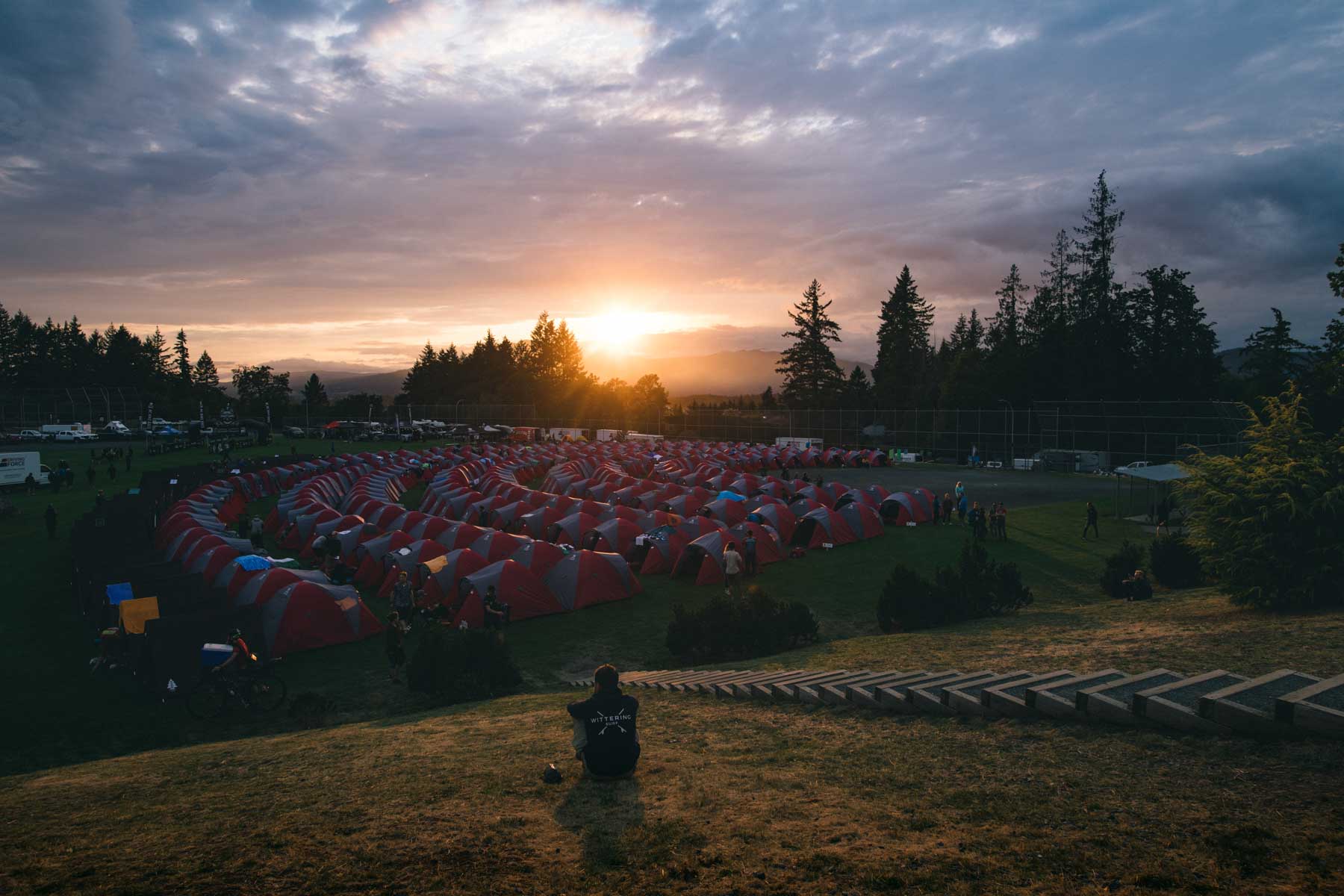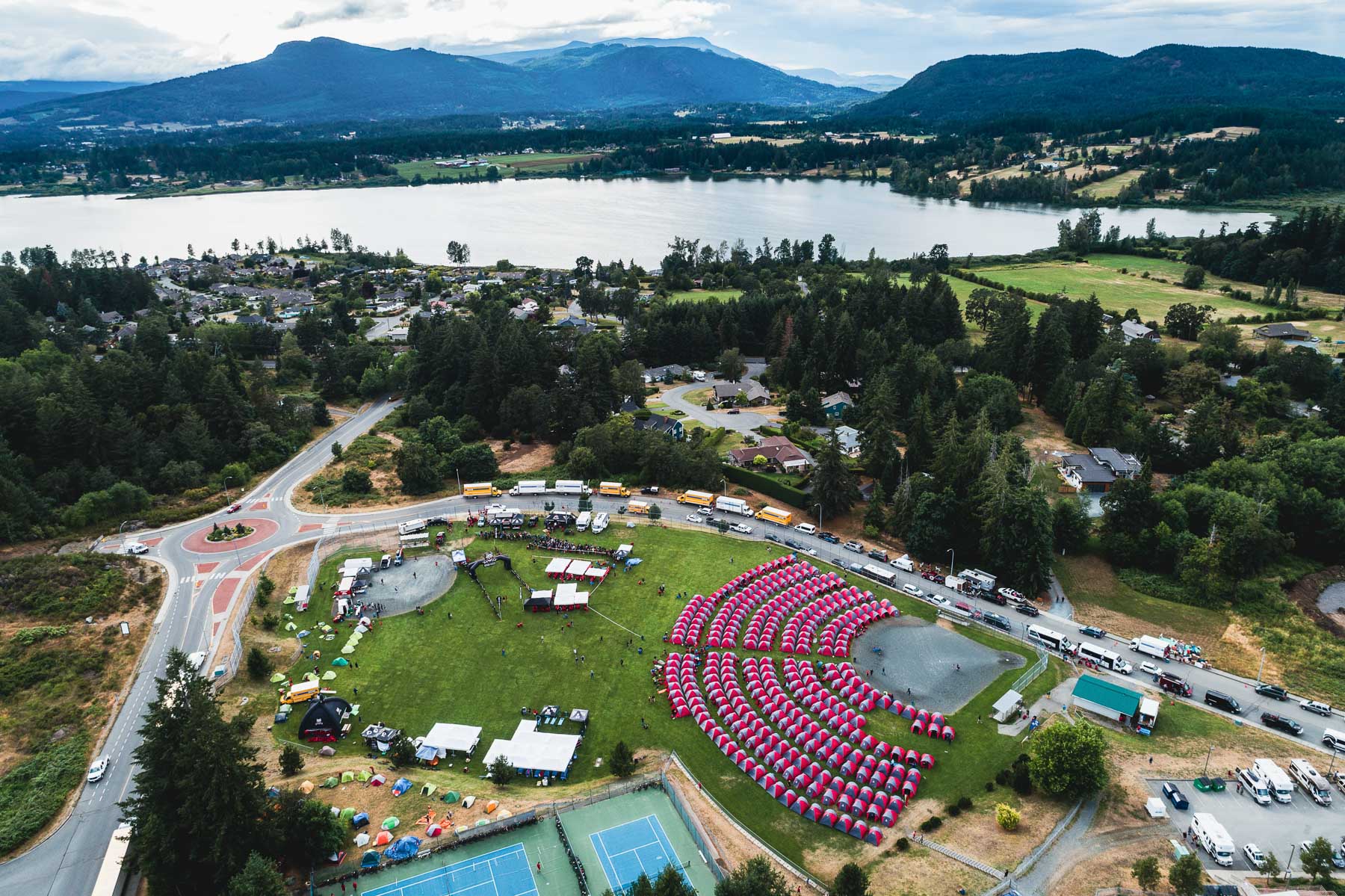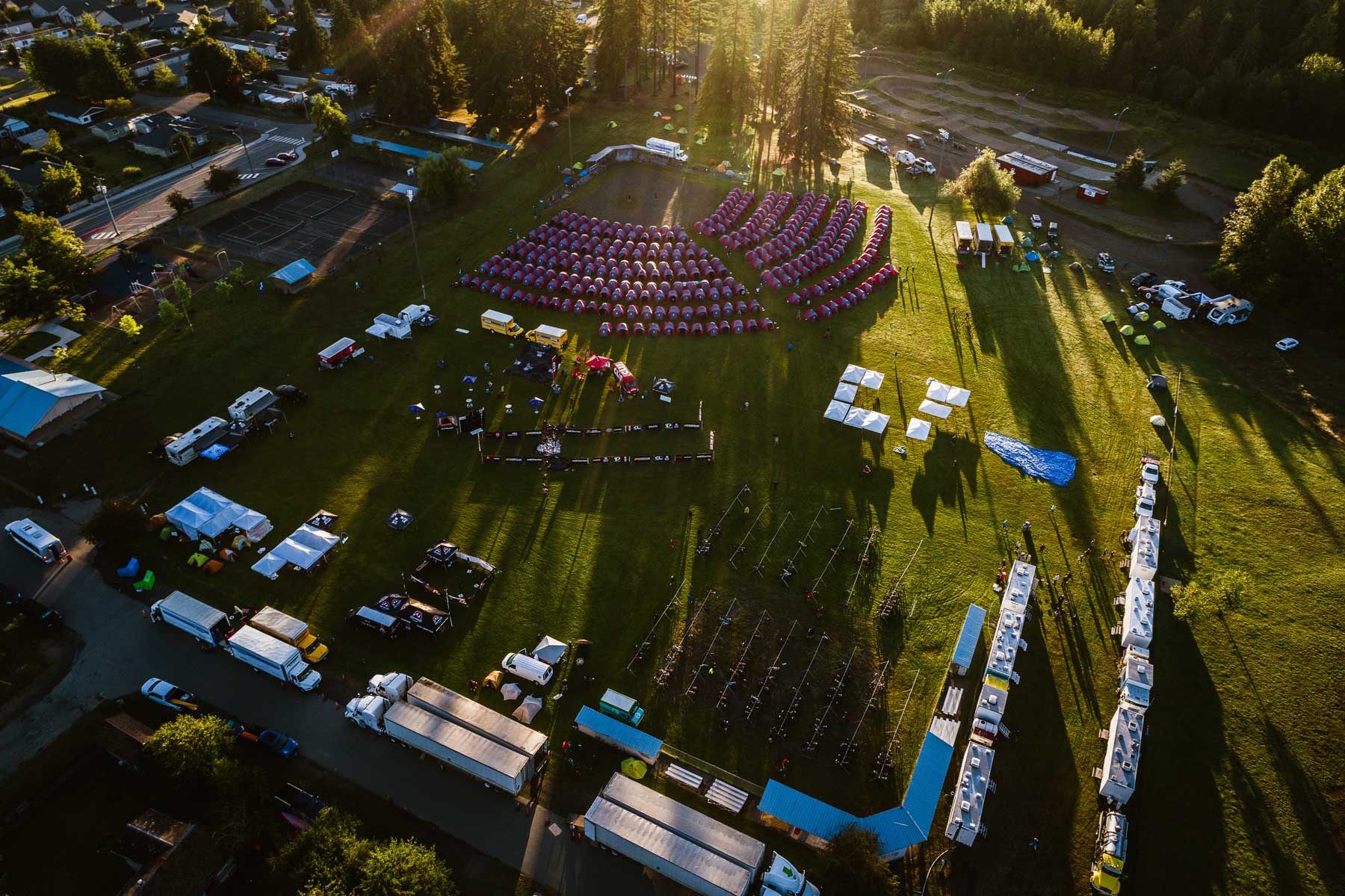 Basecamp life starts from the minute you cross the finish line. You'll be greeted by a wide selection of food, from sweet to savory, from nuts to candy, and enough options to rehydrate. The Beer Garden will be open and waiting with cold refreshments in a relaxing atmosphere. We've seen plenty of racers roll straight into the Beer Garden and unclip from their pedals there in the past, but that decision is up to you.
Once you've washed and lubed your bike for the next day, we'll take it over and secure it for the night, unless it needs some more attention. Obsession Bikes will be set up and ready to assist you with any mechanical issue and service request.
Now it's time to relax and recover from the day. Your tent will be set up and ready to move in.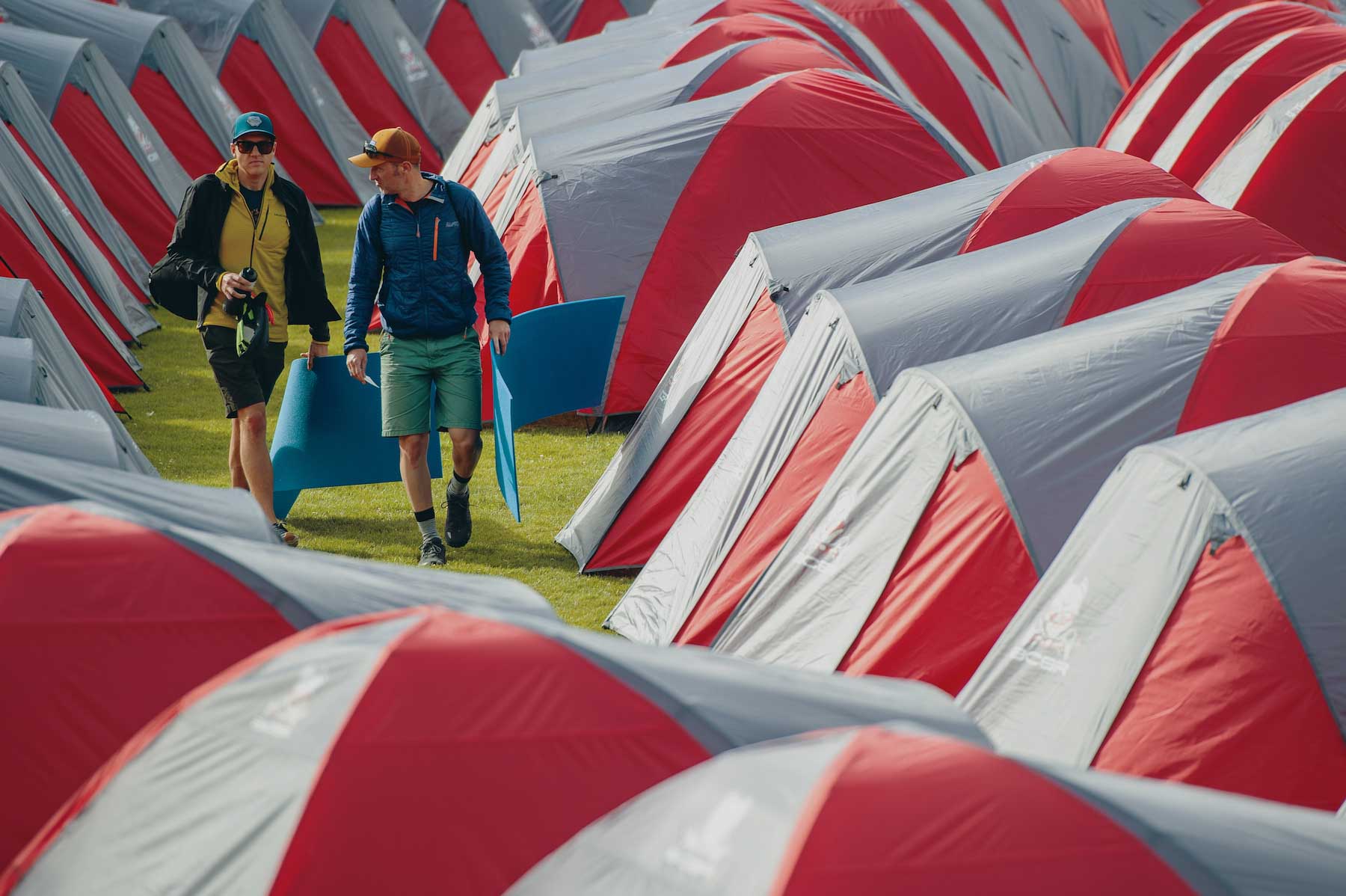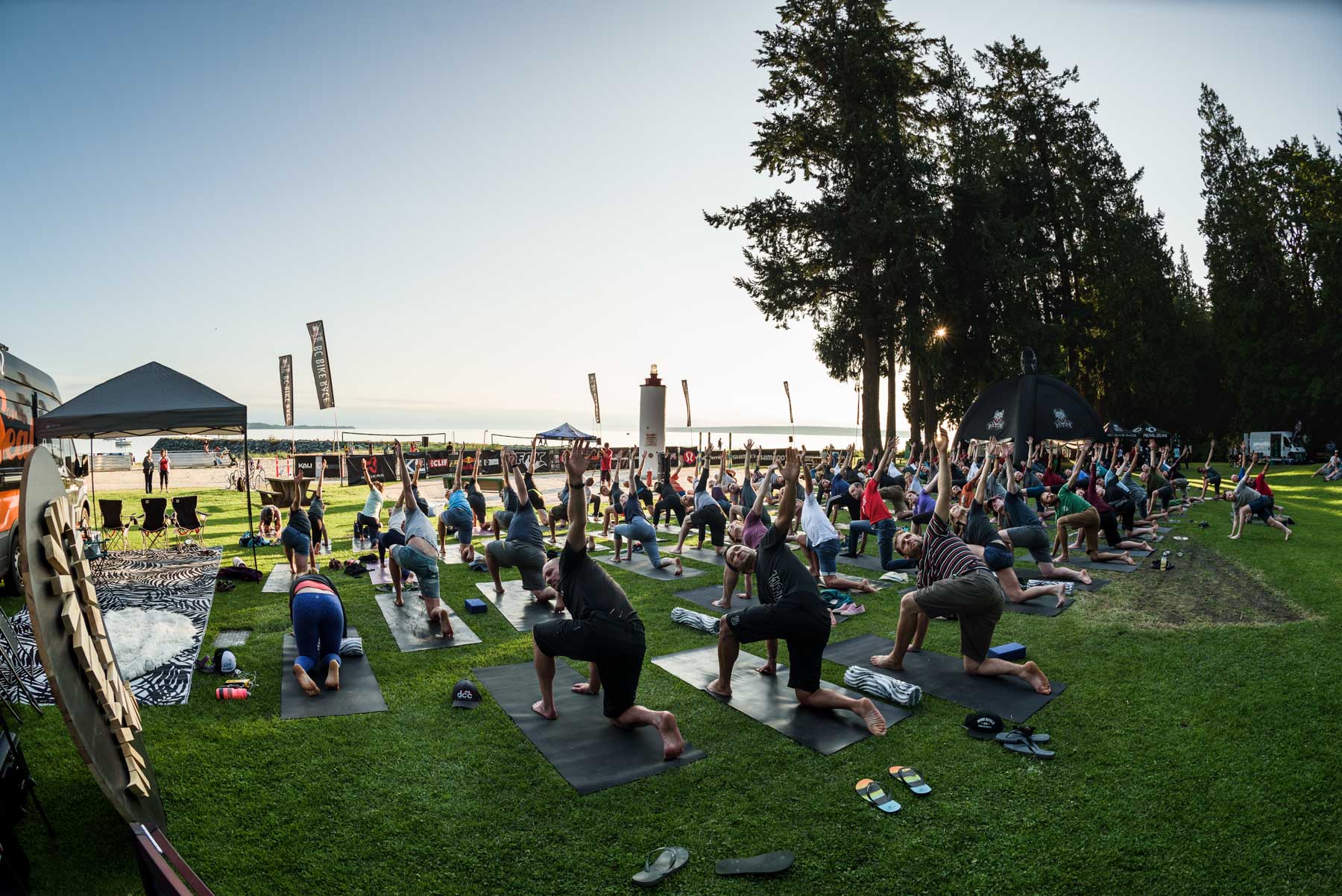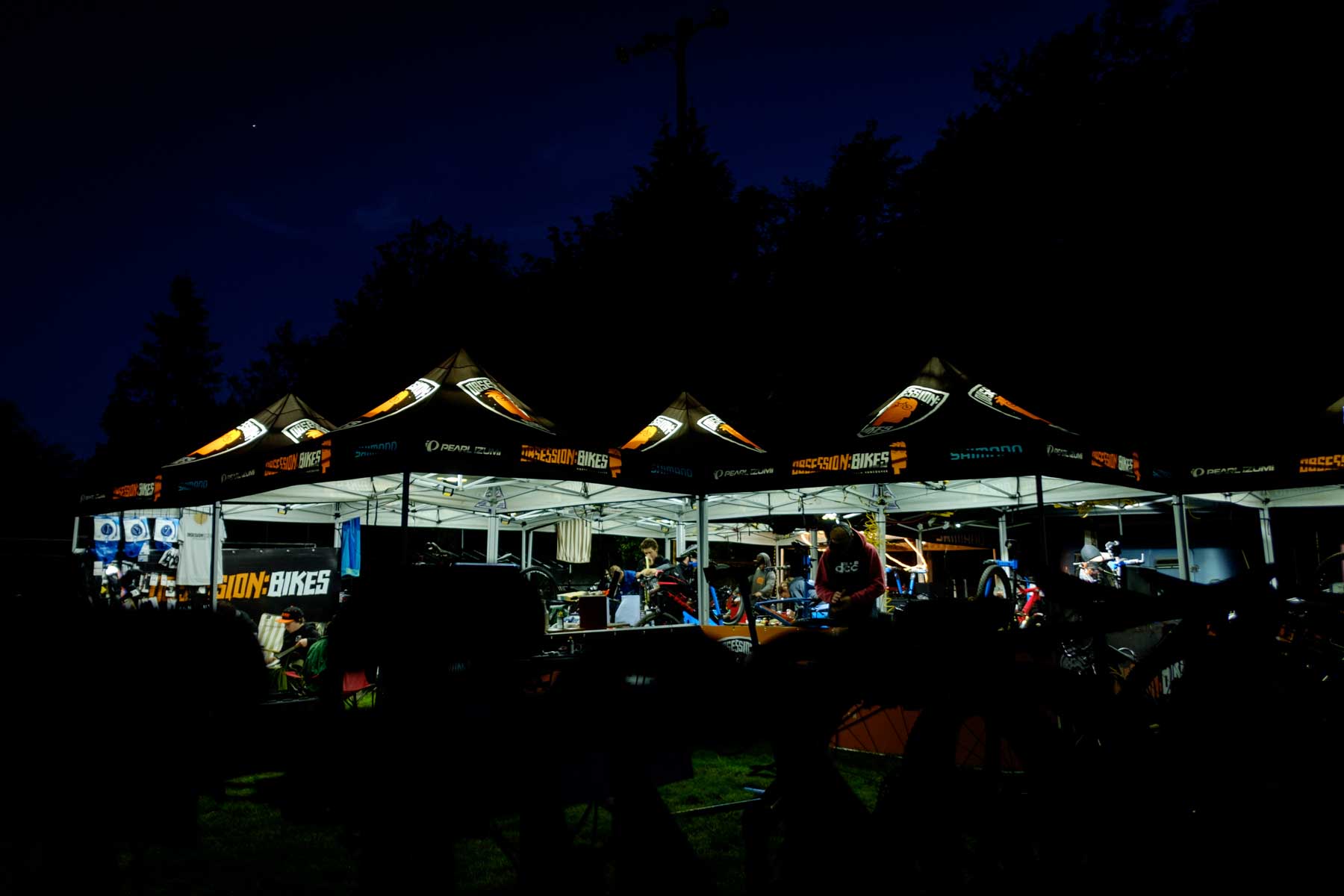 Wellness & Medical
The shower trucks will be back with plenty of well-serviced and clean showers to keep the wait times to a minimum. Our Wellness tent will be open with professional Registered Massage Therapists, Chiropractic Doctors and Physiotherapists.
Come see us to reduce fatigue at the end of the day, work on those muscle cramps, boost your endurance, speed, and power, and heal/manage new/existing injuries. You can pre-book appointments for later in the day or just walk up and take the next available spot.
Our Medical Team will also be on-site to look after any injuries, cuts, bruises, and other concerns you might have.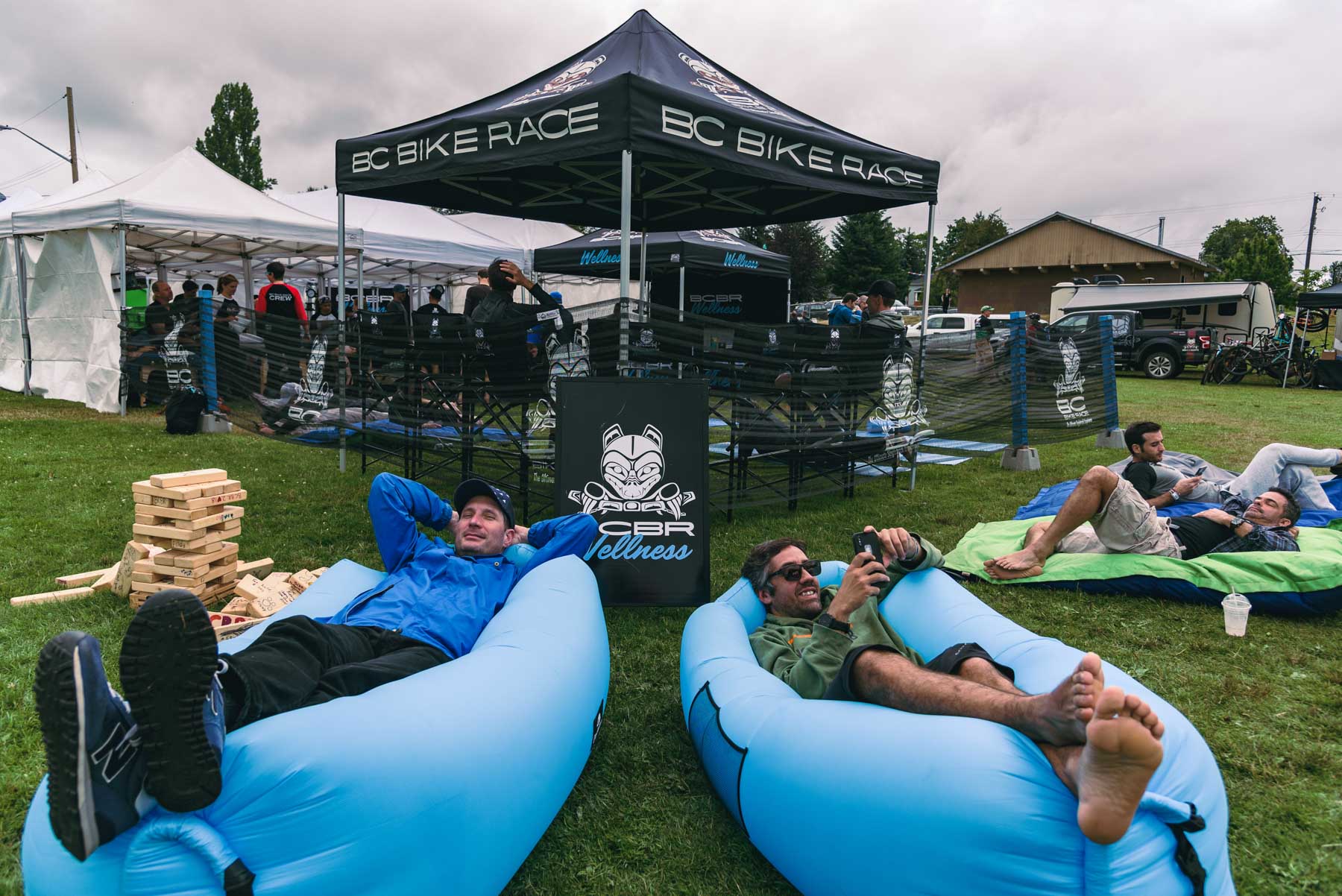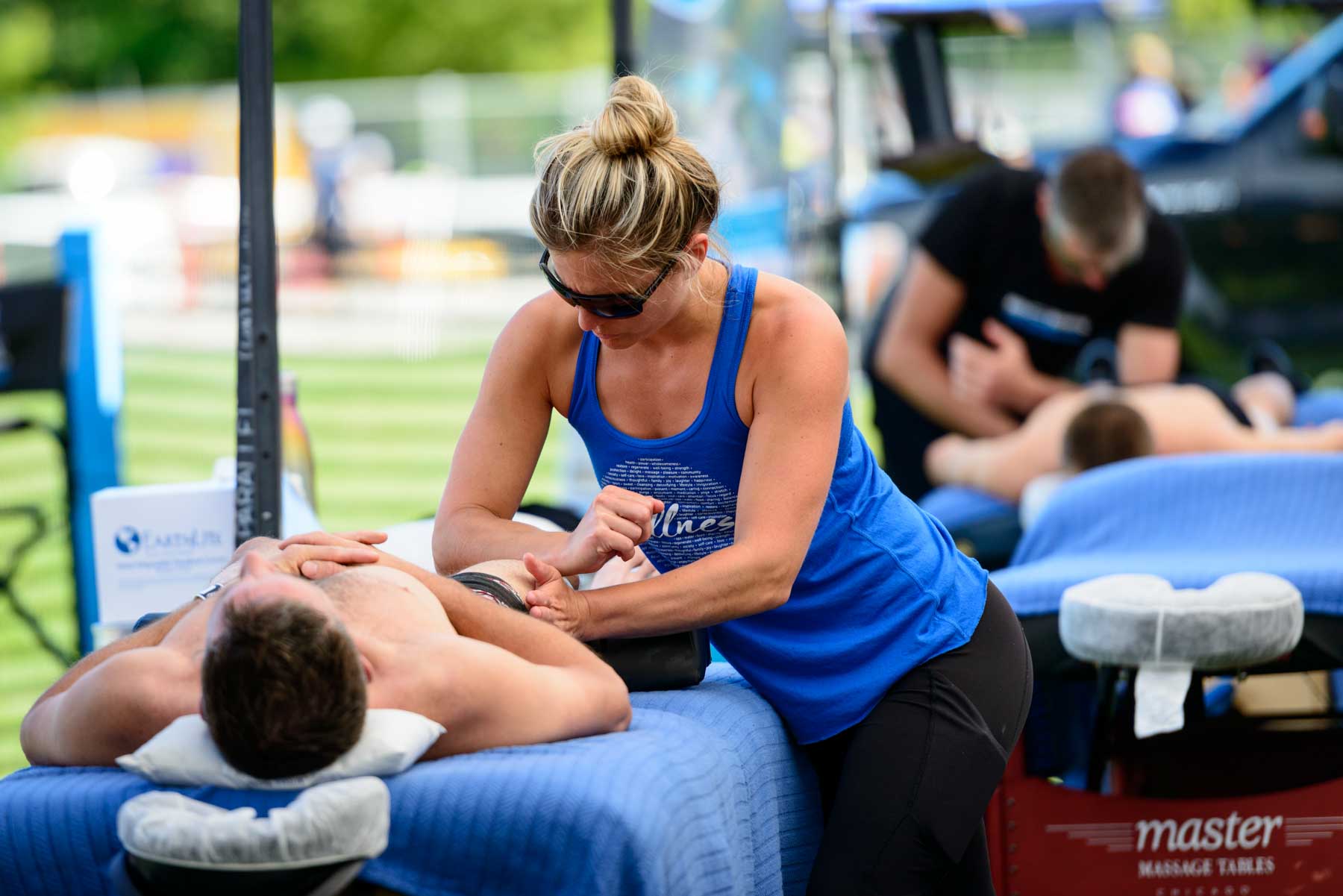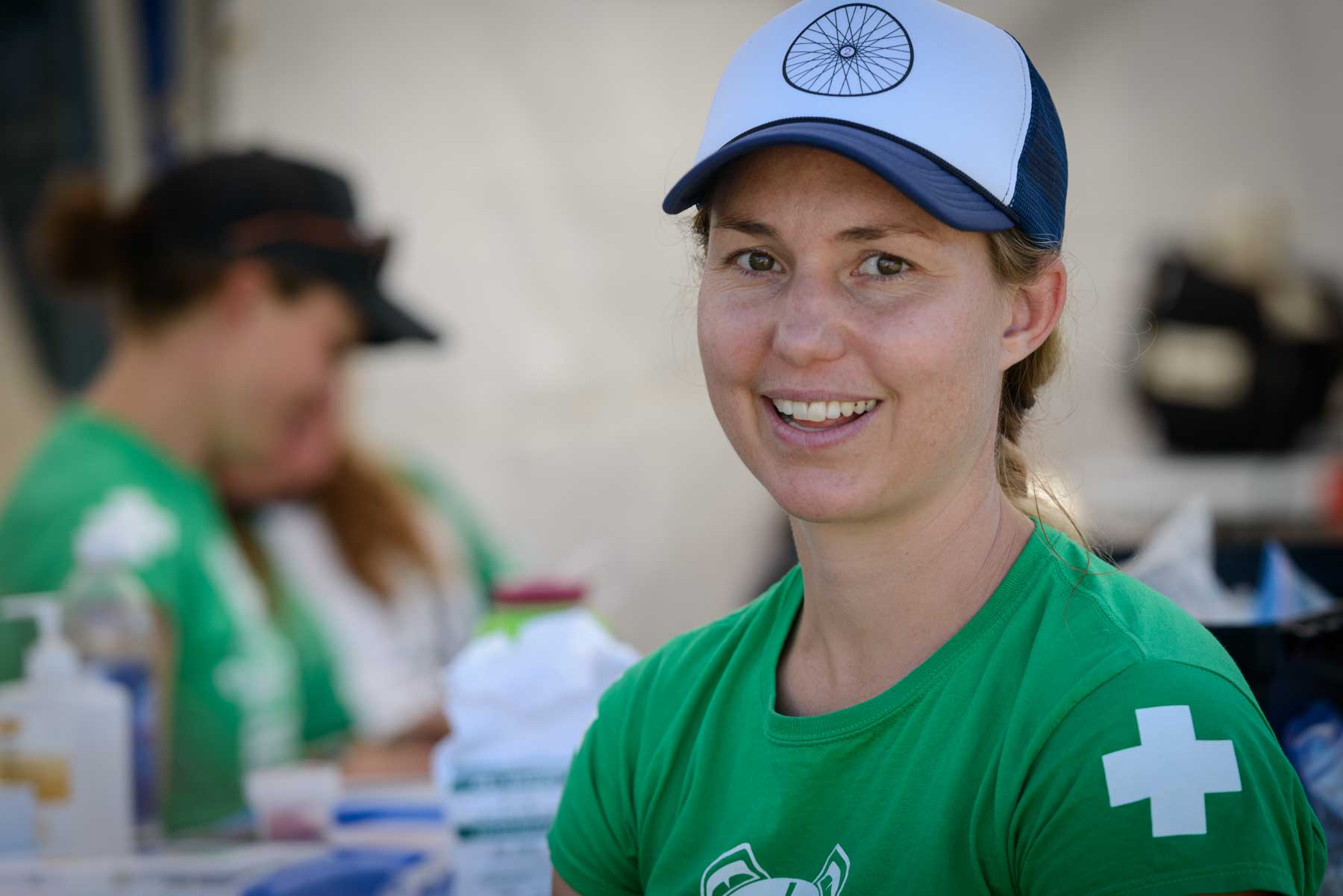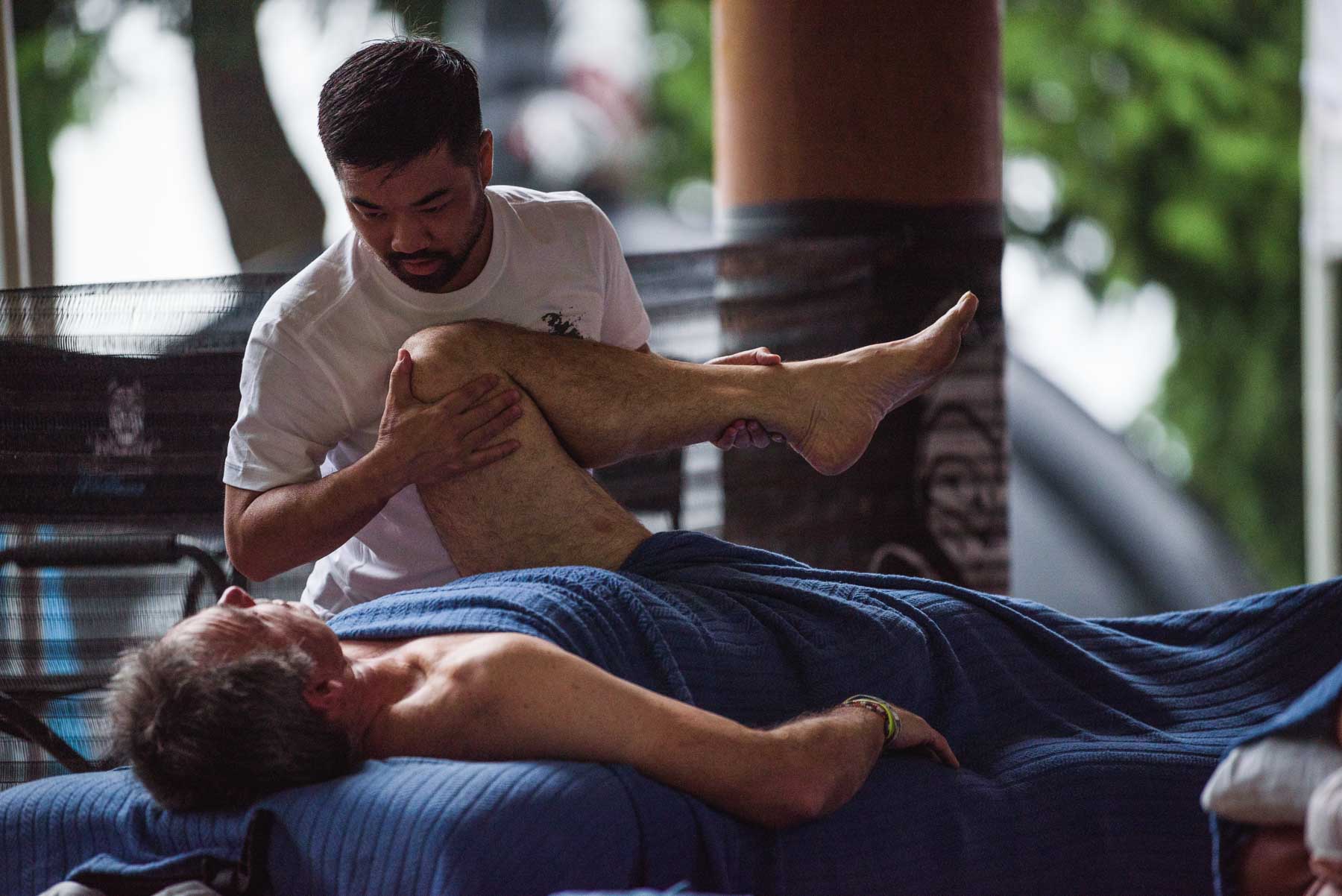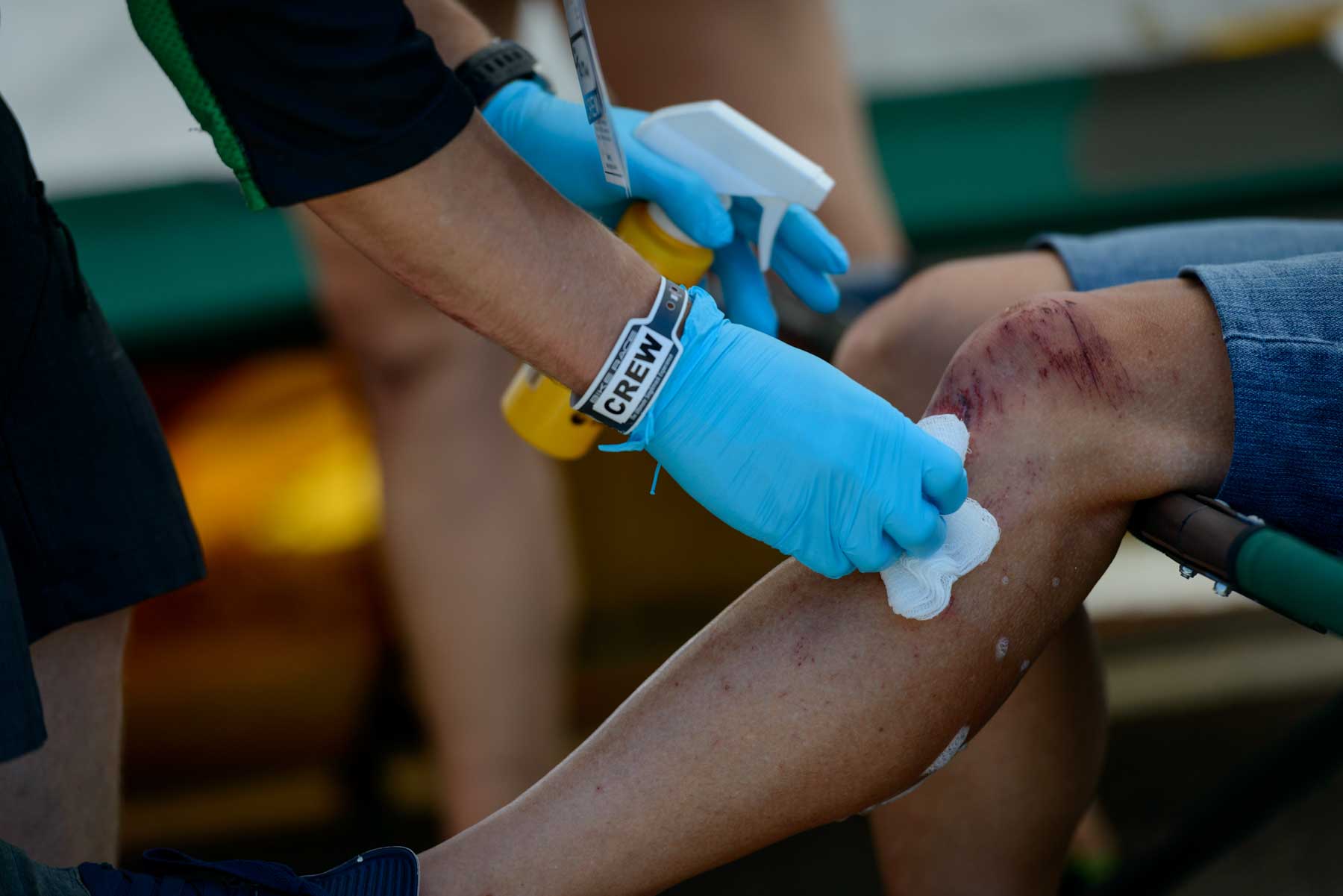 Coaches Corner
New for 2023 will be our Coaches Corner, which will be powered by Karsten Madsen.
Karsten is a Professional Endurance Athlete, 5x Xterra Major title winner, 3x National Champion, placed 2nd overall in the 2019 Xterra Pam AM Tours, and has raced the BC Bike Race in the past. This will also be the zone to grab a yoga mat or foam roller to stretch and roll out those sore muscles. If you are more into a structured session, we will also offer scheduled Yoga classes every afternoon.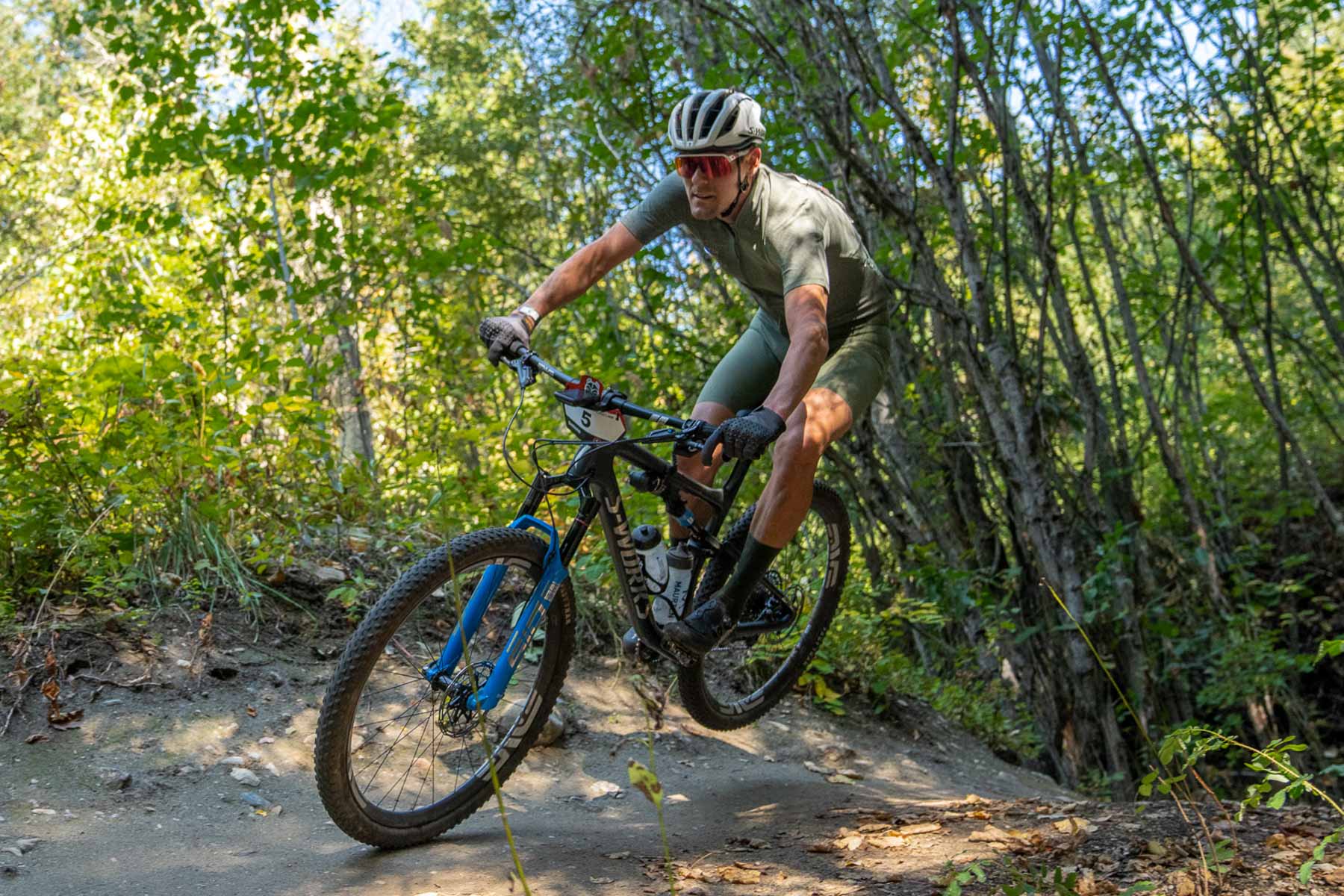 Bears Den
Since we are all used to traveling with a plethora of electronics these days our "Bears Den" will be there for you.  A fully powered tent to charge hundreds of devices at the same time, so you don't need to carry USB power banks around.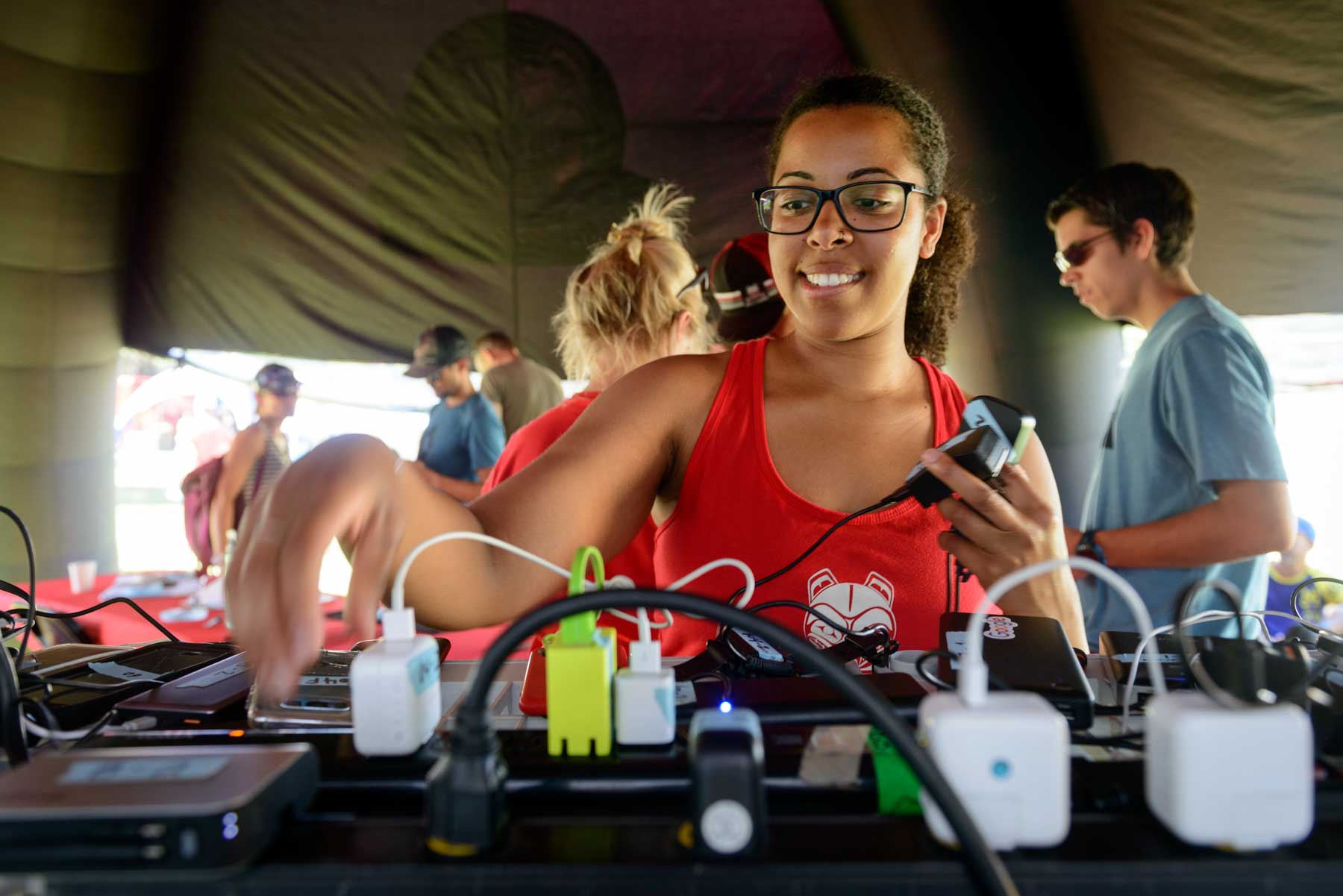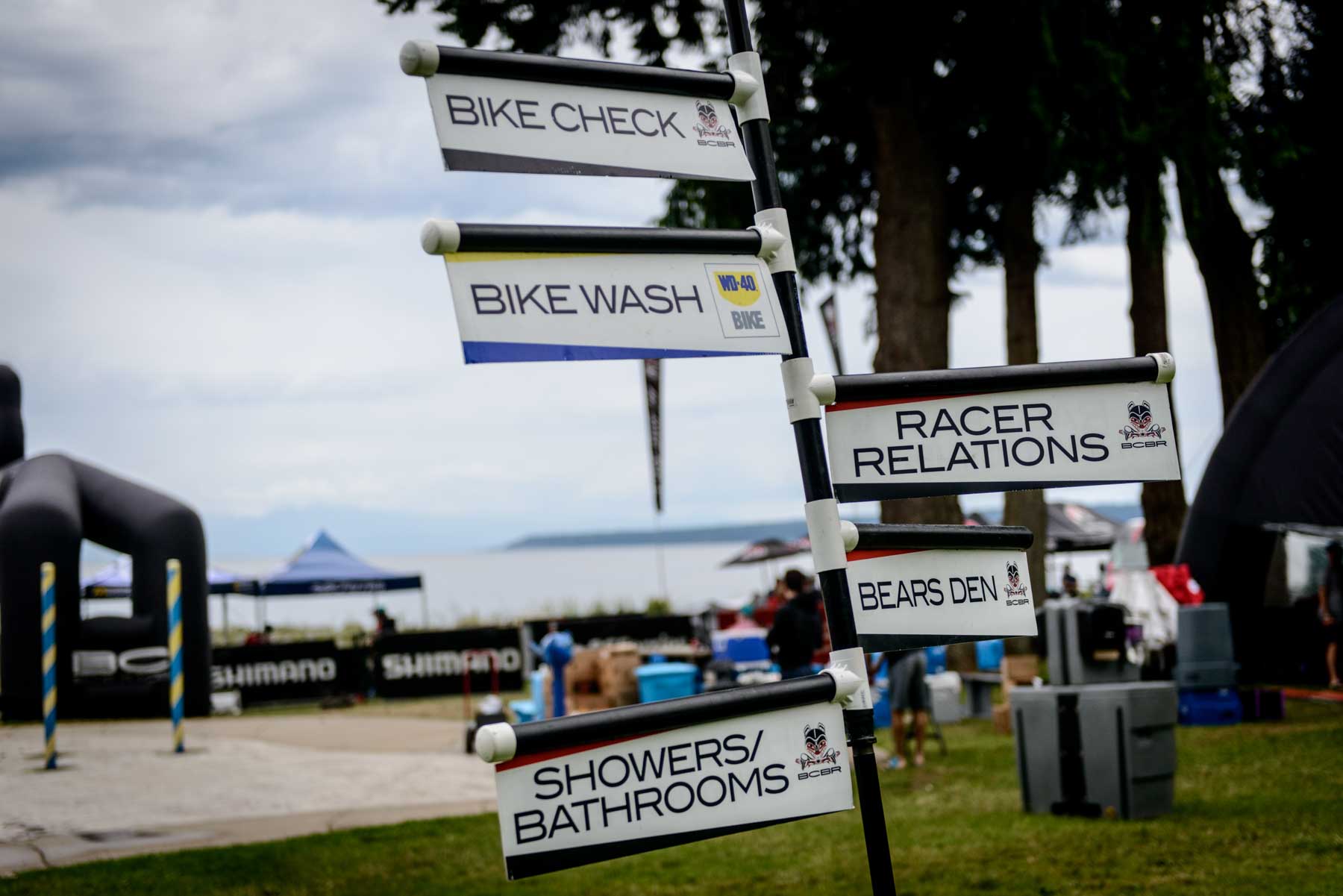 Connecting with People
One of the coolest things about Basecamp is connecting with other racers from around the world and sharing stories about race day. Every racer rode the same course and will remember that rollercoaster descent to finish the day or that super punchy climb in the morning. These post-race conversations complete your day.
Fierce competitors become friends, are sharing laughs and their highlights of the day, and talk about their gear. What worked, what didn't work, and what's coming on tomorrow's stage.
Remember everybody has one thing in common: The love for Mountain Biking. It's the camaraderie that makes our sport what it is, and the reason we are here. Sharing the fun and accomplishments on two wheels. Suddenly the suffering and hard work of the day are far behind you.
Also back for 2023 is the legendary chicken wake-up call, as well as hot coffee to start your day.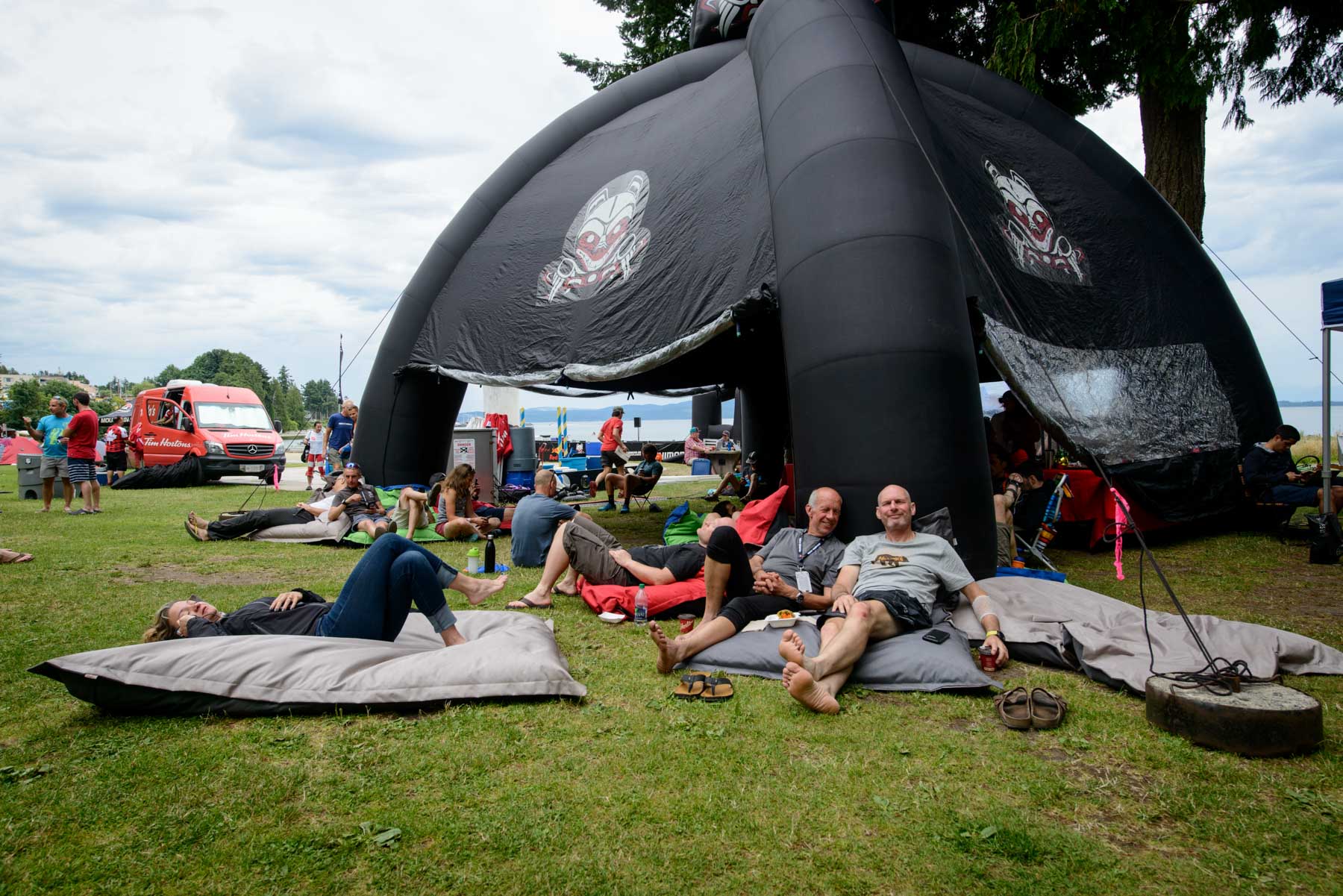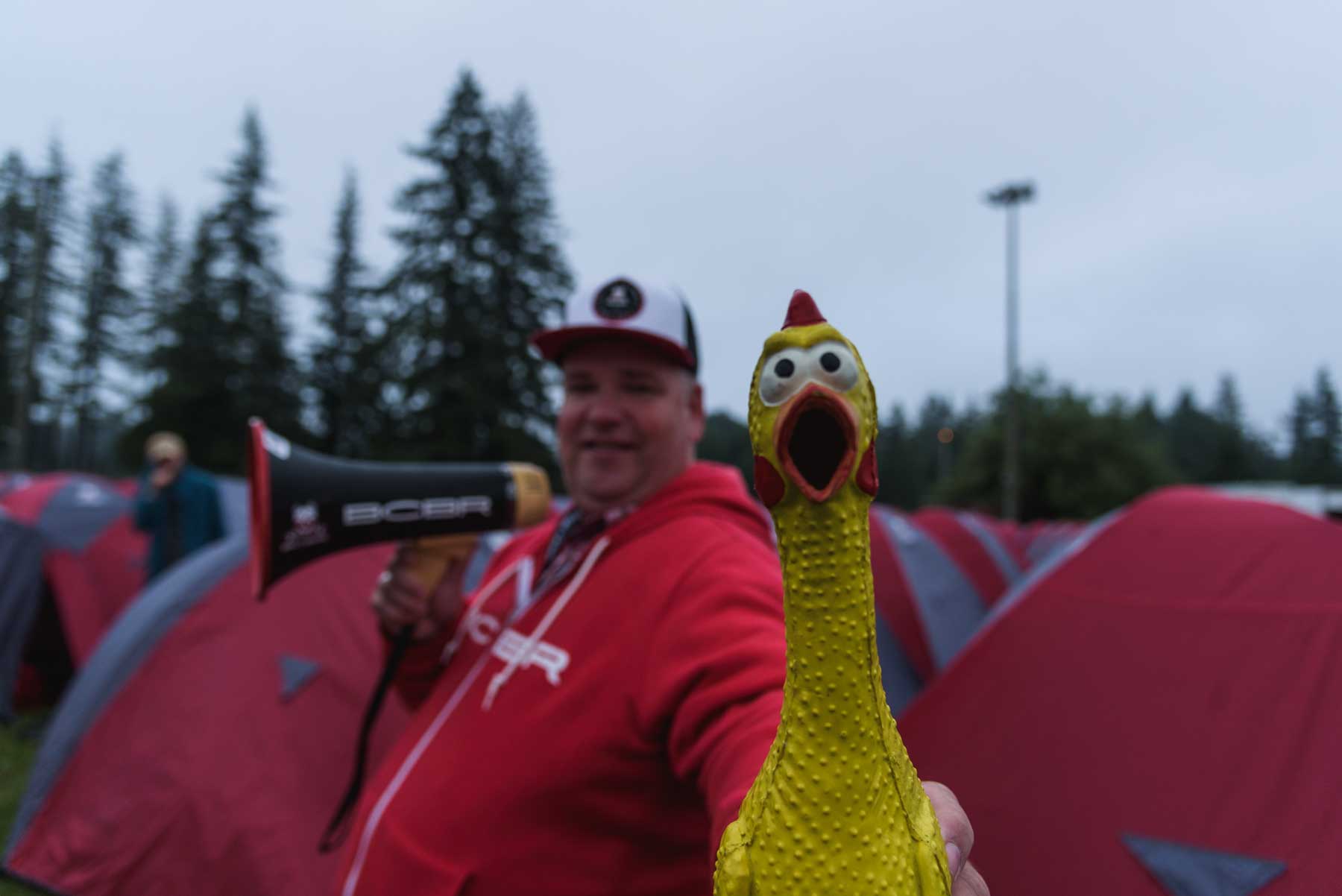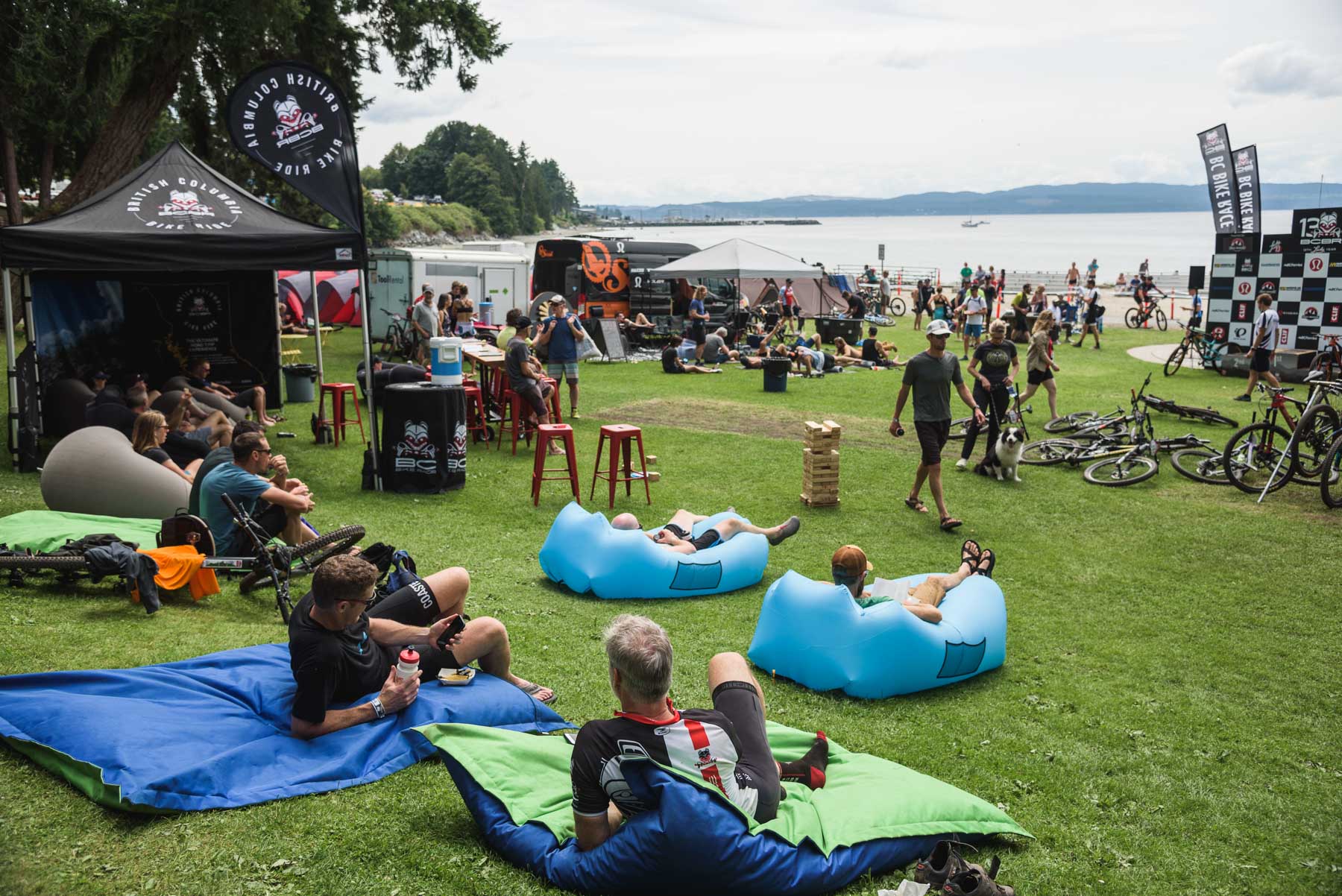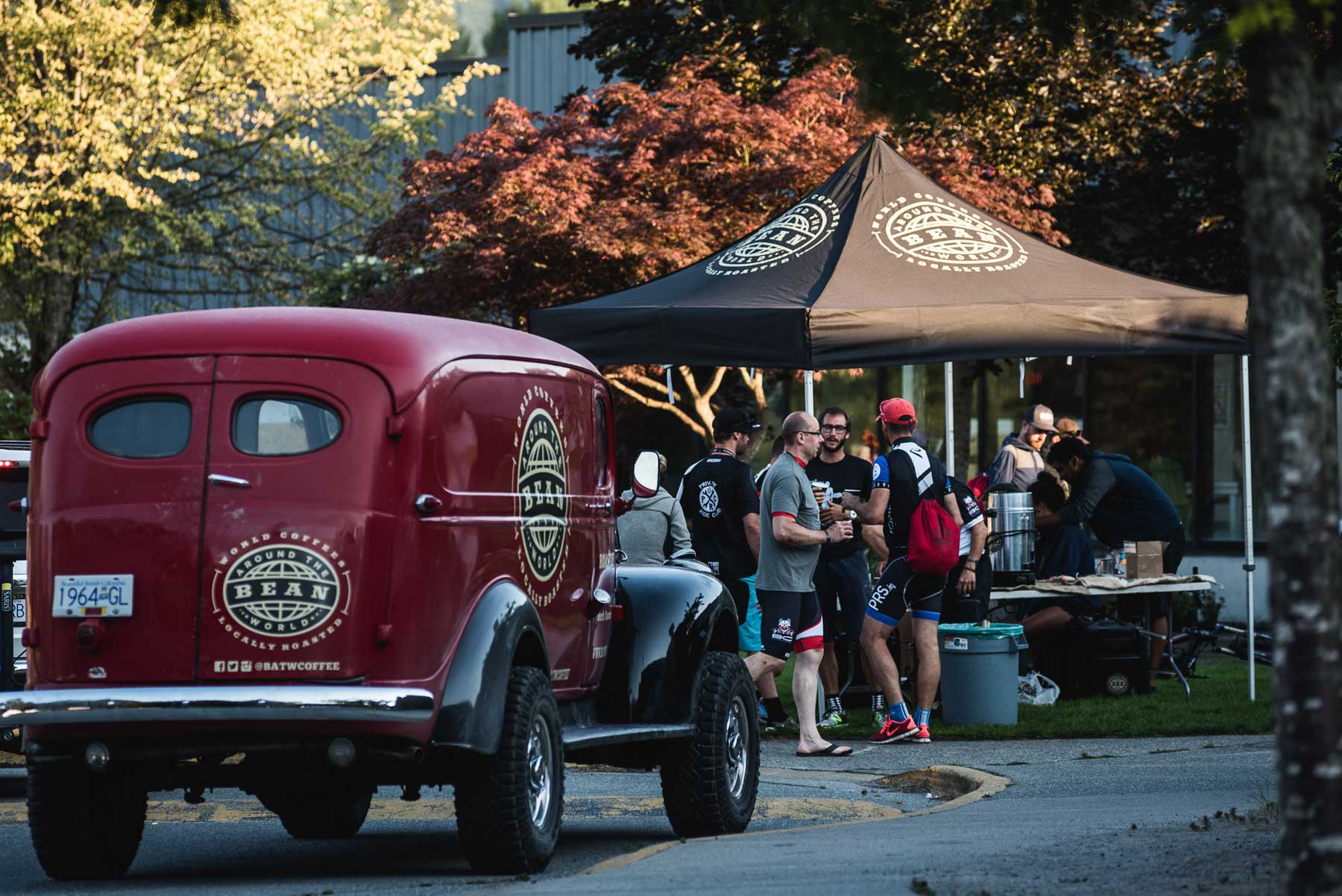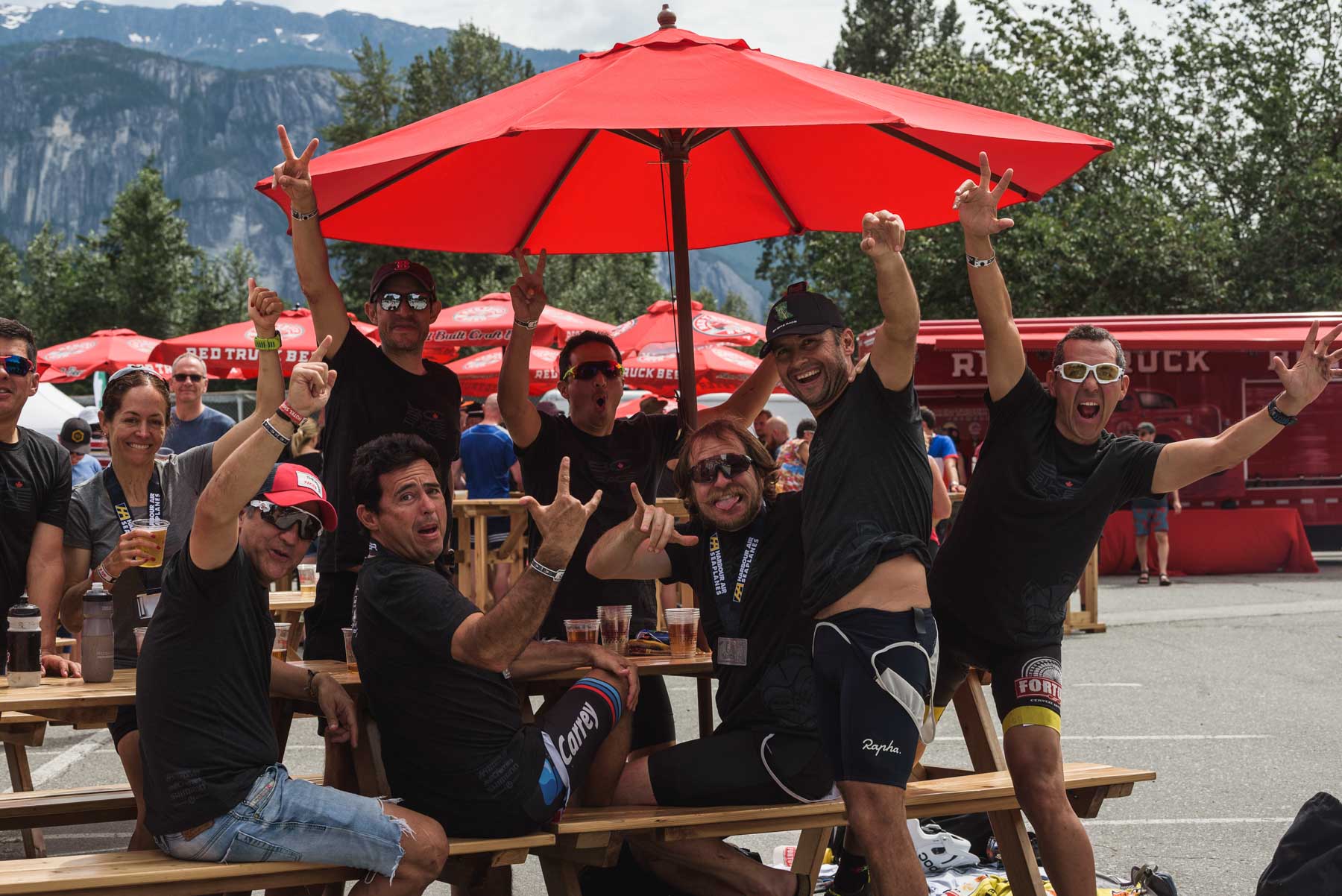 We can't wait to welcome you to the 2023 Basecamp and make this the best week on a bike of your life.
See you on the Island!
Jens