Nanaimo
Happy New Year and welcome back. We are excited to announce another location, and also roll out more details about the flow of the 2023 BC Bike Race. Let's go.
This year's race will start on July 3rd with a Prologue stage in the Cowichan Valley to get body and bike dialed in and ready for the week. Followed by 2 full distinctively different days, one on Maple Mountain and one on Mount Tzouhalem. Our Basecamp for the first 3 days will be in Crofton, minutes away from the ocean. On the morning of day 4 we are going to hit the road and head north to race in Nanaimo.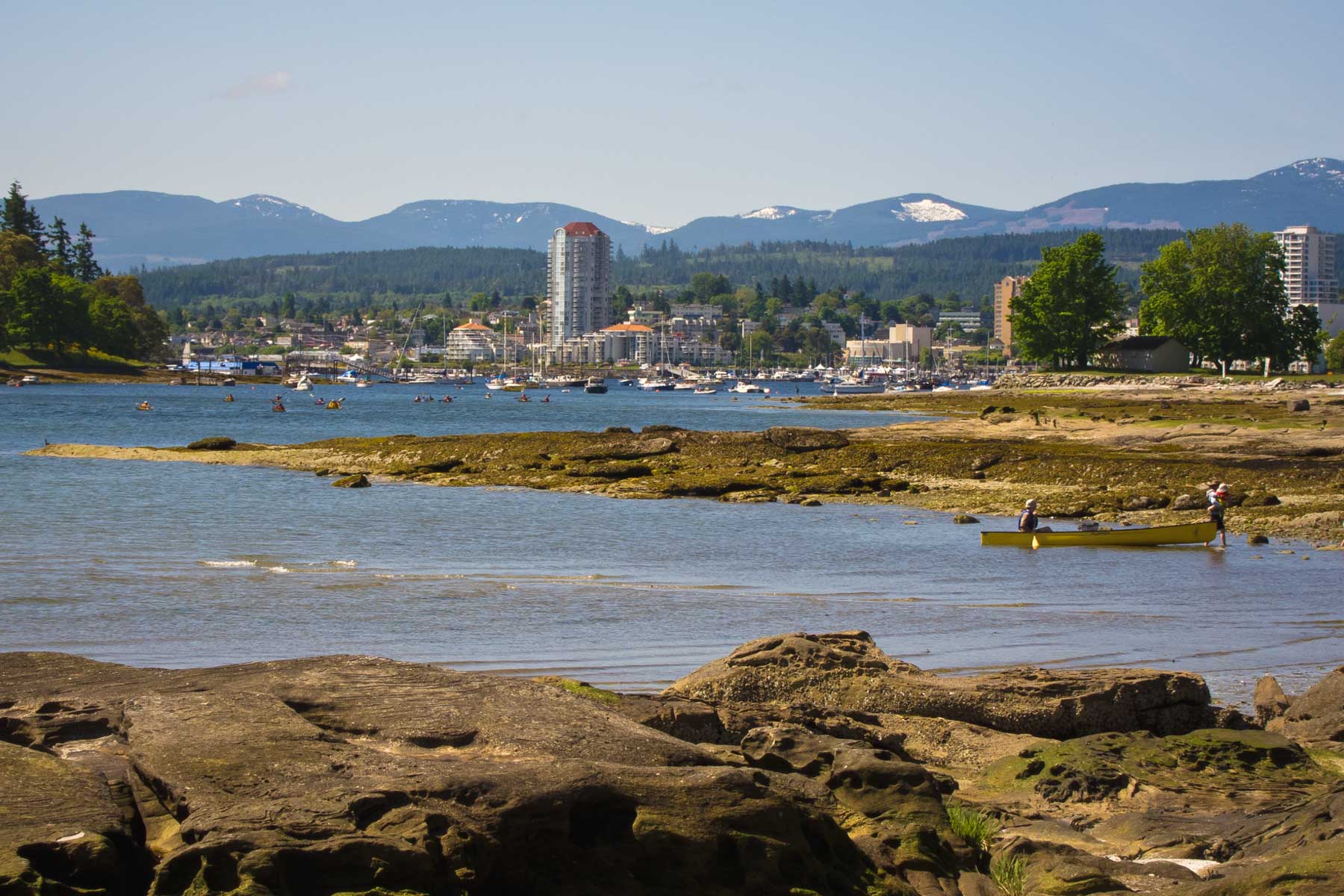 Nanaimo from across the bay
Nanaimo, BC is located around 50 km north of the Cowichan Valley and represents a classic West Coast community. With one of the longest shorelines in Canada and a forested mountain backdrop just outside downtown, there is no shortage of recreation opportunities. You can go from Wilderness to the city center within minutes. Nanaimo is also home to two BC Ferries terminals, which connect the Island to the Mainland.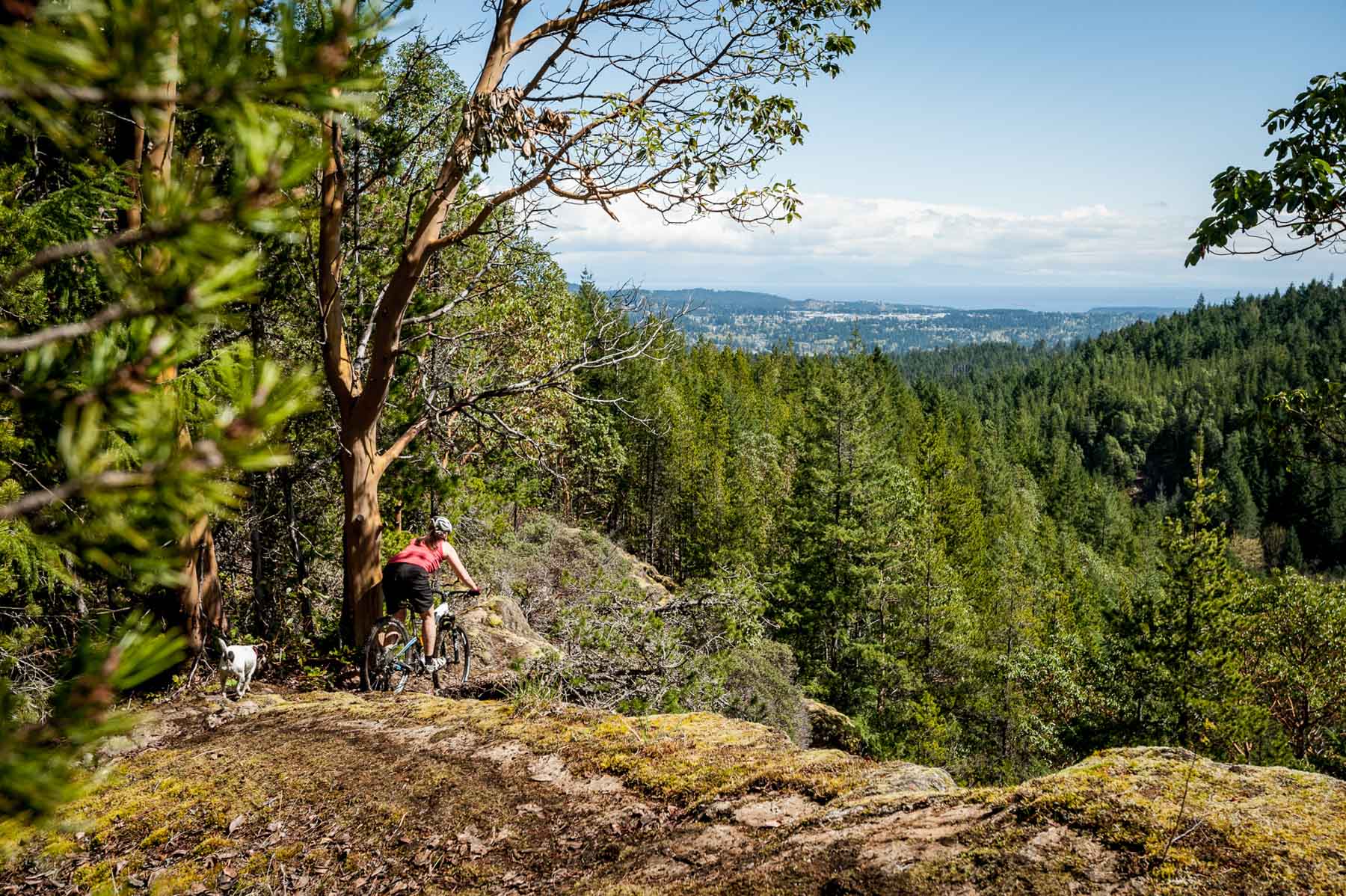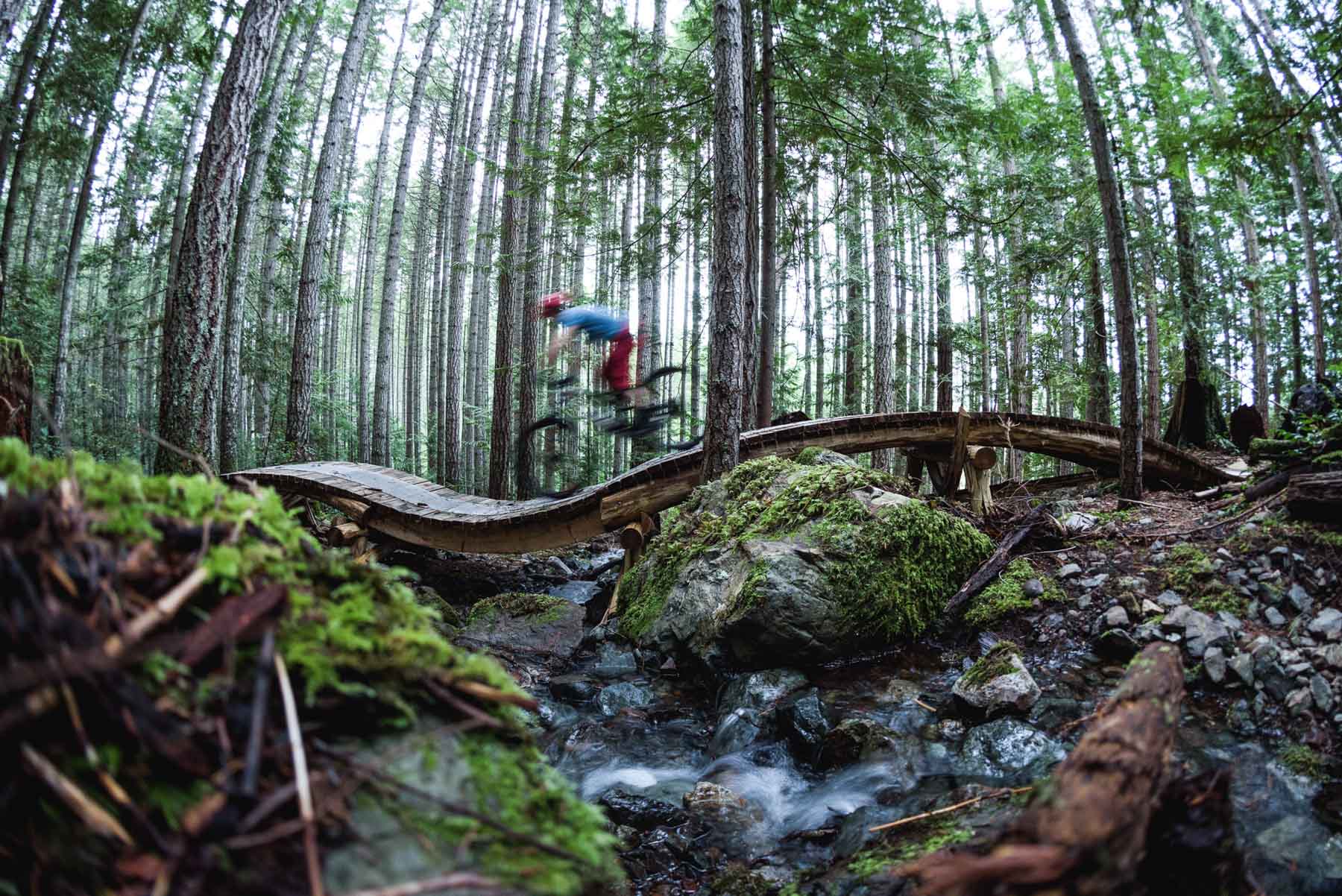 Nanaimo Mountain Bike Club
Similar to other communities on Vancouver Island, Nanaimo has seen a lot of change and development on the trail side over the last few years. The Nanaimo Mountain Bike Club, a nonprofit volunteer trail advocacy group, has played a huge role in getting the riding in Doumont and the Westwood Lake area to where it is today. They build, manage and maintain trails in close partnership with public and private landowners to create a fun and challenging trail network for all levels of riders.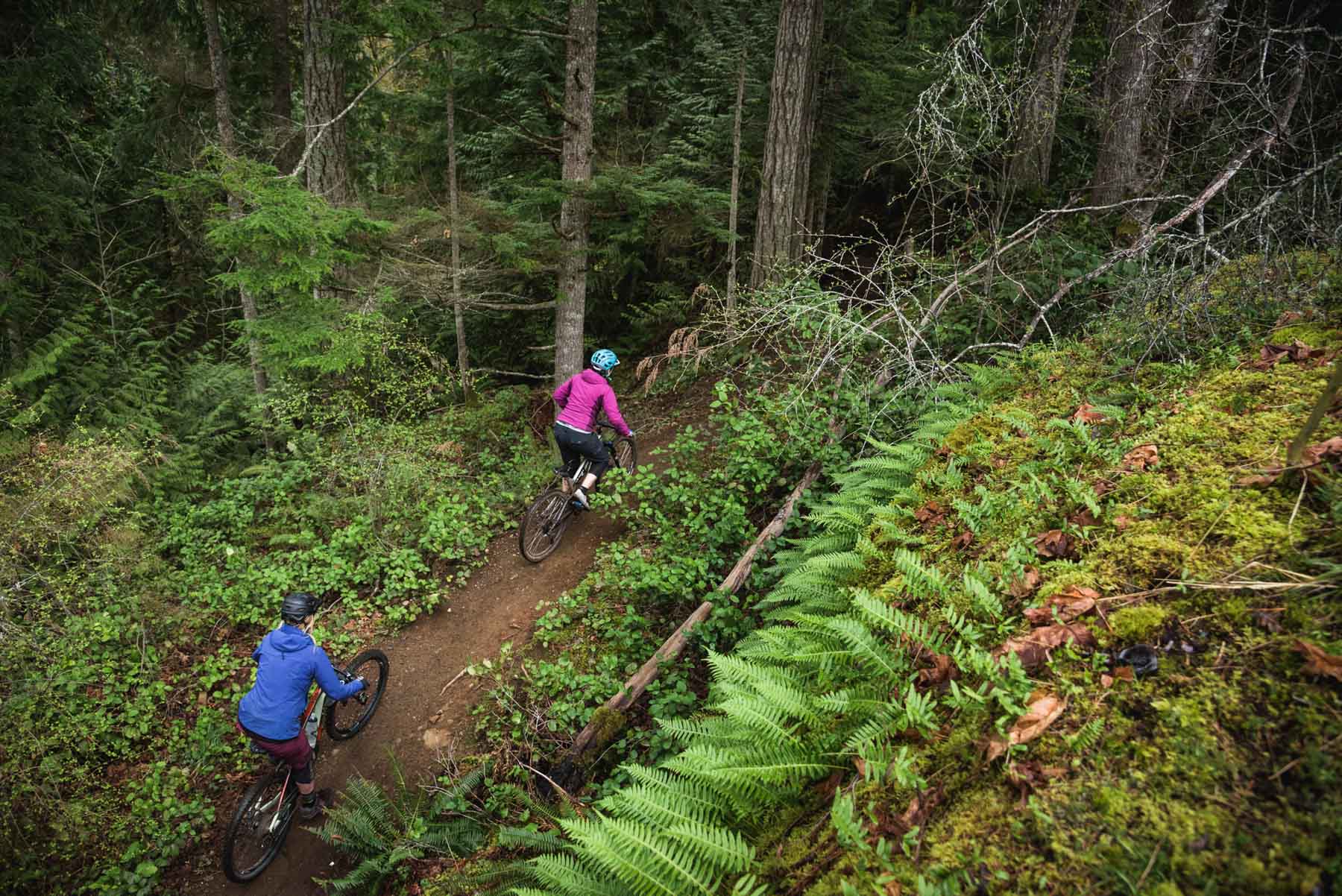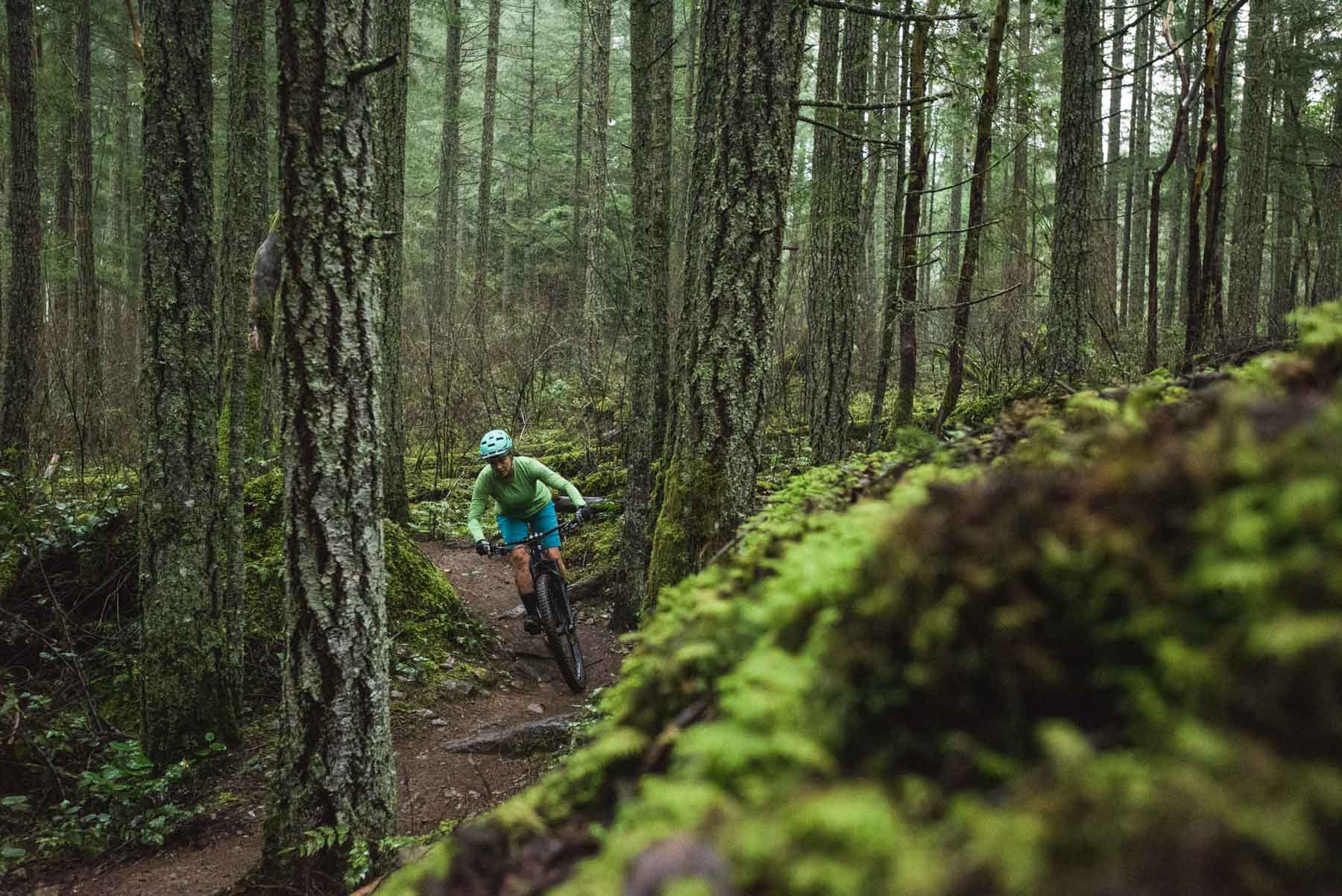 With 478 trails, spanning 514 km and almost 18,000m of descending, Nanaimo has established itself as another must-ride location on the Island. The network has no lack of technically challenging terrain, which lead to the nickname "Gnarnaimo". However, the race will stay away from the Nanaimo Gnar.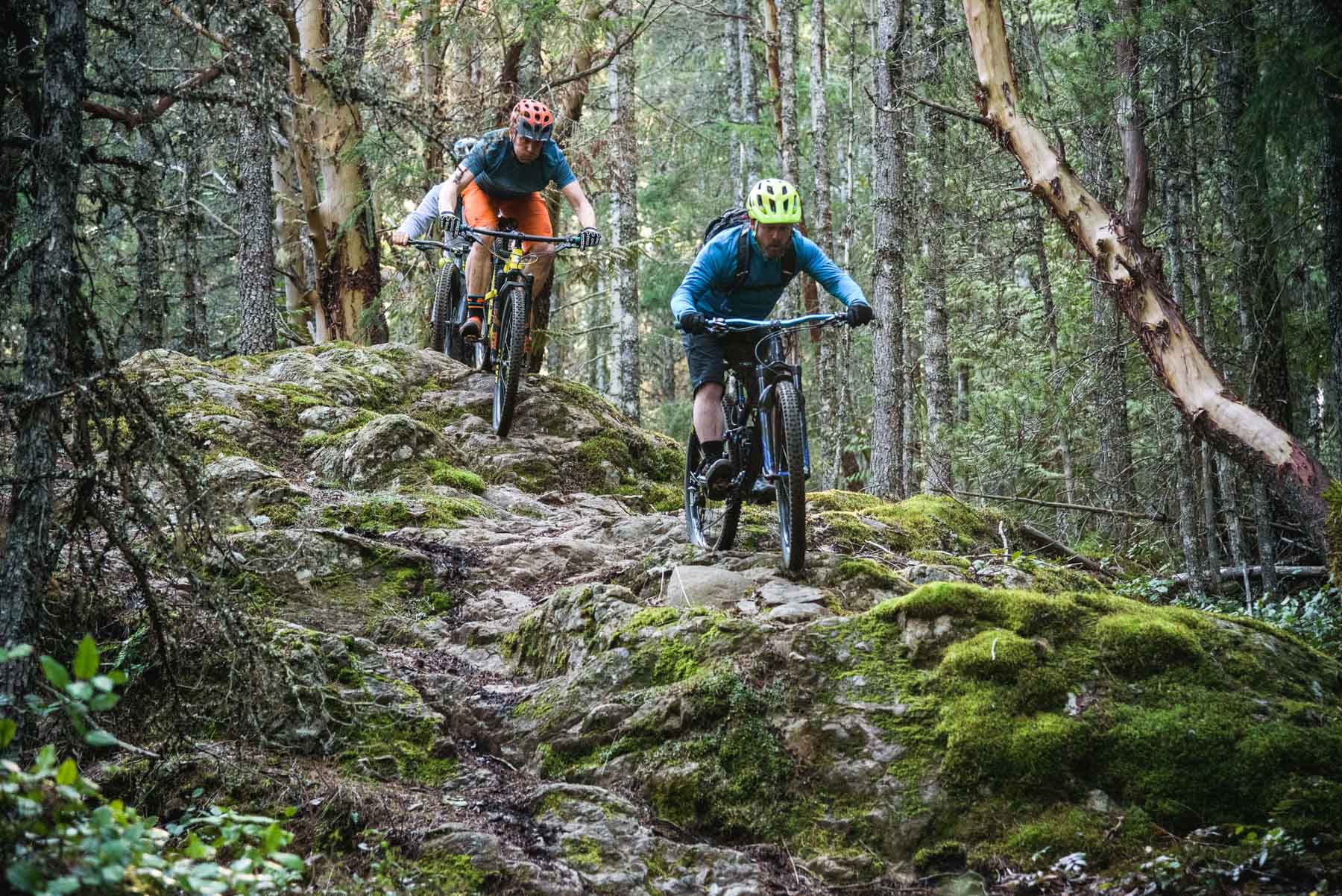 Our course designer Ryan, who's worked on our Bike Patrol for 8 years, is one of the Trail Directors of the Nanaimo MTB Club and knows every root and rock within the network. During our first conversation it was very clear that he has big plans and wants to make sure the Nanaimo stage will be one to remember.
I can't wait to see the final details for this stage myself, since I've only scratched the surface of what Nanaimo has to offer, but what I have ridden already made me want to go back as soon as possible.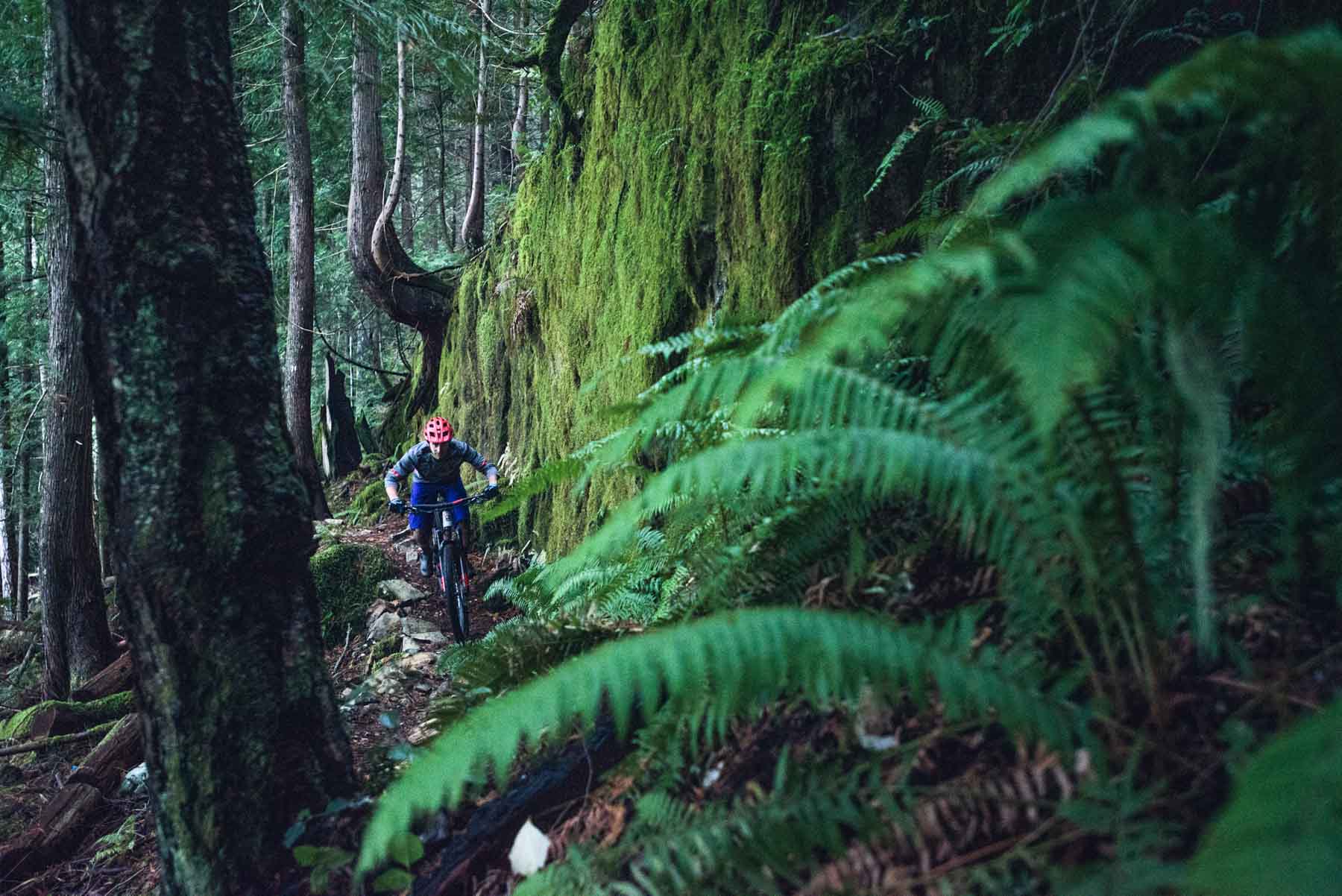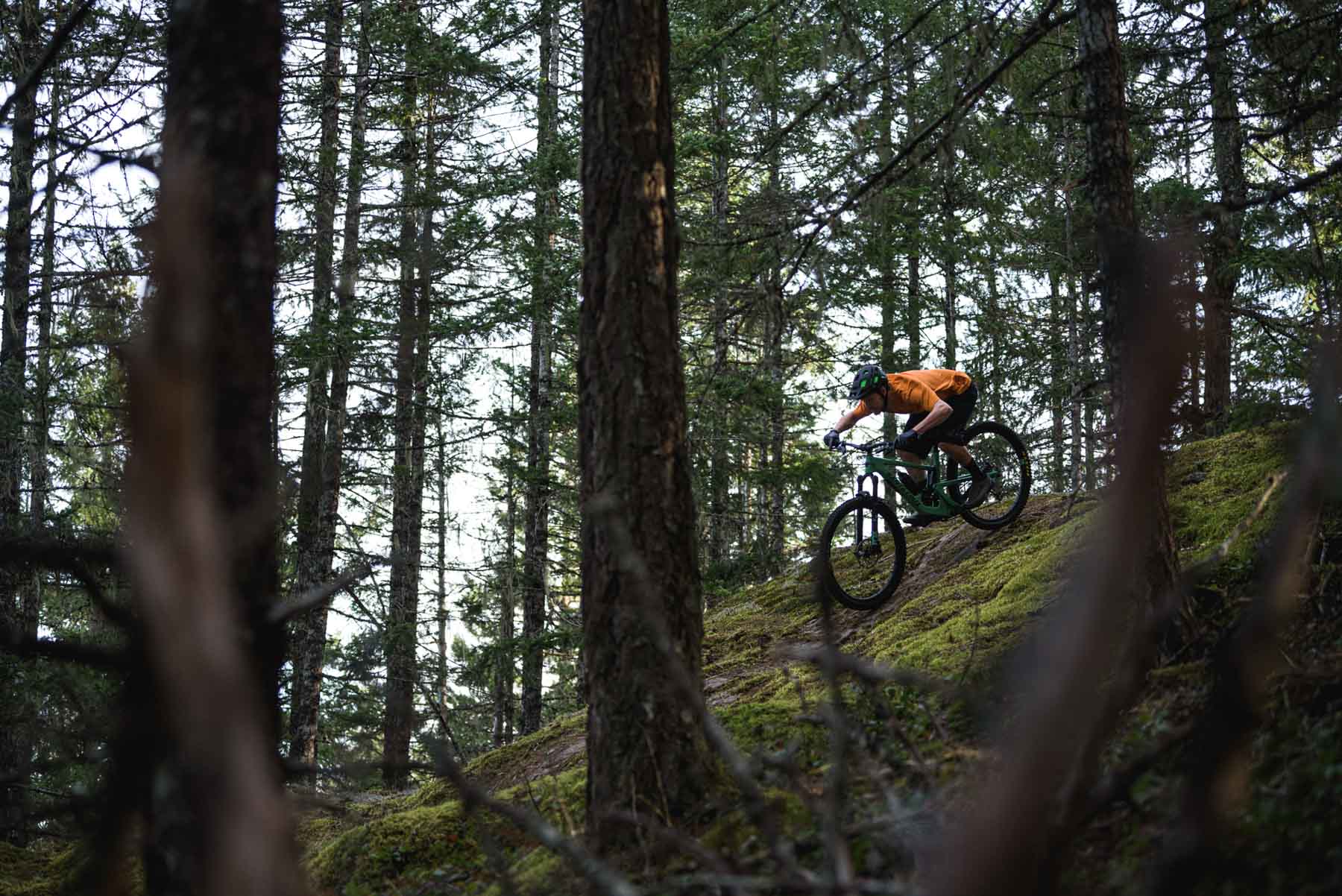 After our race day in Nanaimo we are heading further north to Cumberland, where our Basecamp for the remainder of the week will be set up.
Watch this space for one more exciting new location to be announced in the next few weeks.
Jens
All photos courtesy of Dave Silver Photography