Campbell River
On day 6 our journey will take us to our most northern location on Vancouver Island, Campbell River.
Campbell River, 40 minutes north of Cumberland, is beautifully set between Strathcona Park to the west and the Discovery Islands to the east. Long known as the Salmon Capital of the World, Campbell River is deeply embedded in the wild.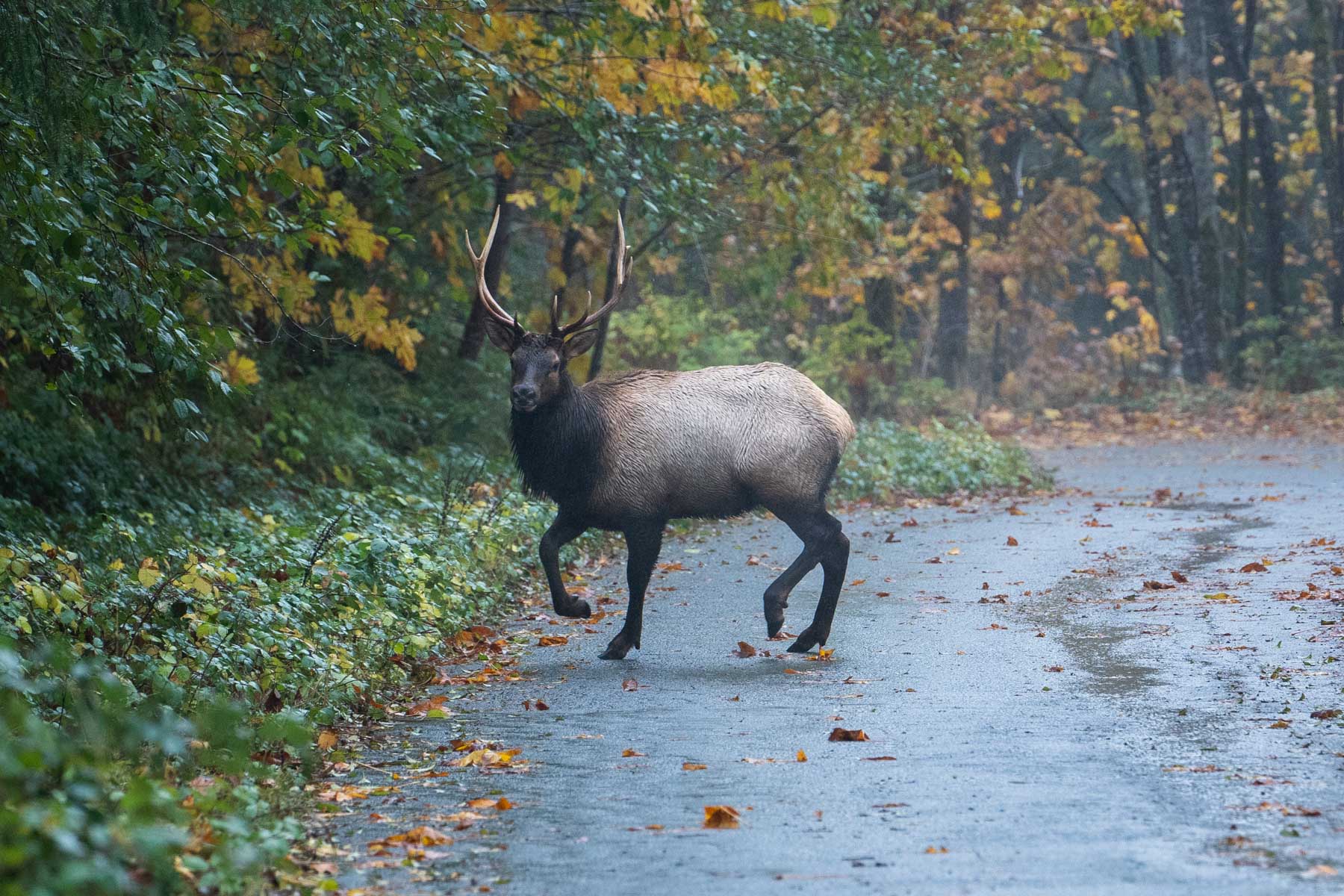 Eagles are a common sight in town, bears roam in the surrounding forests, and with a bit of luck, whales can be seen from the shoreline. While being the thriving central hub of northern Vancouver Island, and the third largest city on the Island, it maintains its friendly small-town character.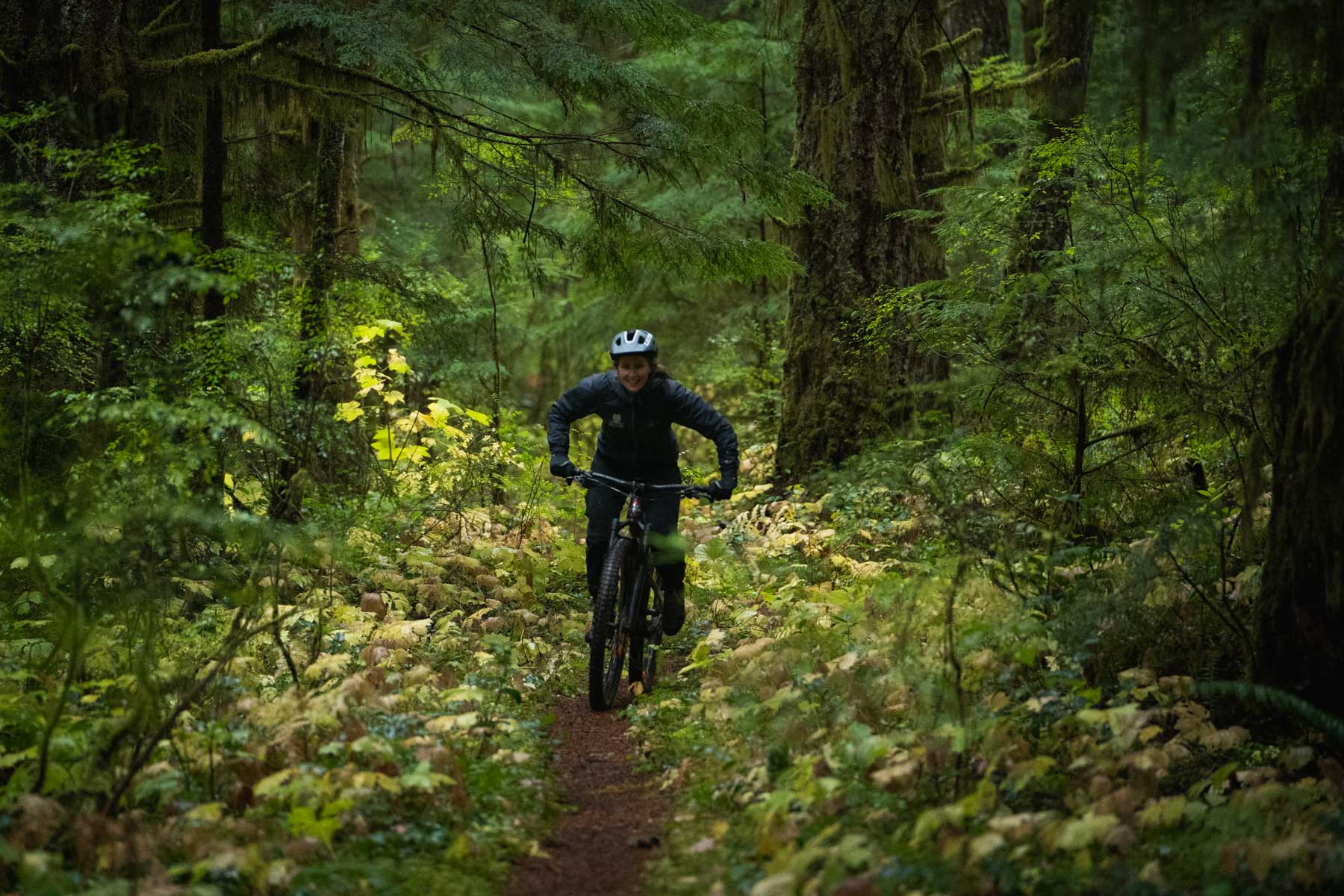 Campbell River Singletrack
River City Cycle Club
The River City Cycle Club actively promotes cycling in Campbell River. Furthermore the club organizes local races and cycling events to build a stronger cycling community and works tirelessly to legitimize and maintain the trail network in the area.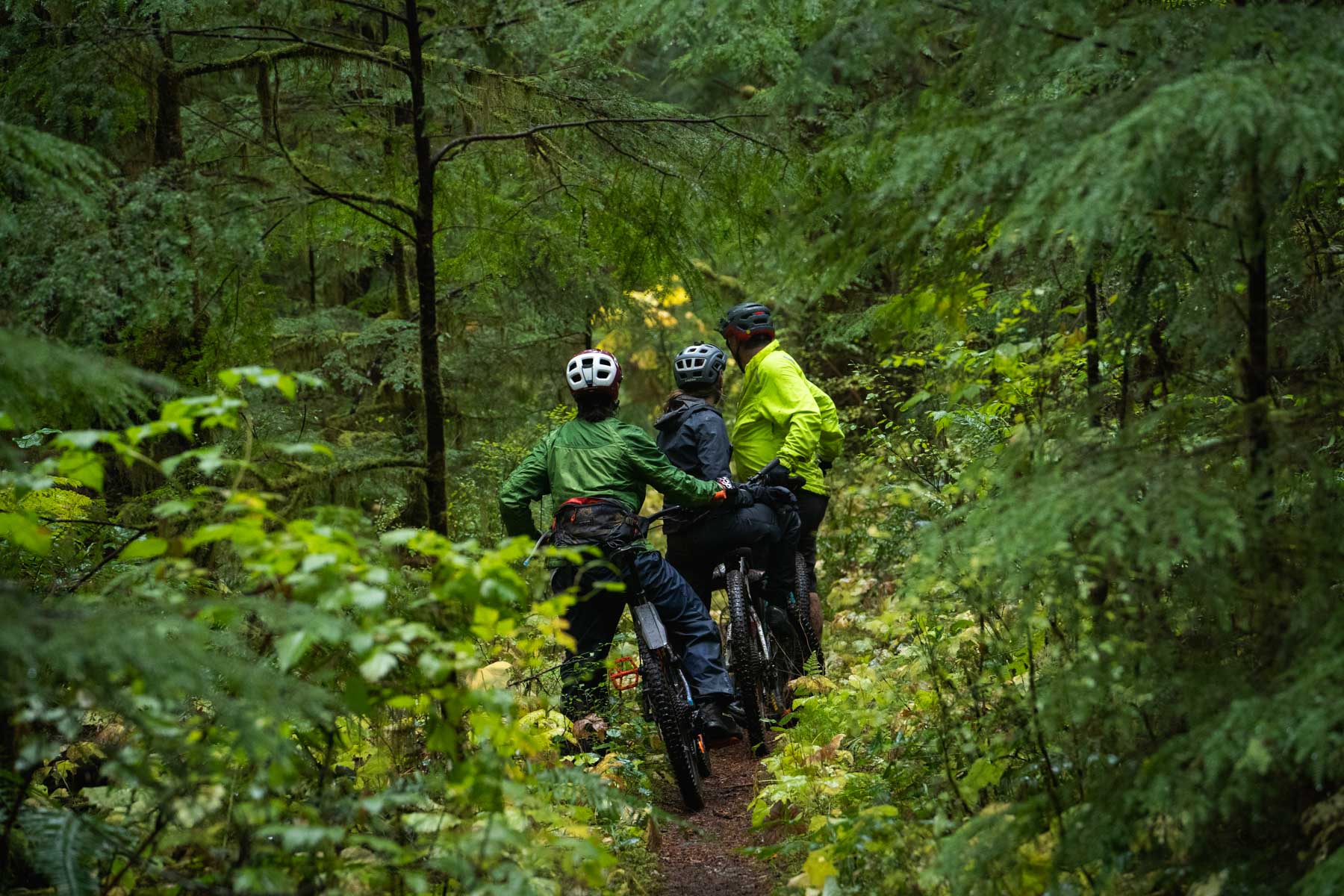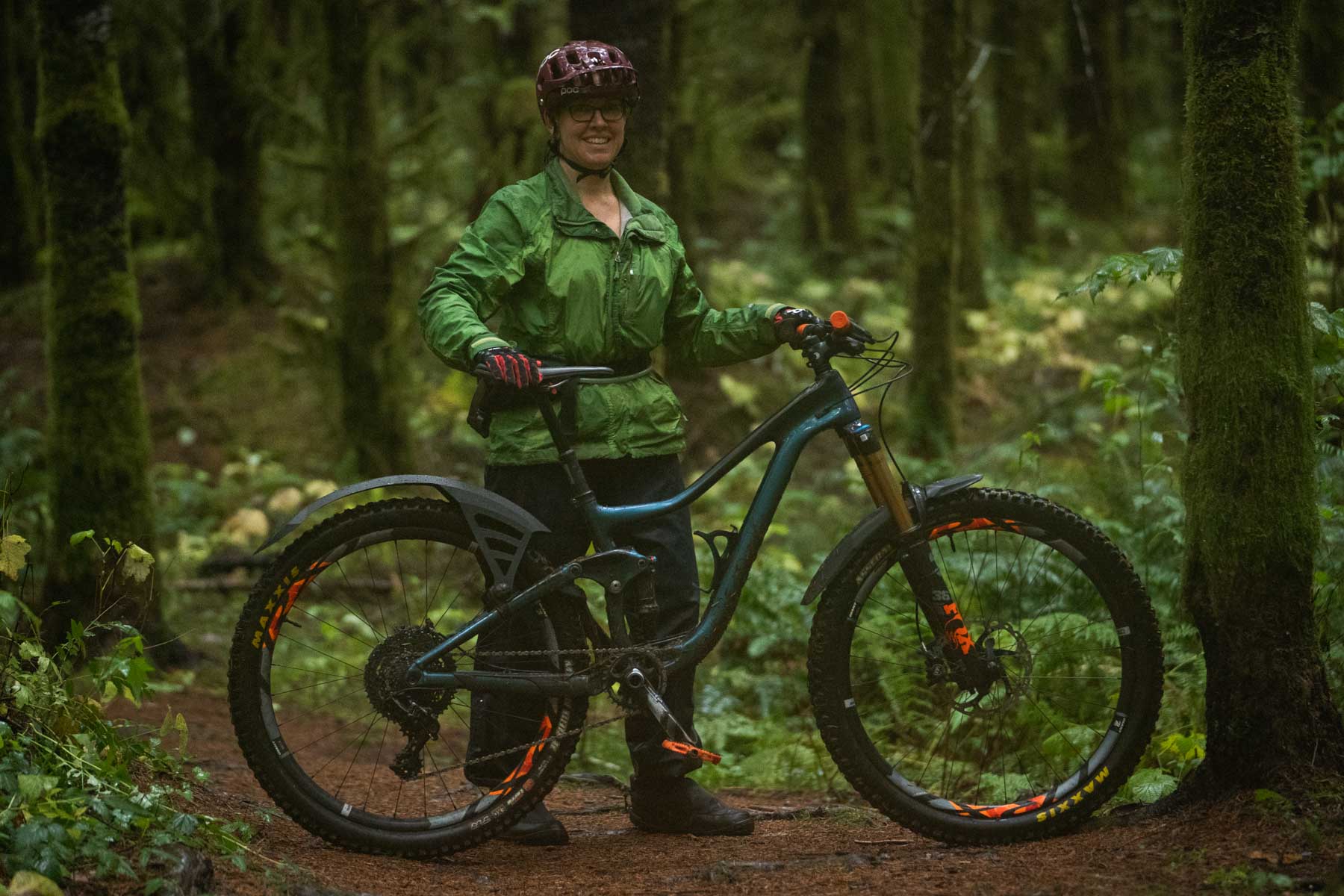 We met up with Angie Clark, Director of Mountain Bike, as well as Bryan Yells, the President of the club. Similar to what we've experienced in other communities on the Island, Angie and Bryan live for Mountain Biking. Their passion for the sport and local engagement to grow the riding community was very evident.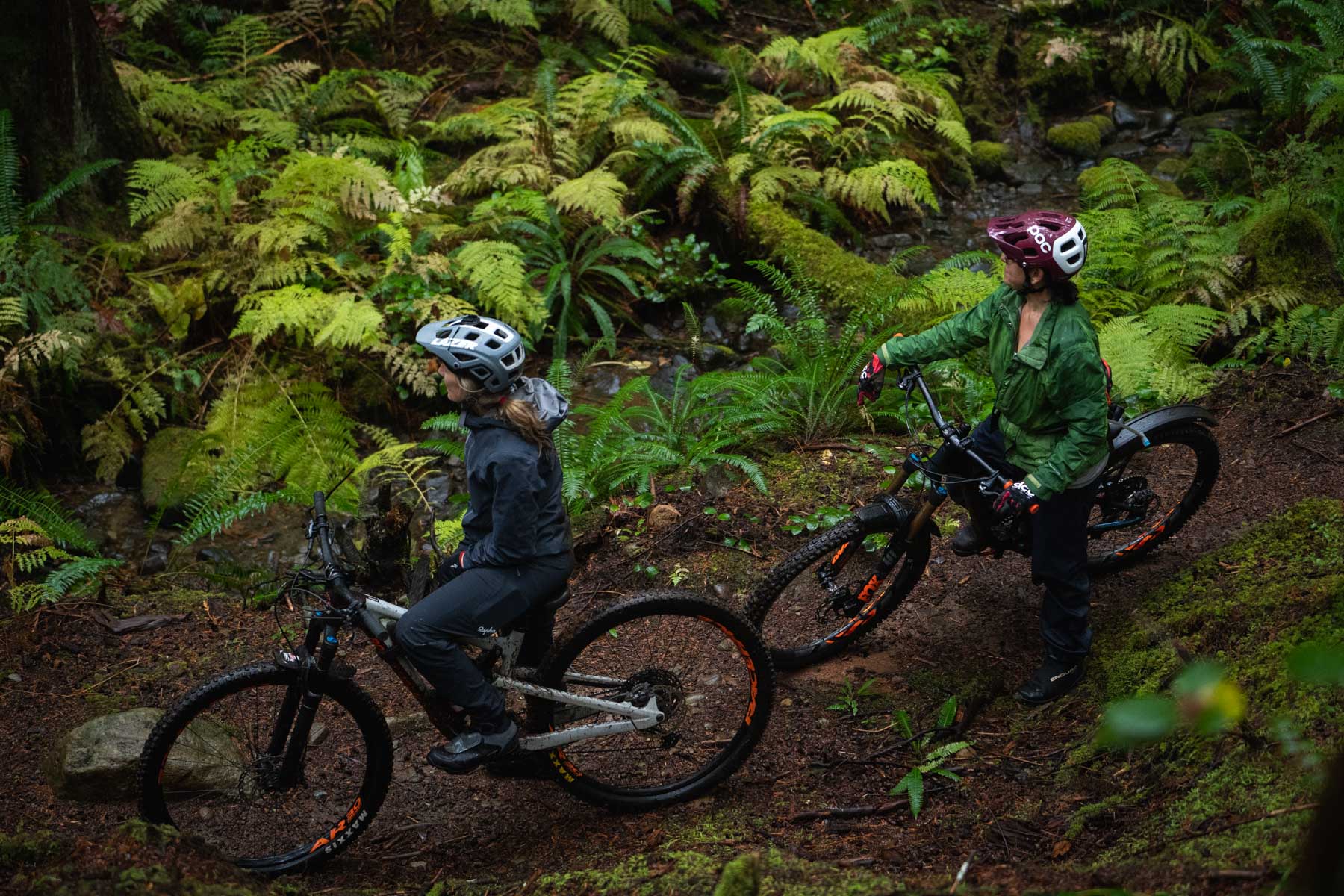 The Riding
Starting from the Lost Lake parking lot Bryan gave us a sneak peek tour of the Snowden Demonstration Forest. Straightaway it became clear, before we even hit singletrack, how stunning and unique the vegetation and forest are. We set out and got to sample a wide variety of trails in this truly magnificent ecosystem.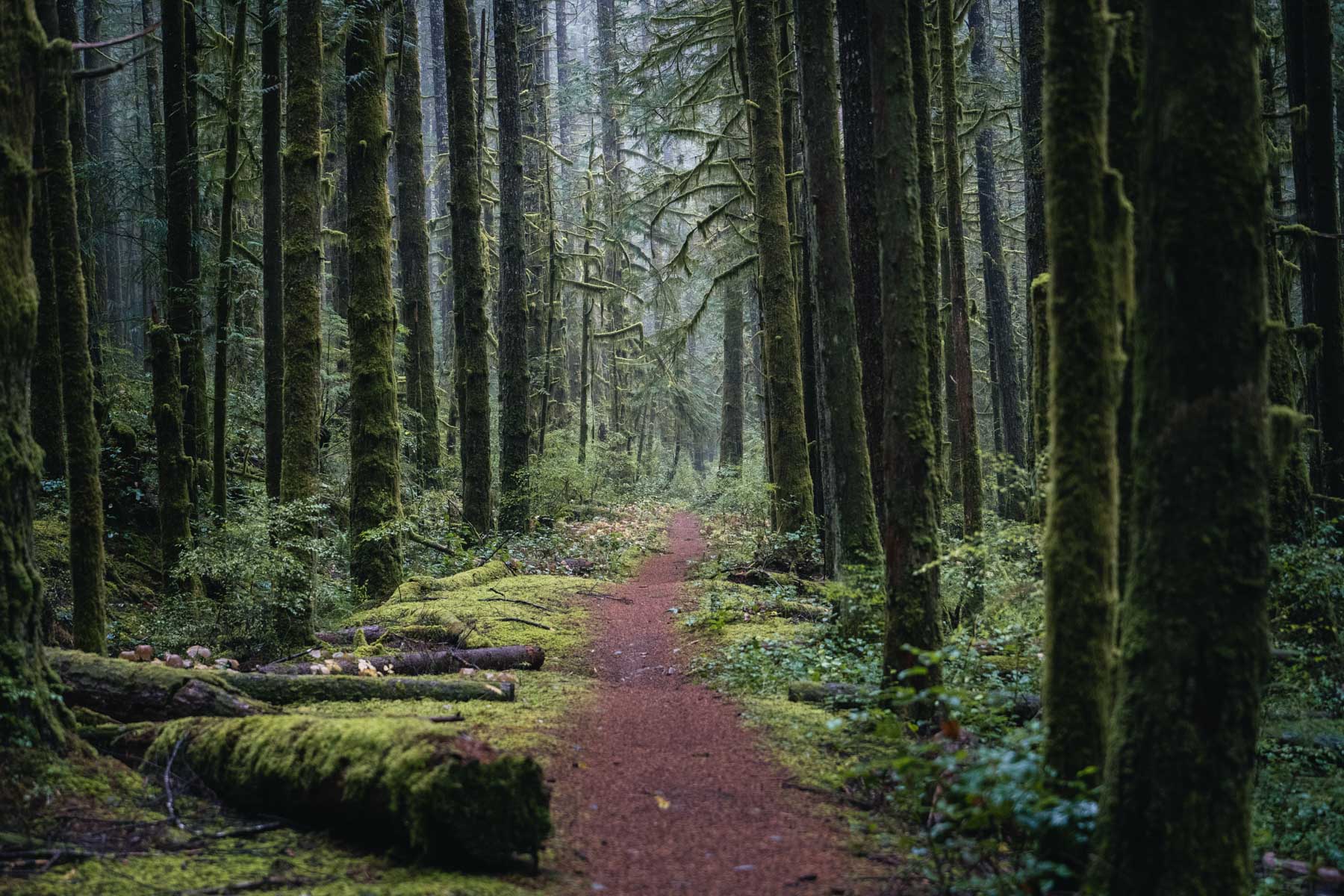 One of the places I had to stop
Deep, lush rainforest at its finest, paired with picture-perfect ribbons of singletrack. We stopped multiple times throughout the ride just to take in the breathtaking surroundings.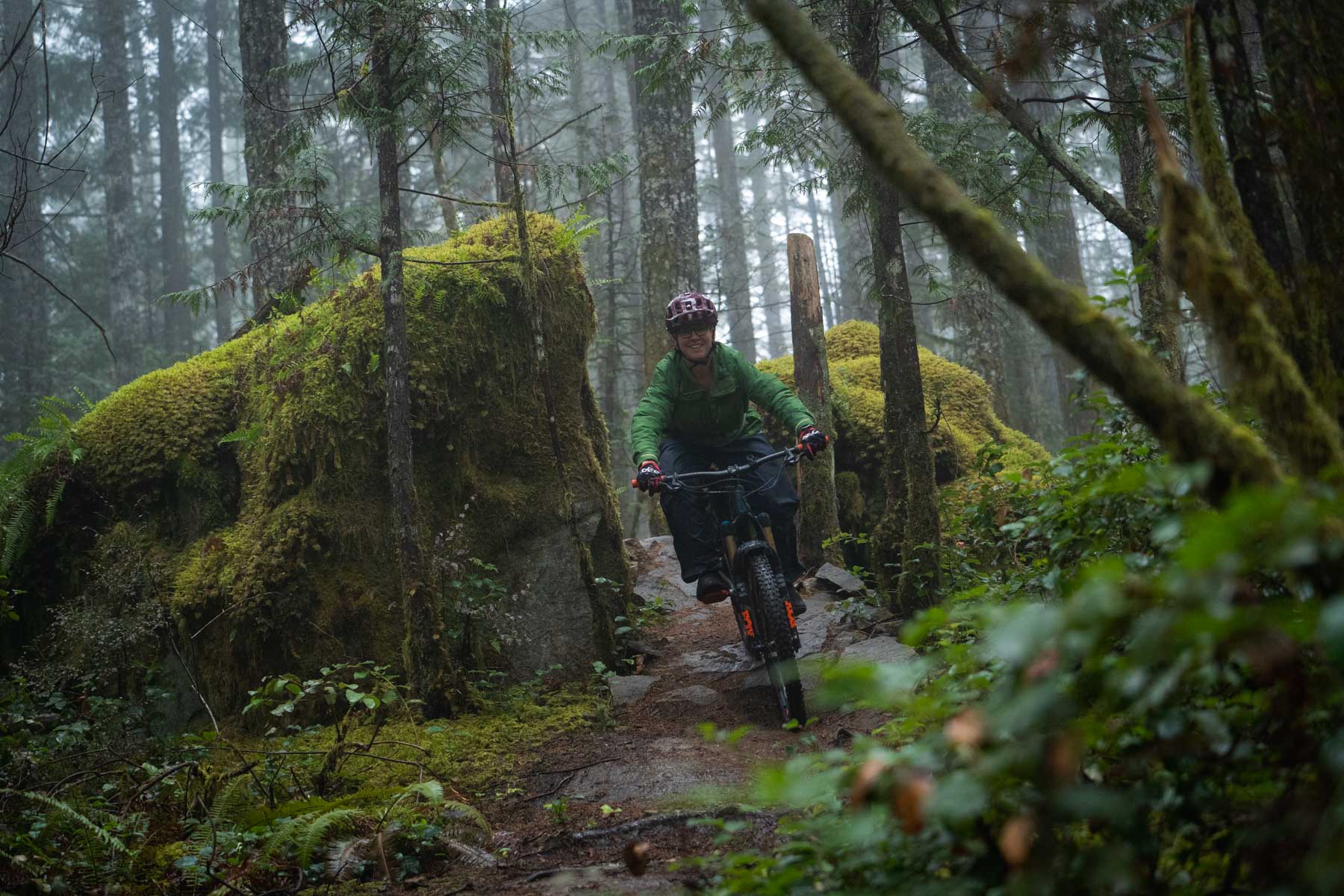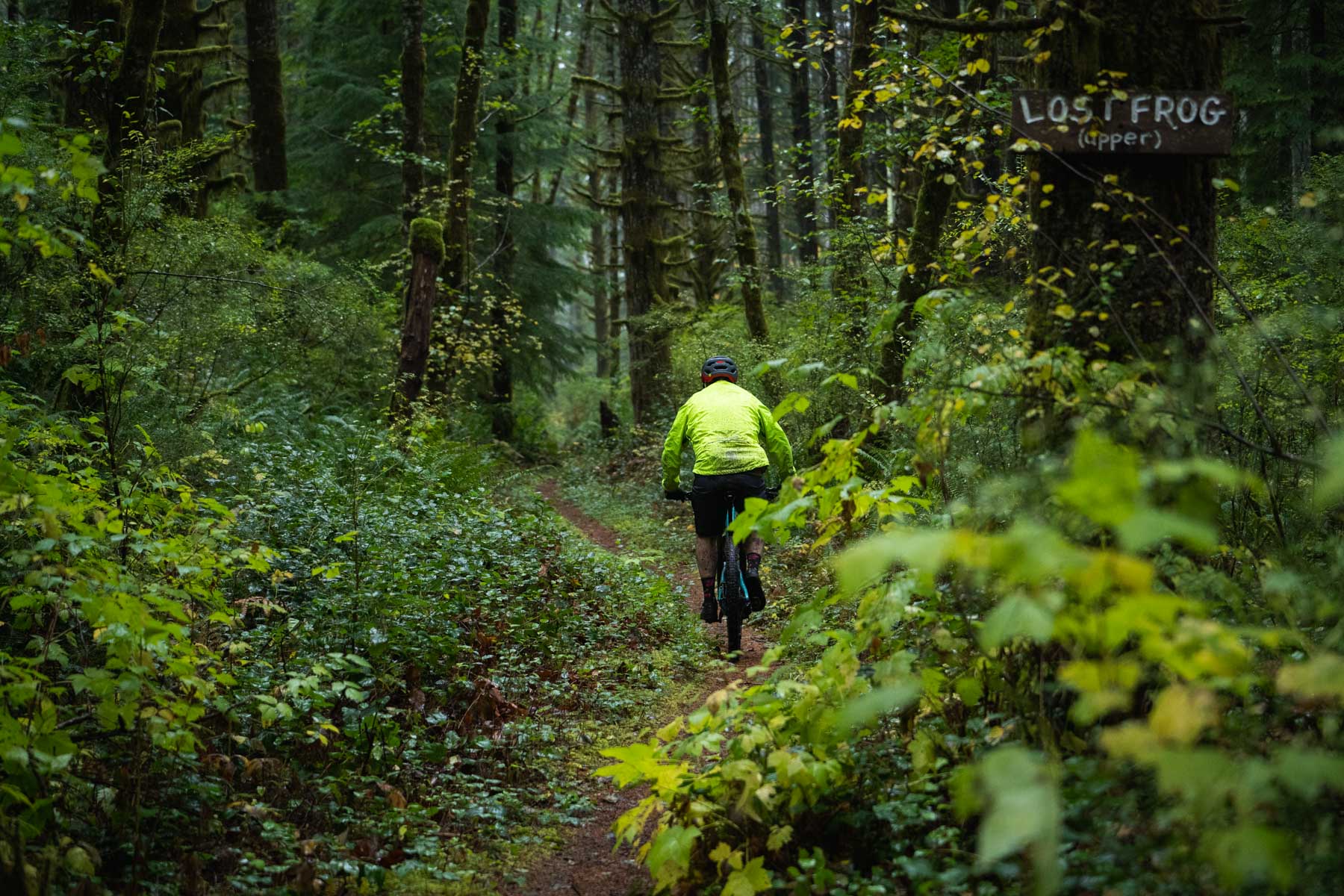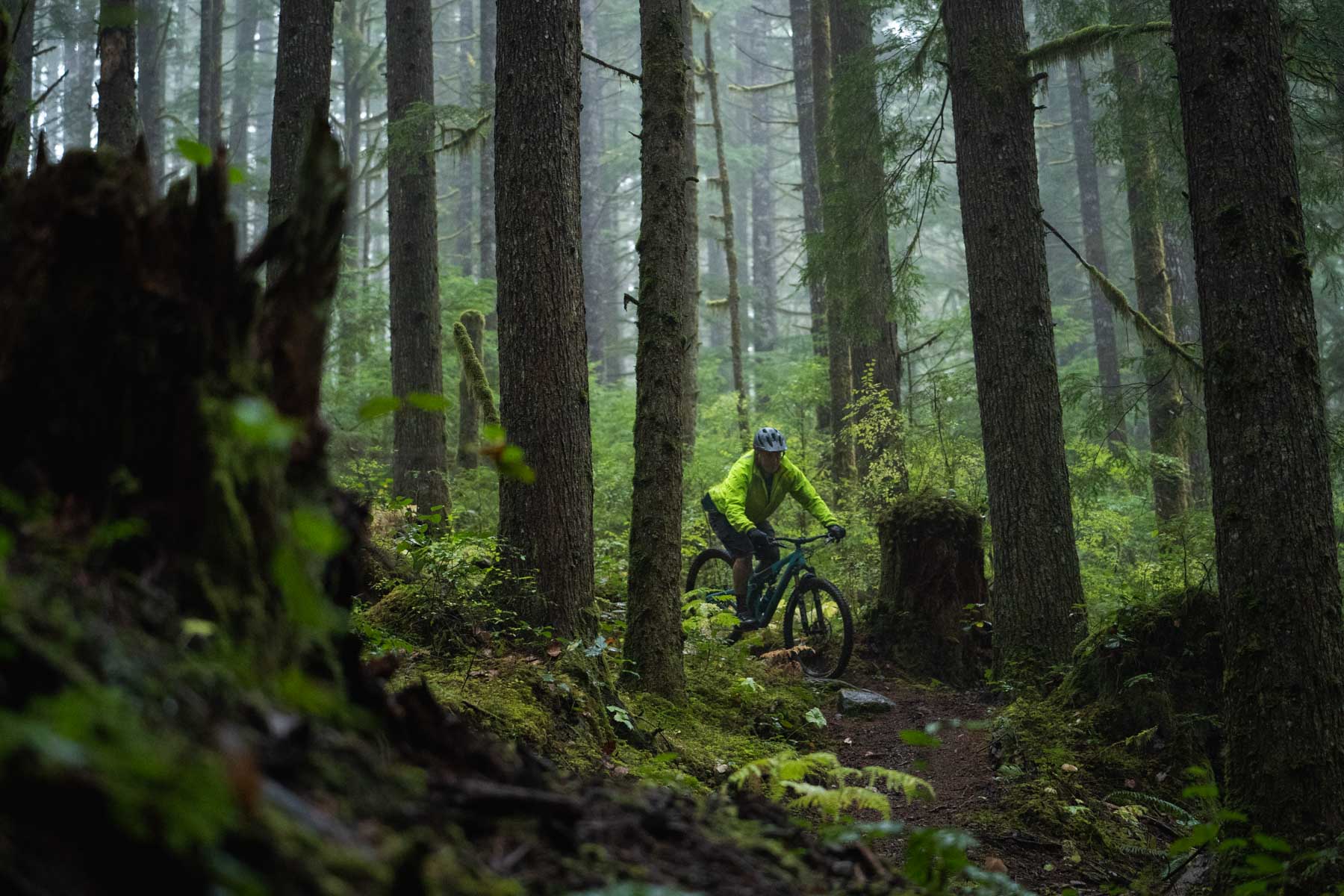 With over 300 trails and almost 10,000m of descending Campbell River certainly has established its position on the "Go-to" map.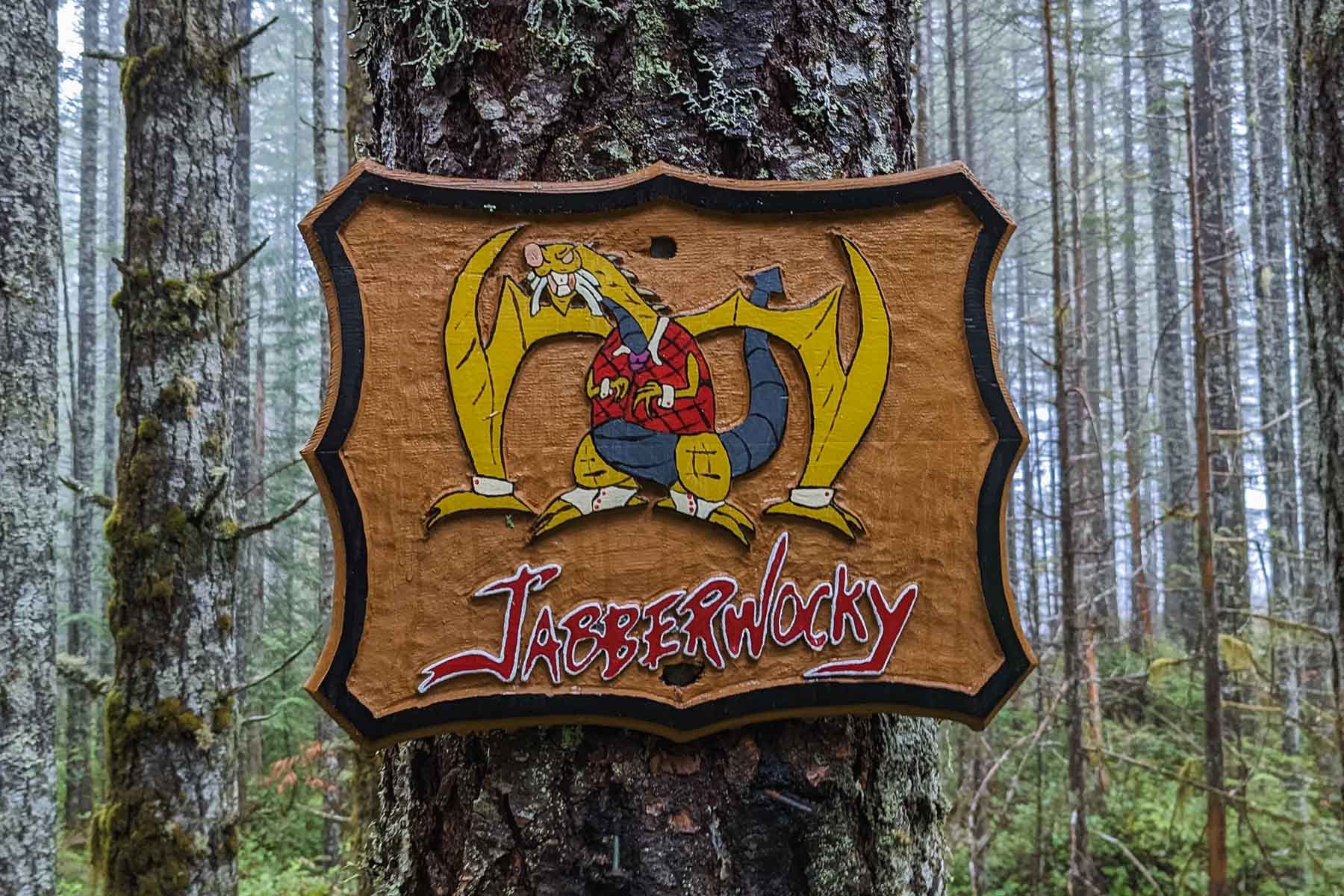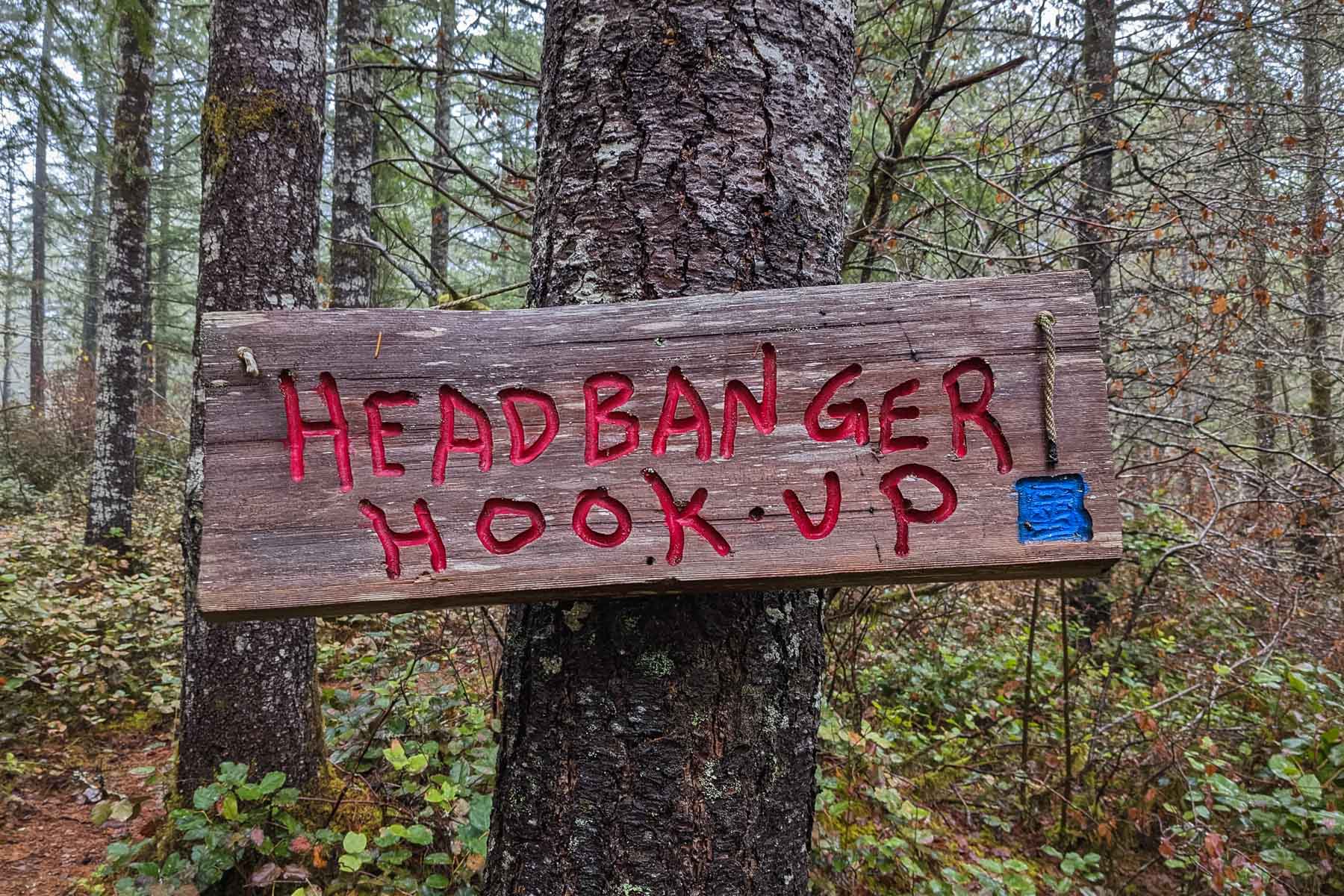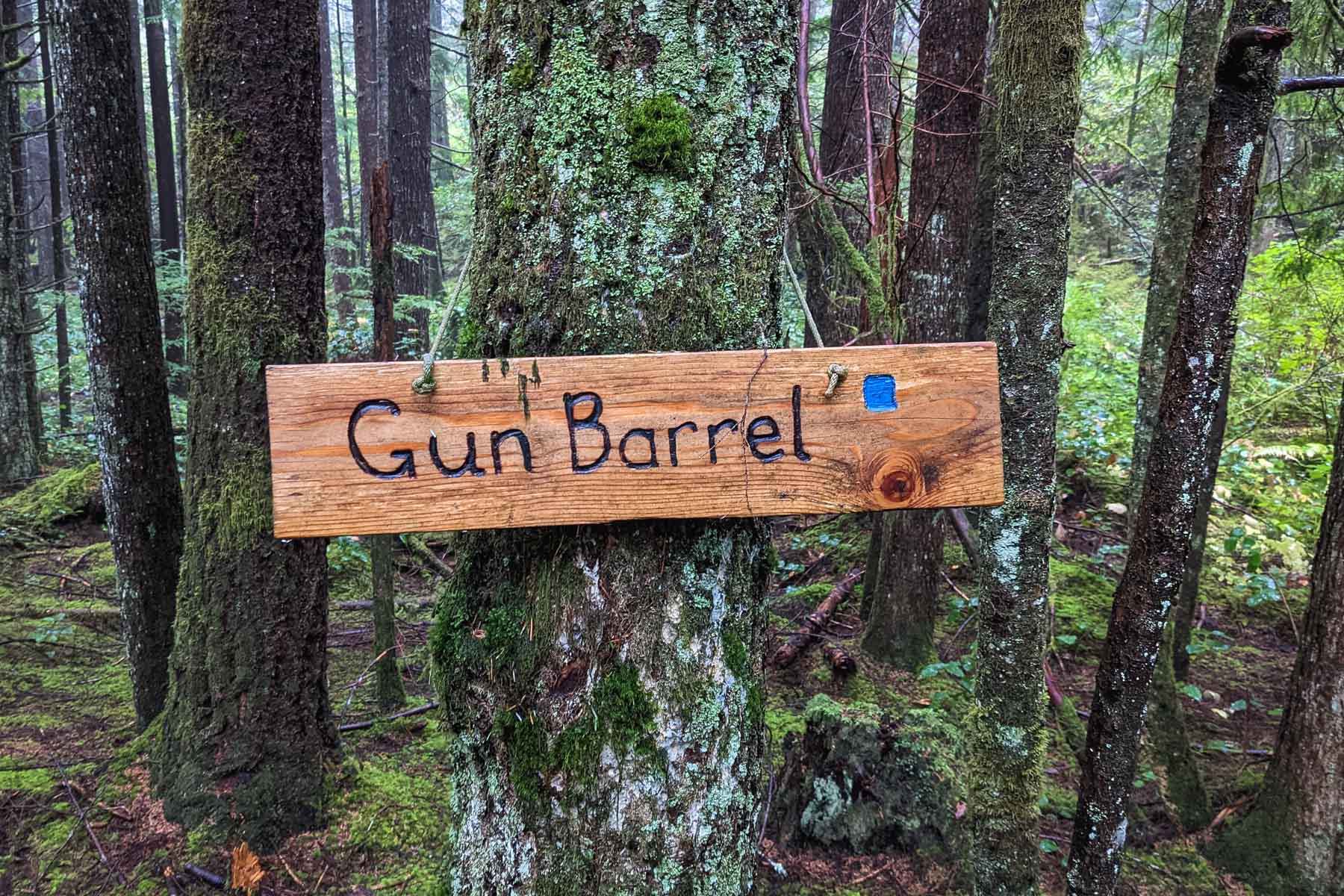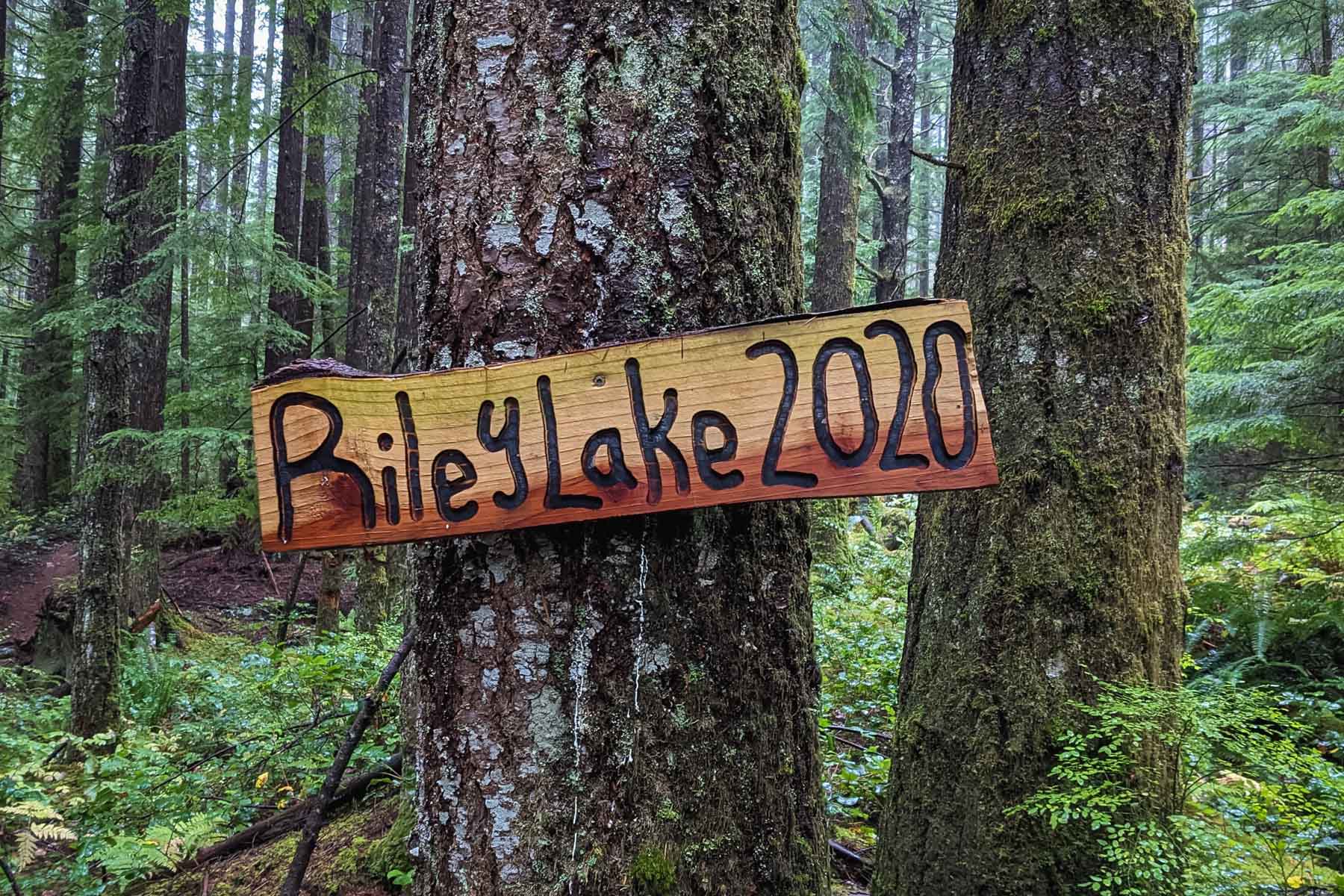 Our course designer Martin Ready, the man behind Island Mountain Rides, has spent months over the last few years building and maintaining trails in Campbell River in close conjunction with the River City Cycle Club. Martin is close to finalizing our 2023 course incorporating everything that makes Campbell River so special.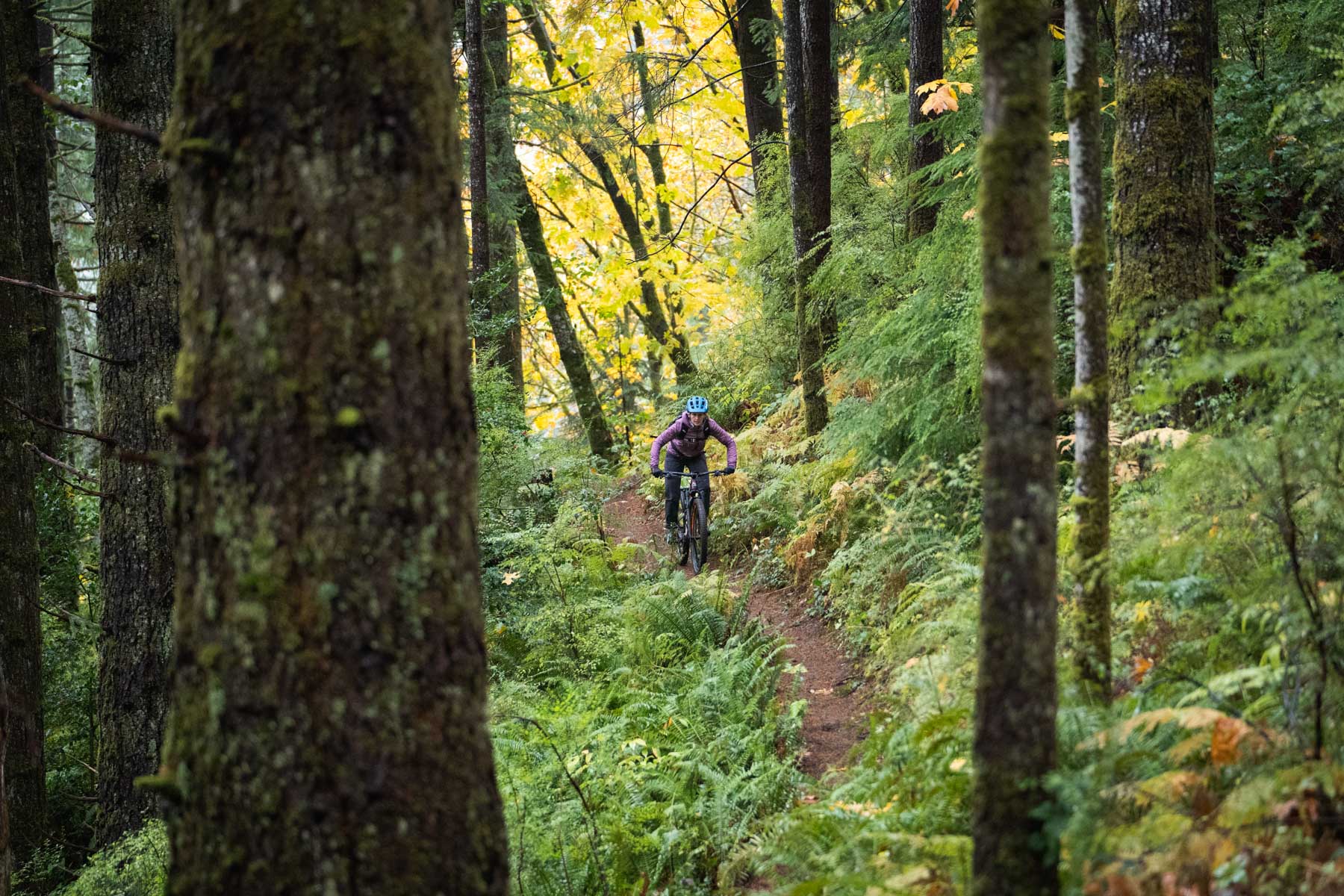 Cruising along Ridge Trail
Town
With trendy eateries, local breweries, and fine dining this town also has your culinary needs covered.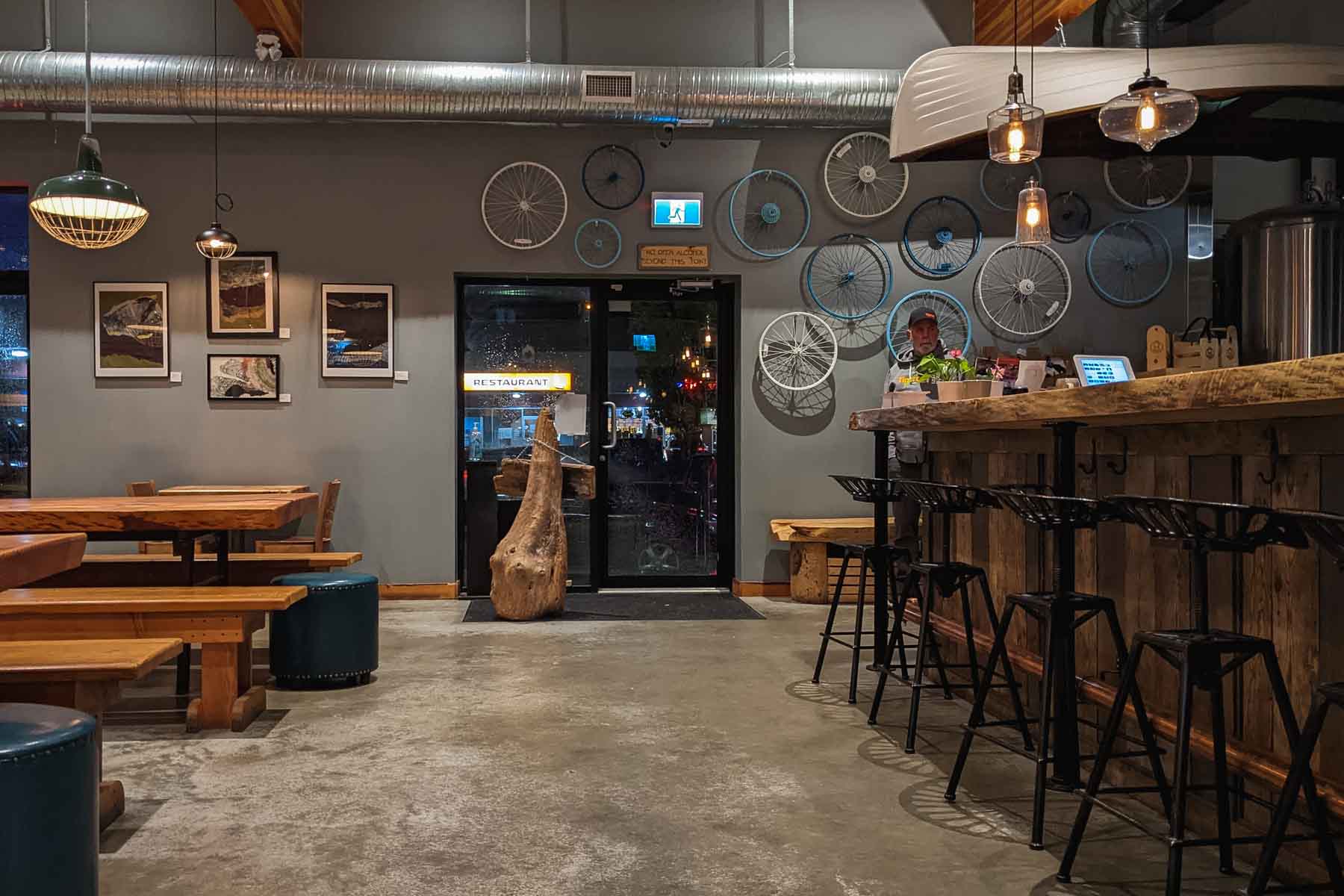 Race Day
The race day in Campbell River will be a day trip. We will leave Cumberland in the morning on July 8th and head to Campbell River. After the race, we'll make our way south again, back to the Cumberland Basecamp to relax and recover for the final day.
This concludes our Island Series location preview. However, watch this space for more exciting content to come.
See you out there!
Jens